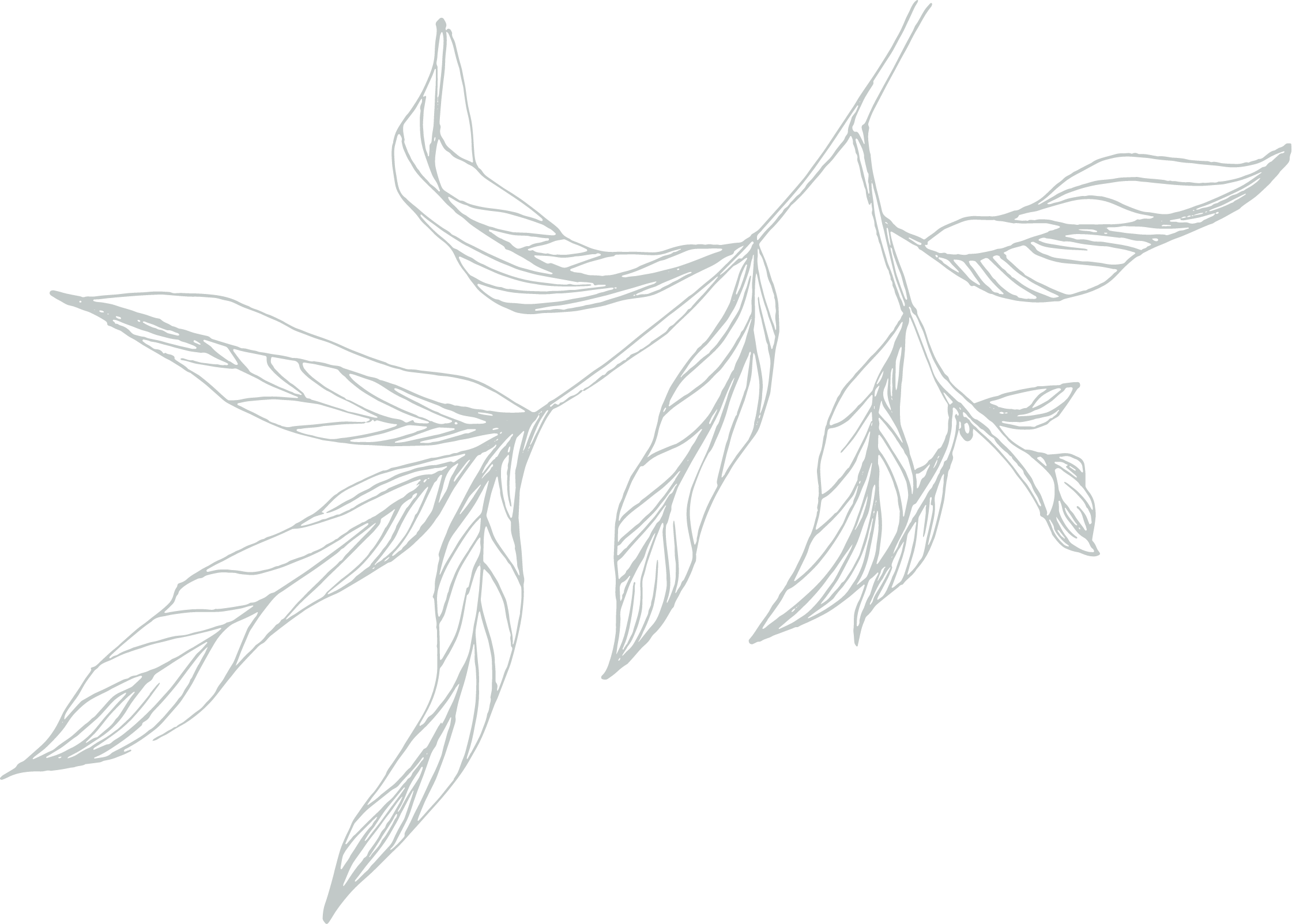 Workshop17 soon in Savannah Connected Countryside

26 May 2023
Calling all professionals! We have great news for you: Les Ateliers de Gros Bois, Savannah's very first business park, is getting ready to welcome Workshop17's new coworking space in Mauritius. After setting up its first coworking spaces and serviced offices in Vivéa, Moka and The Precinct, Grand Baie, Workshop17 is now opening new premises in the south of the island.
The ultimate business destination in the south of Mauritius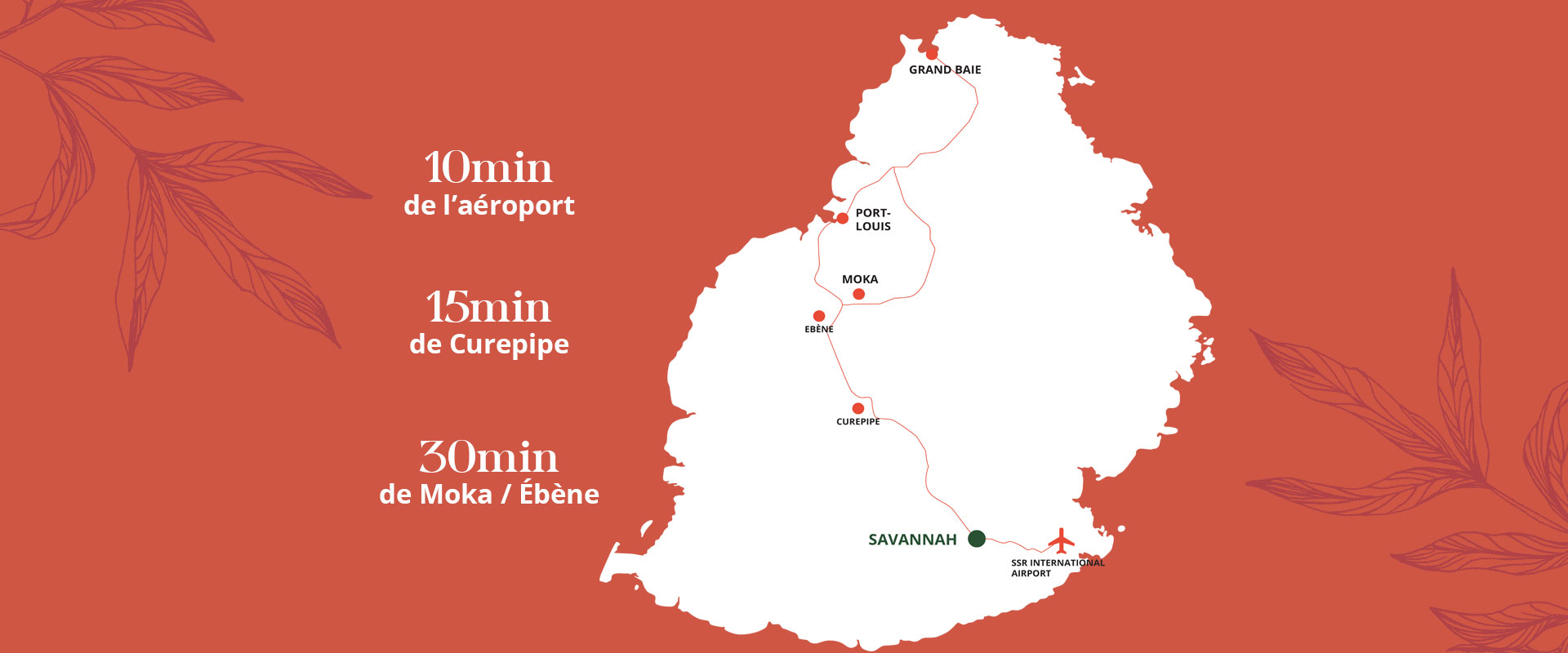 Thanks to its direct access to the M3 highway, Savannah offers a privileged working environment in the south of the island, just 10 minutes from the airport, 15 minutes from Curepipe, and 30 minutes from Ebene or Moka!
Ideally located at the heart of the lush neighbourhood of Gros Bois, Les Ateliers are made up of period houses that have been restored and turned into an active business hub, only a few meters away from La Place's restaurant and grocery store.
It is in this lively hub that the third coworking space and serviced offices, designed and managed by Workshop17 Mauritius, will finish setting up in August 2023. A new opportunity for southerners, as well as companies who wish to offer an additional place of work to their employees living in the south, to thrive in an exceptional setting.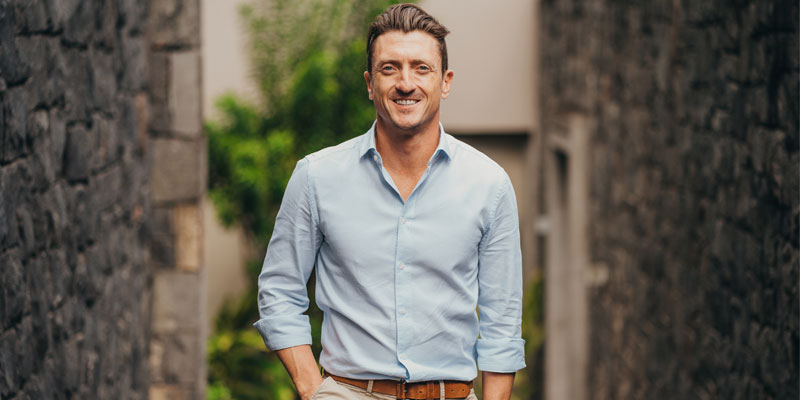 For Adam Dembovsky, Managing Director of Workshop17 Mauritius, Savannah Connected Countryside is, without a doubt, a good fit for this third coworking and serviced offices site:
"Savannah is one of the key locations in southern Mauritius. This new Smart Village allows us to continue to deploy our strategy in Mauritius: to create a connected network where our members can work 'near their homes'.
Workshop17 Savannah will be a unique place, nestled amid magnificent orchards and anchored in the history of Mauritius. The site stands out thanks to the calm and charm of the neighborhood. It's a unique atmosphere that must be experienced to be fully appreciated. We couldn't help but fall in love with it!"
Vincent Lagesse, Property Development Manager at ENL Property, strongly shares this point of view:
"I am confident that this renewed partnership with one of the leaders on the South African and Mauritian coworking market will provide added value to Savannah Connected Countryside. We are delighted to have the opportunity of welcoming a highly experienced service provider in the Gros Bois neighbourhood."
A friendly workplace for solopreneurs and companies in the south of the island
Solopreneurs living nearby, freelancers, start-ups, companies wishing to get closer to the south of the island, globetrotters who want to work near the airport… Workshop17 Savannah has something in store for every worker profile! Numerous services will be available to them:

Comfortable, fully furnished offices



Printing and scanning services


La Place de Gros Bois' restaurant just 2 minutes walk away
A workspace anchored in the history of the place
Nisha van der Hoven, the Interior Designer behind all Workshop17 spaces, tells us that each one of them is unique and inspired by its surroundings:
"Here, at Workshop17 Les Ateliers, the keyword is rooted. Think of a garden, of the orchards and mature trees around; balance, Earth, natural elements. We wanted to work with a colour palette that reminded us of the nature and agricultural past of the area. With various shades of brown, grey, ocre, and tints of green, blue, pink, violet for the fruits and flowers. Materials bringing us back outside: terracotta, timber, wicker, rattan, linen… Natural, neutral texture with colour block accents!
We are also planning to have 2 murals made by Mauritian artists. Our aim is to let the art and design of the space tell its story to give it a new dimension, whilst enabling the community to be a part of it.
The common thread with the other Workshop17 spaces will be the furniture – wooden military tables, comfortable armchairs, design stools, minimalist shelves – manufactured partly in South Africa, partly in Mauritius, and enhanced by potted plants and stylish accessories."
We are very eagerly waiting for Workshop17 Les Ateliers, one of the highlighted projects of the year at Savannah, to be all set and ready for launch. What about you?