The green natural landscape of Savannah is strewn with period relics and water features. This 440-arpent development is nestled in the heart of a 7,000-arpent area owned by the ENL group. A whole new lifestyle in sync with nature is in the making with sustainable agriculture, livestock and pastures, farms and endemic forests, among others – a vast playground that stretches all the way down to the wild South coast.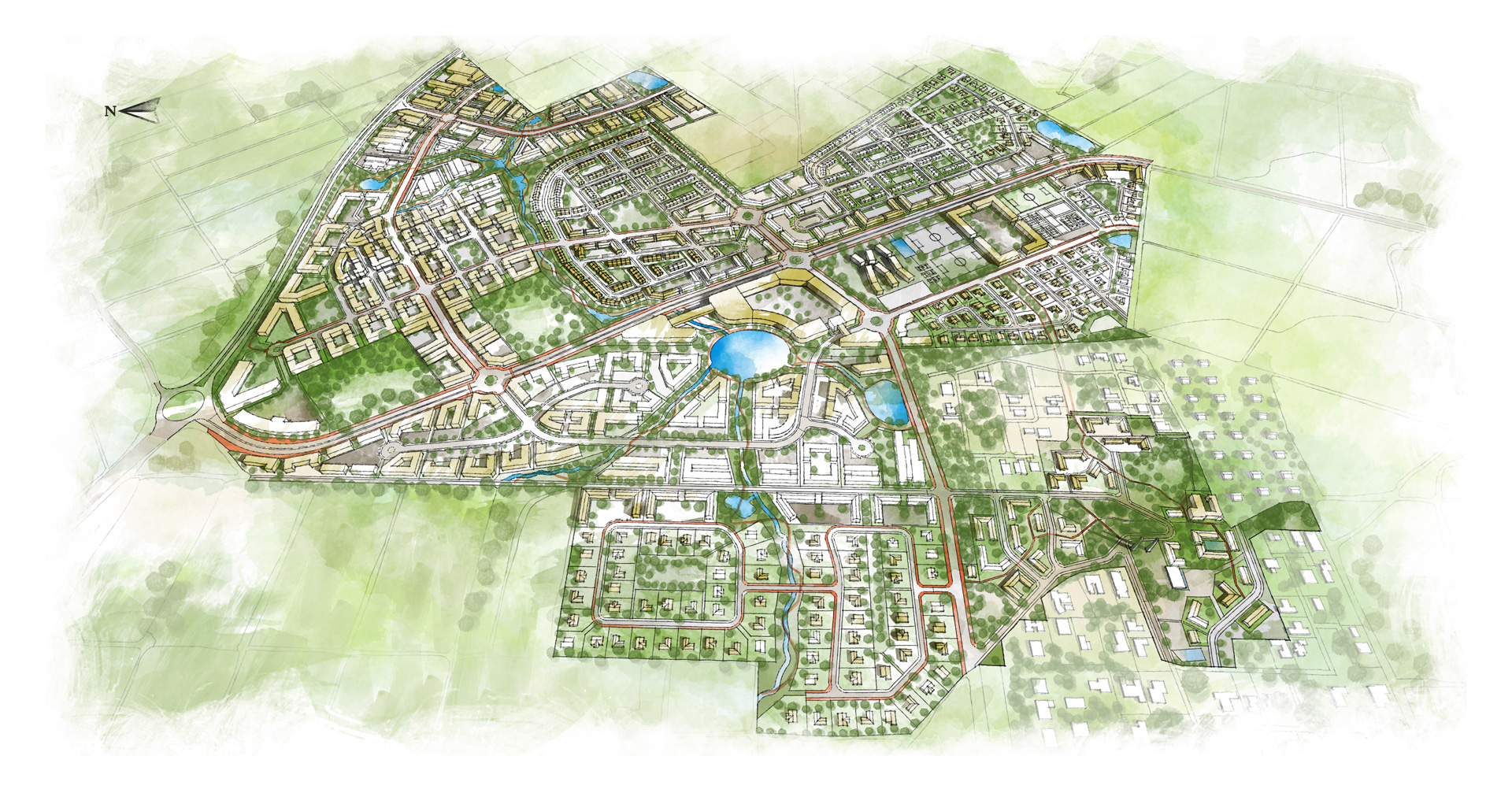 Close to everything and far from nothing, Savannah enjoys direct access to the motorway and the amenities of major cities on the island. The common facilities available on-site also contribute to making it a pleasant place to live.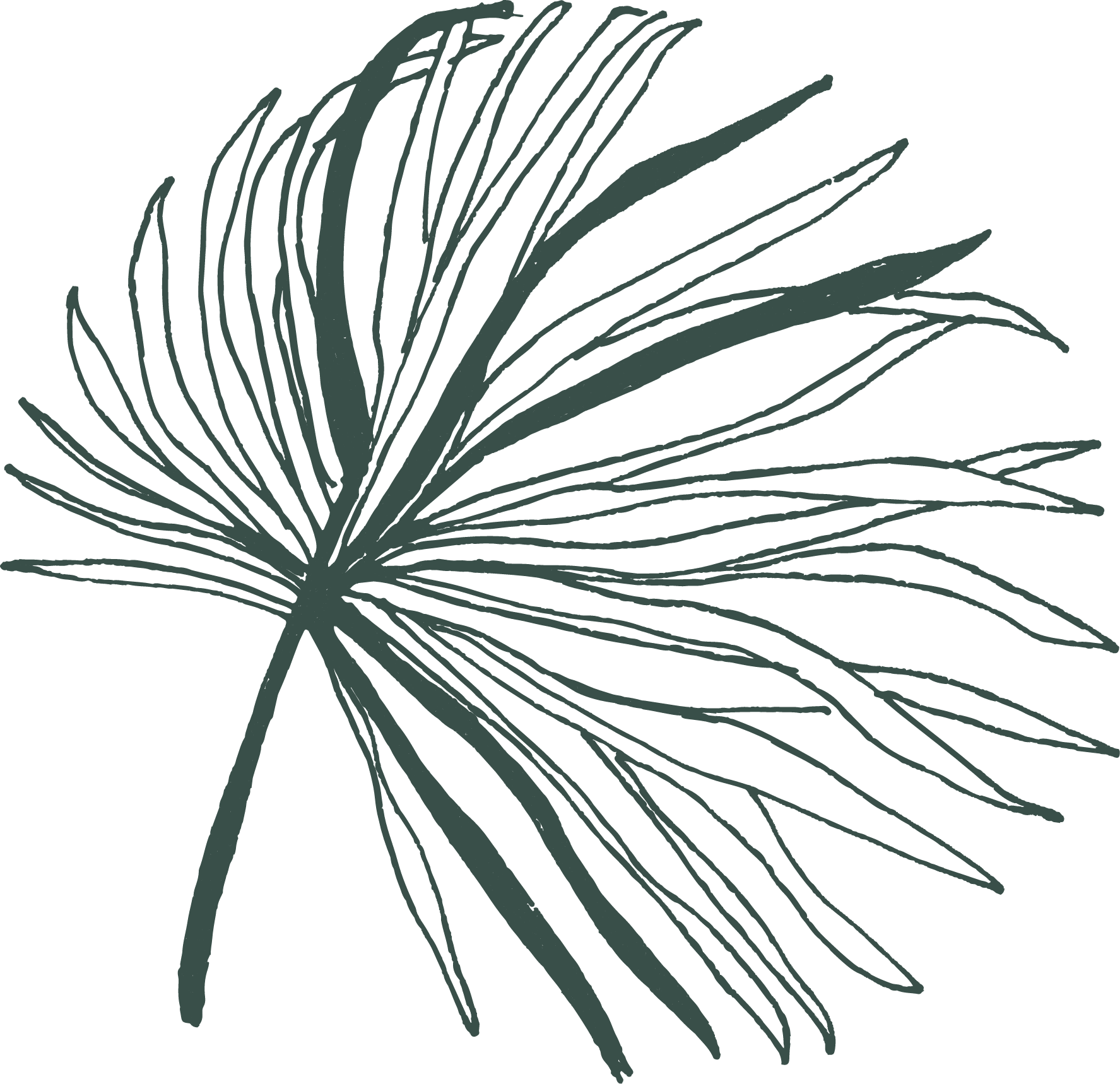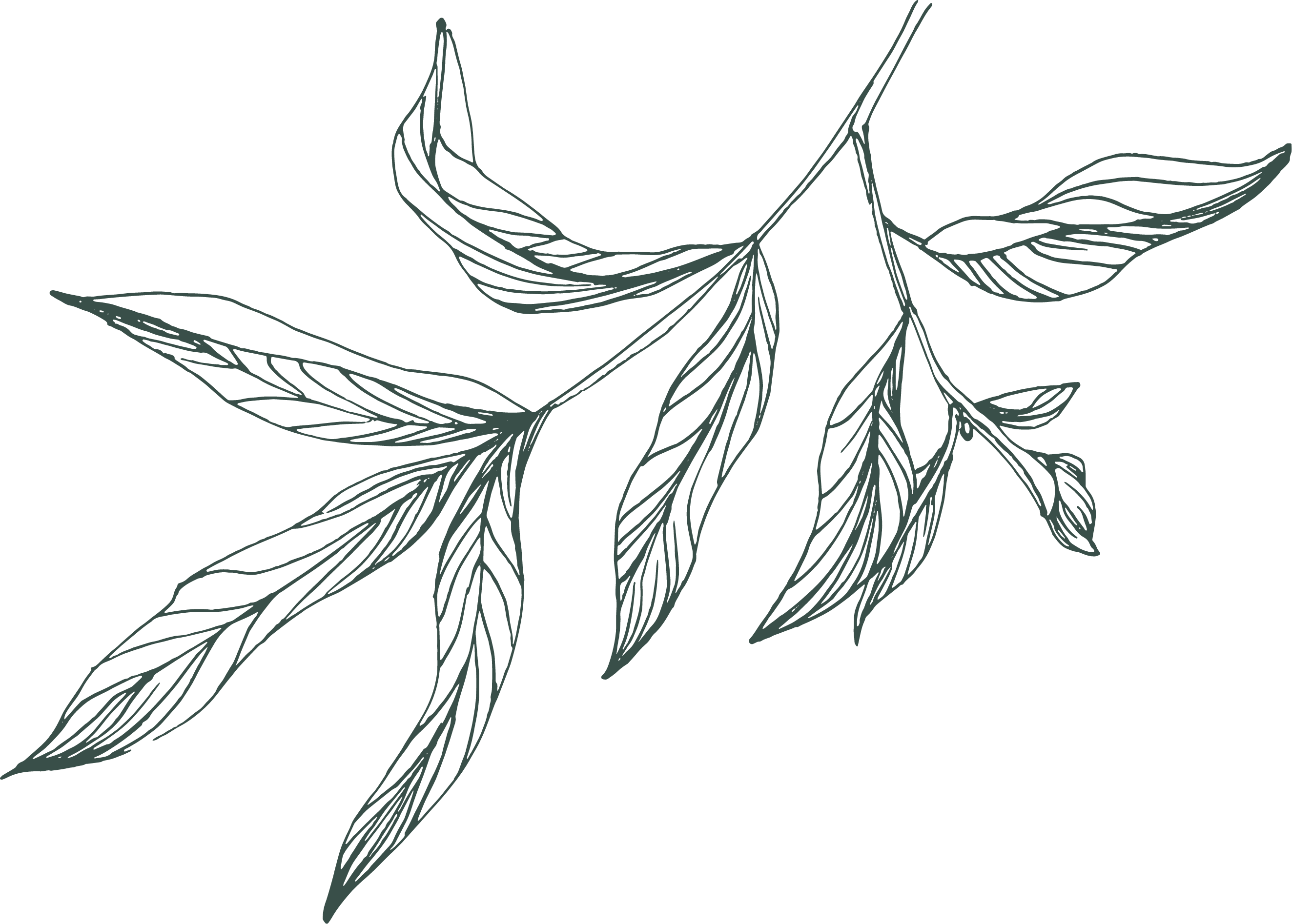 Properties for sale in Savannah, Mauritius
ENL Property is driven by the desire to create value for a more sustainable island and has incorporated its core values into bringing Savannah to life.
This inclusive and sustainable development is aimed at rapidly building
long-term value for investors.
1500
arpent of land
under management
30000m2
office
properties
+1100
residential units
sold or leased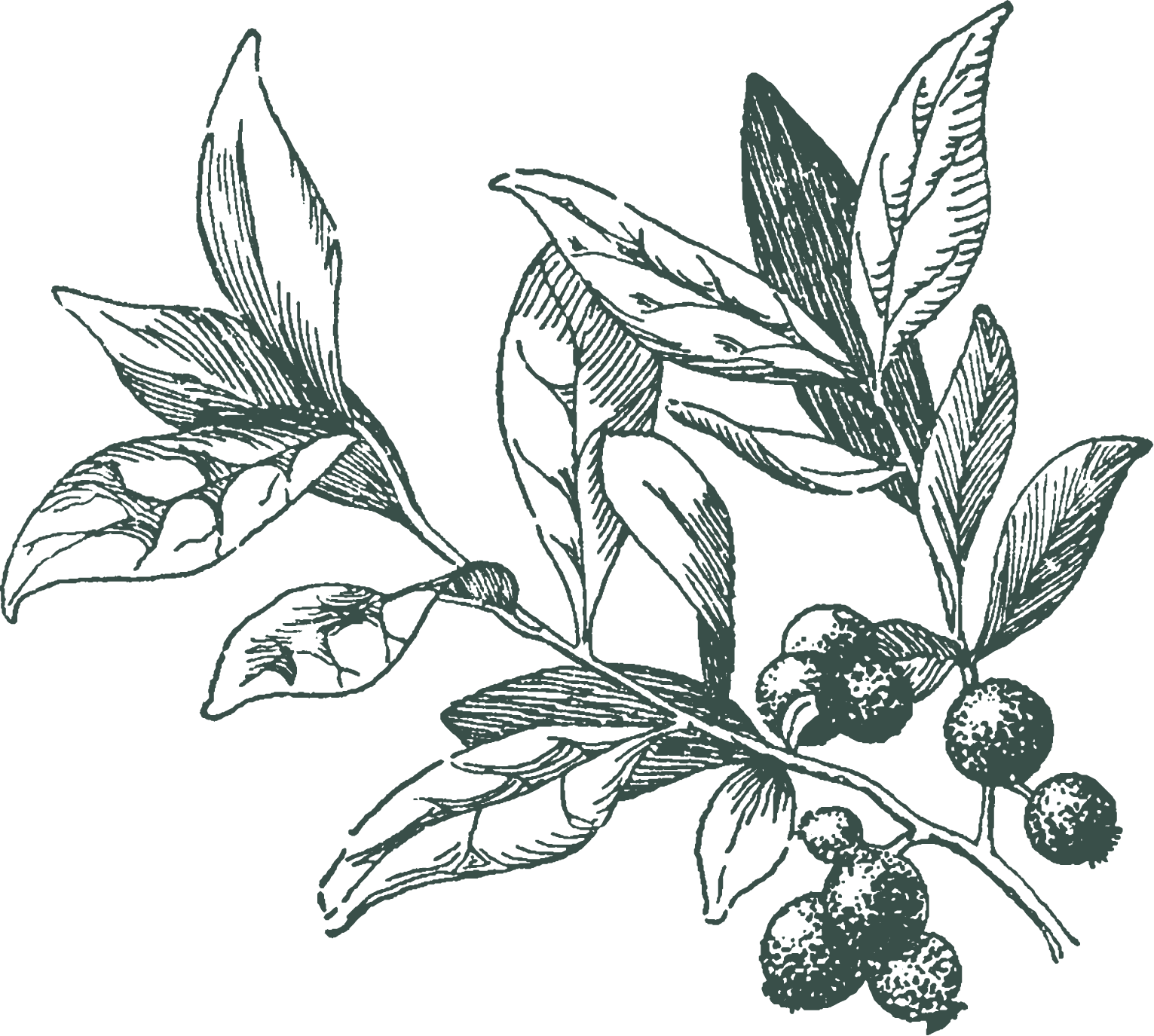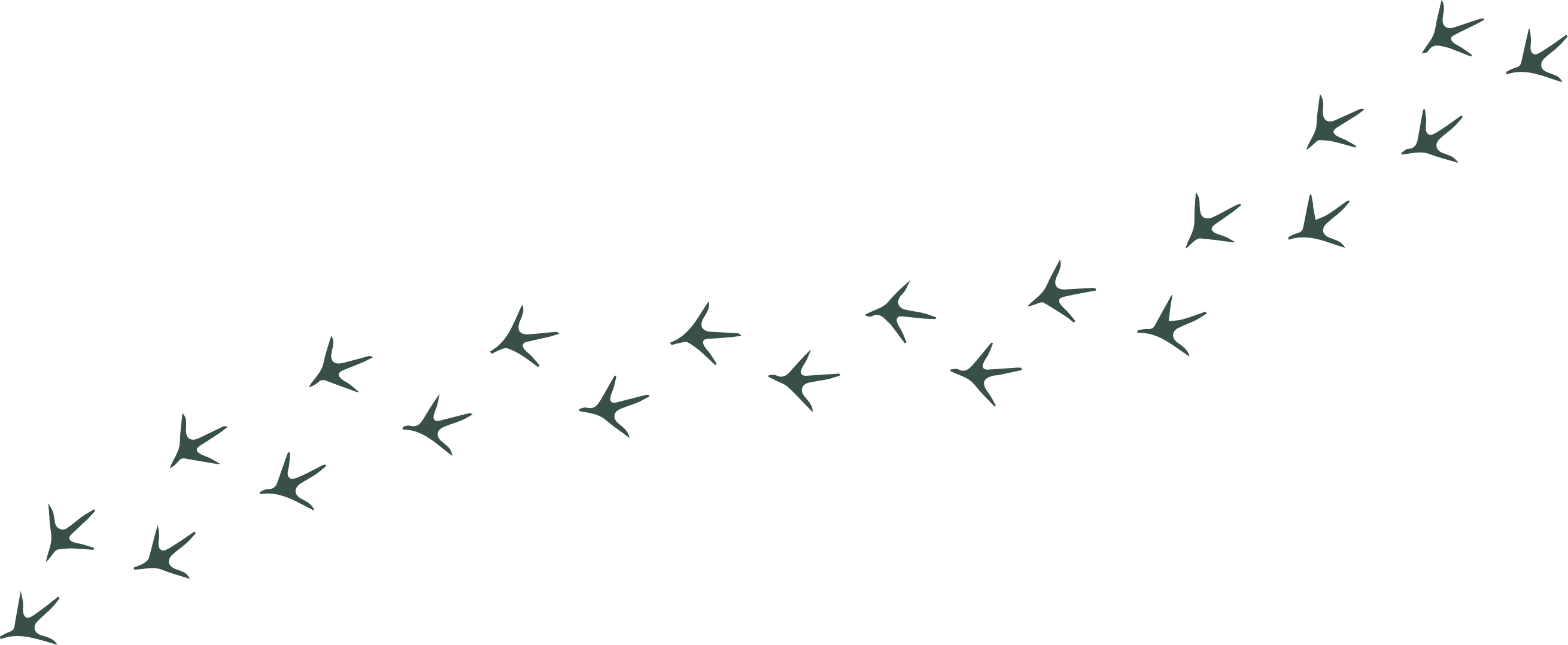 Vu sur nos réseaux sociaux