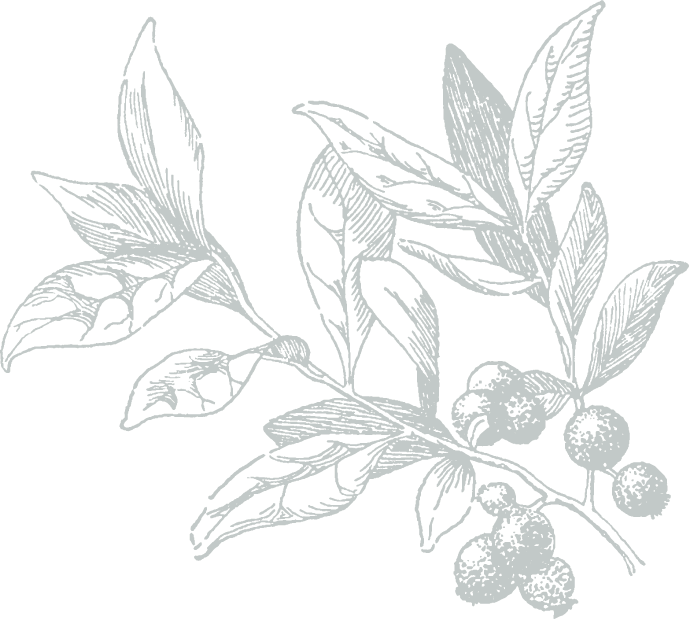 Savannah is a smart village developed on a human scale with a smart and responsible approach, in the heart of a region that abounds with natural resources. The village is being developed under the Smart City Scheme, a legal framework which promotes the emergence of new smart, green urban spaces across Mauritius.
The Smart City Scheme offers several advantages, such as :
Foreign acquisition
The possibility for foreigners to buy residential & commercial properties
USD375000
Residence permit with the acquisition of property valued at USD 375,000 or more
8-year
tax holiday for property development companies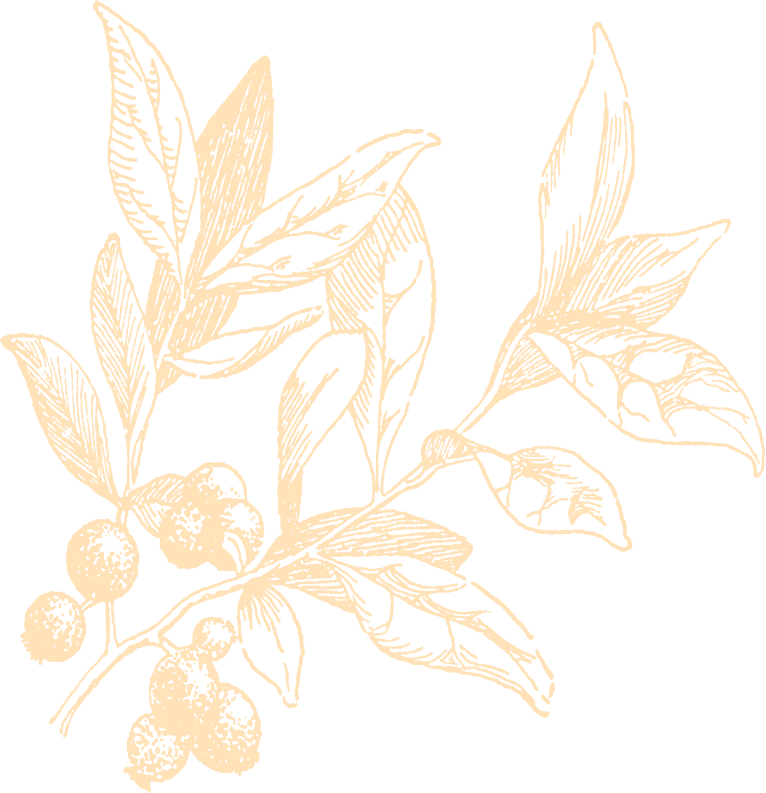 A mixed-use development
Designed around the "Live – Work – Play" concept promoted by the Smart City Scheme, Savannah offers a pleasant living environment, away from the hustle and bustle of city life, but with all the comforts required for daily life.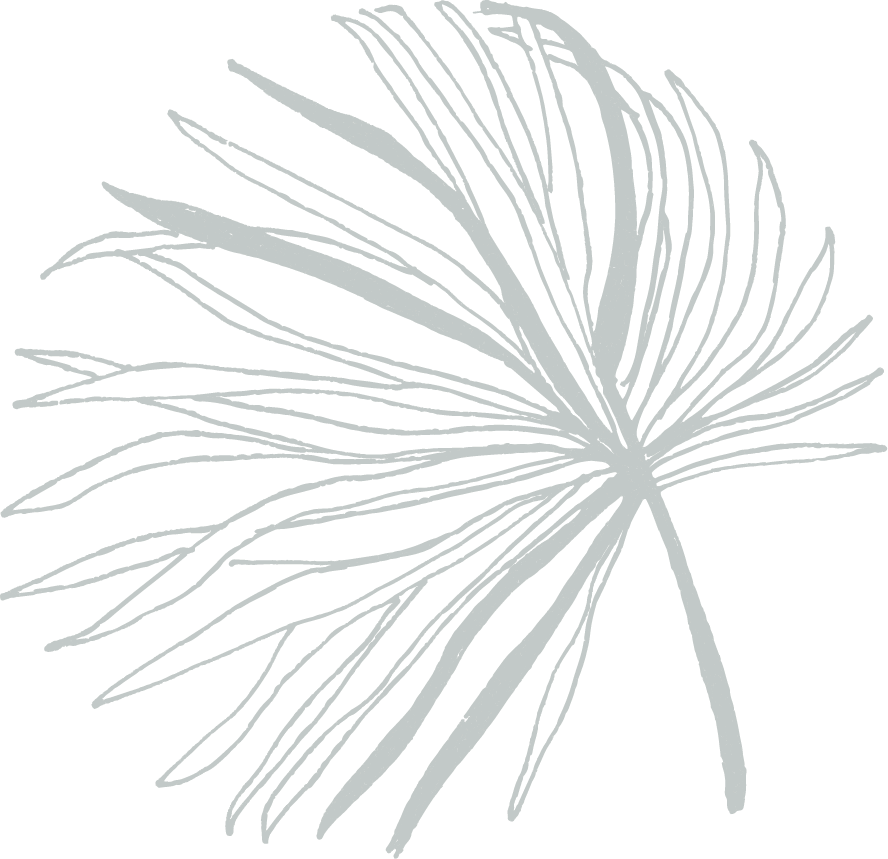 Available properties to Mauritians and foreigners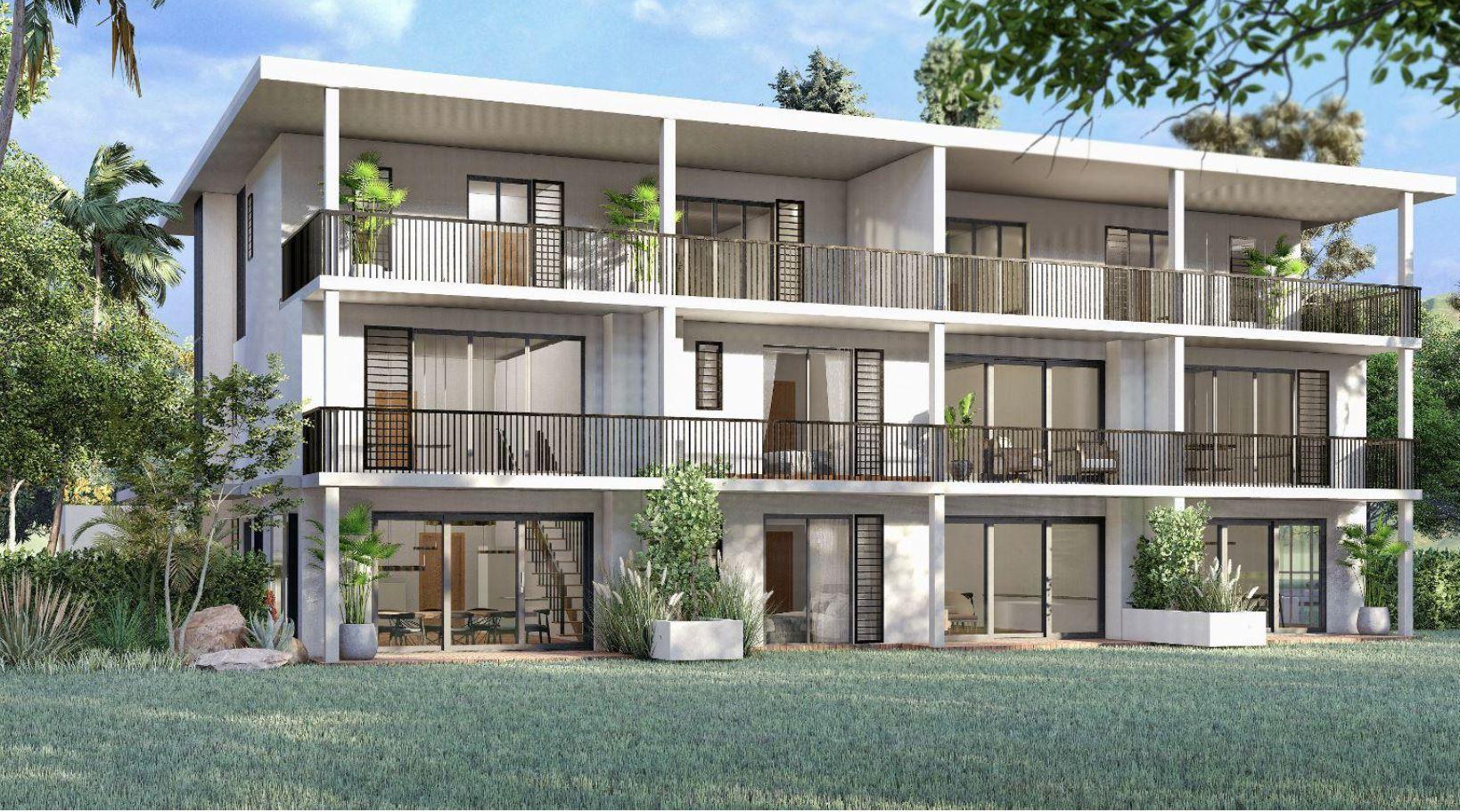 Why Savannah?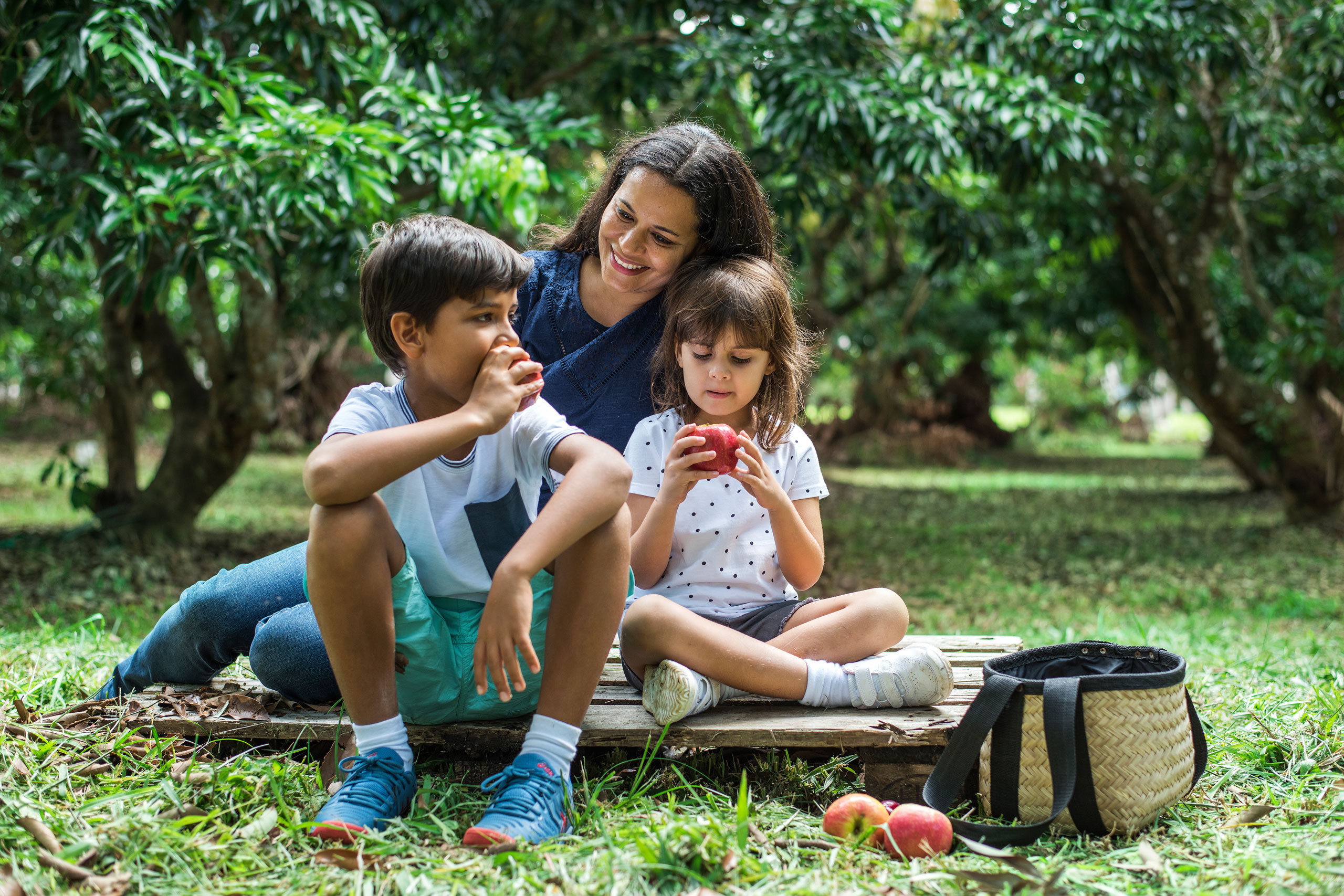 Reconnect with nature, with your family, with your friends...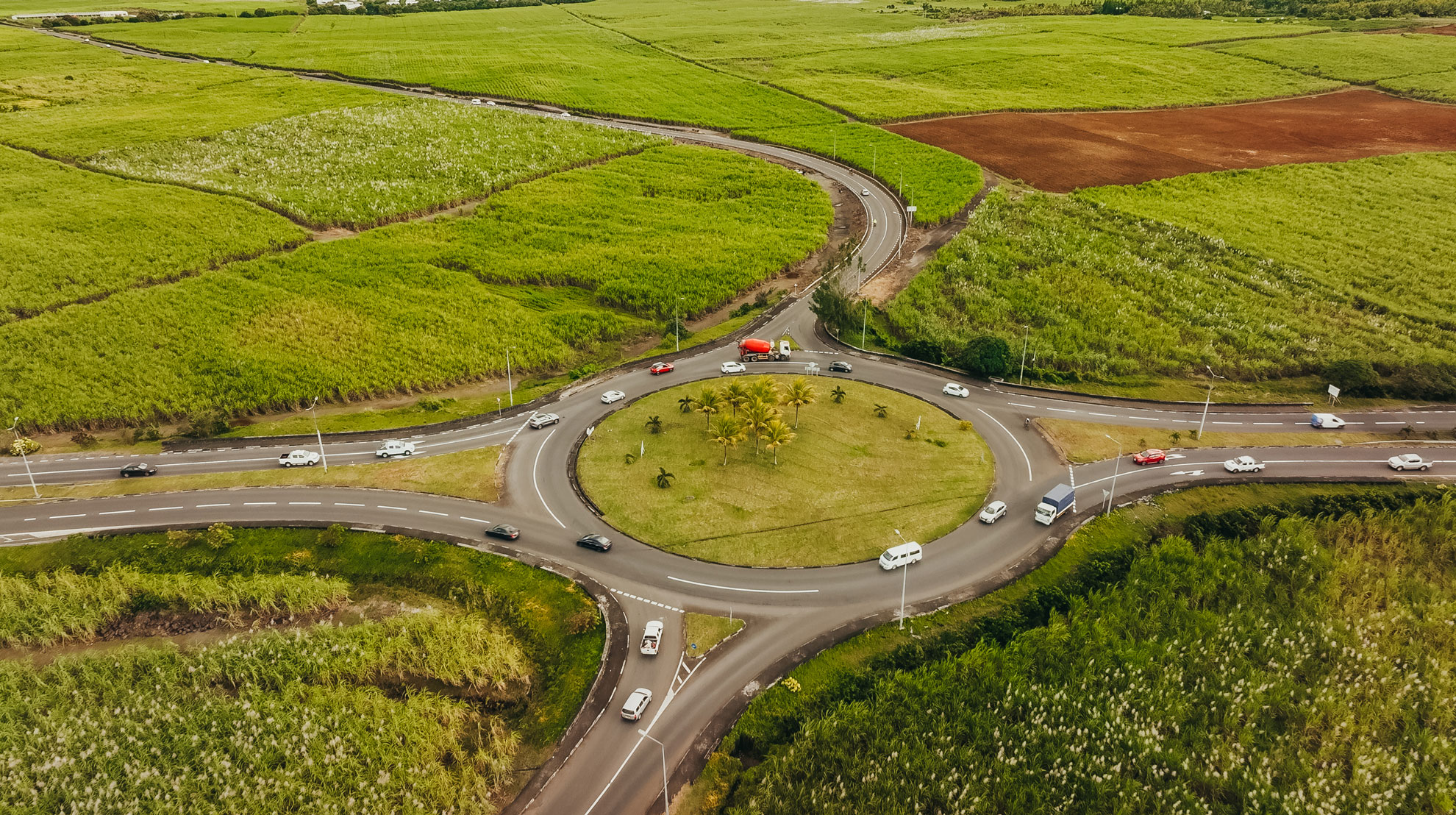 10 min from the airport, 15 minutes from Curepipe, and 30 minutes from Ebène or Moka, with a direct link to the motorway.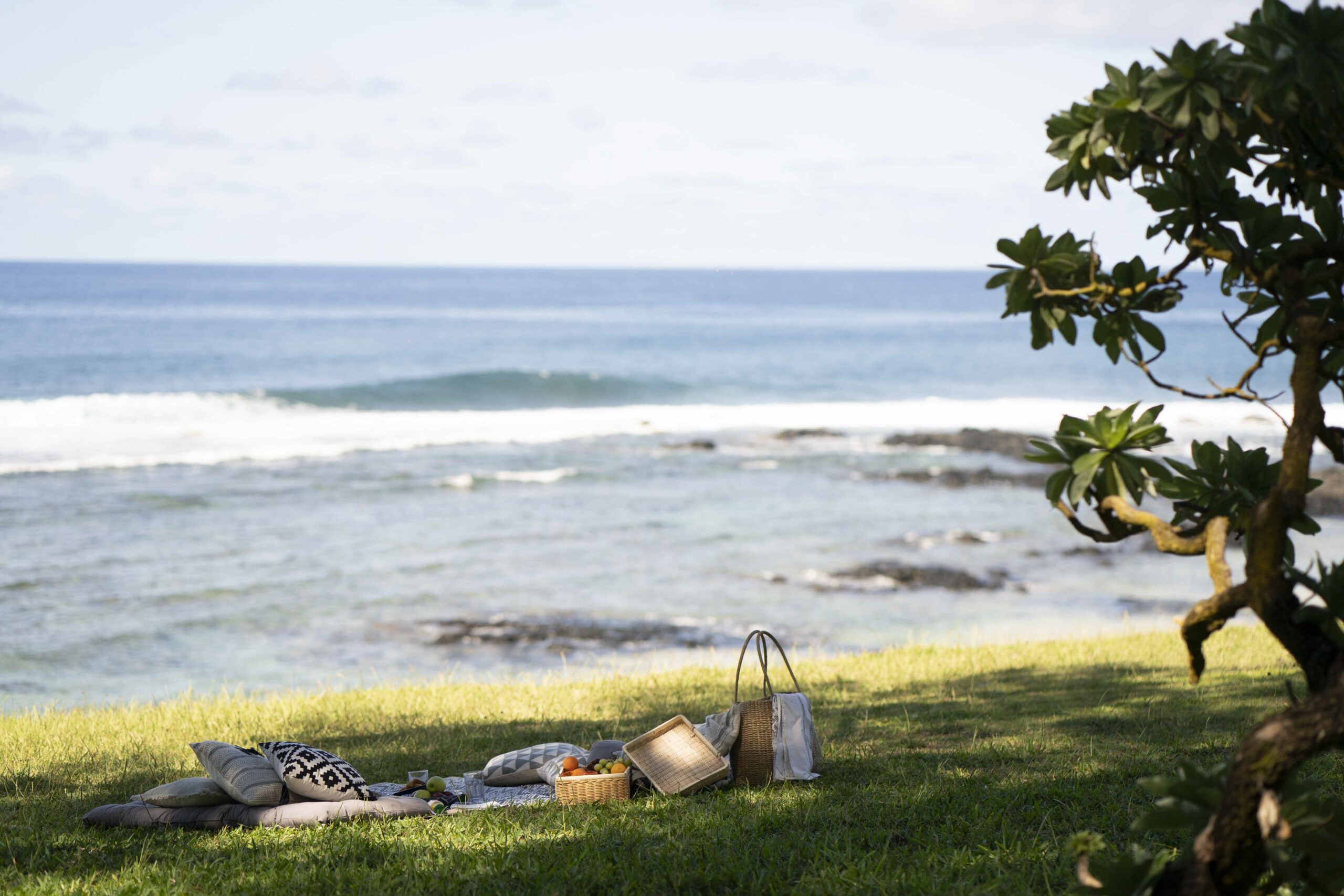 10 min away from secluded sandy beaches and cliffs overhanging the ocean.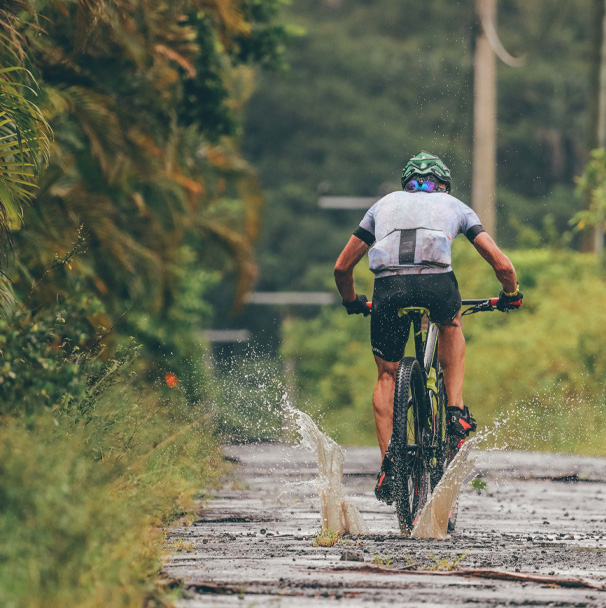 Playground for outdoors sports
Explore forest tracks heading down to the beautiful southern coast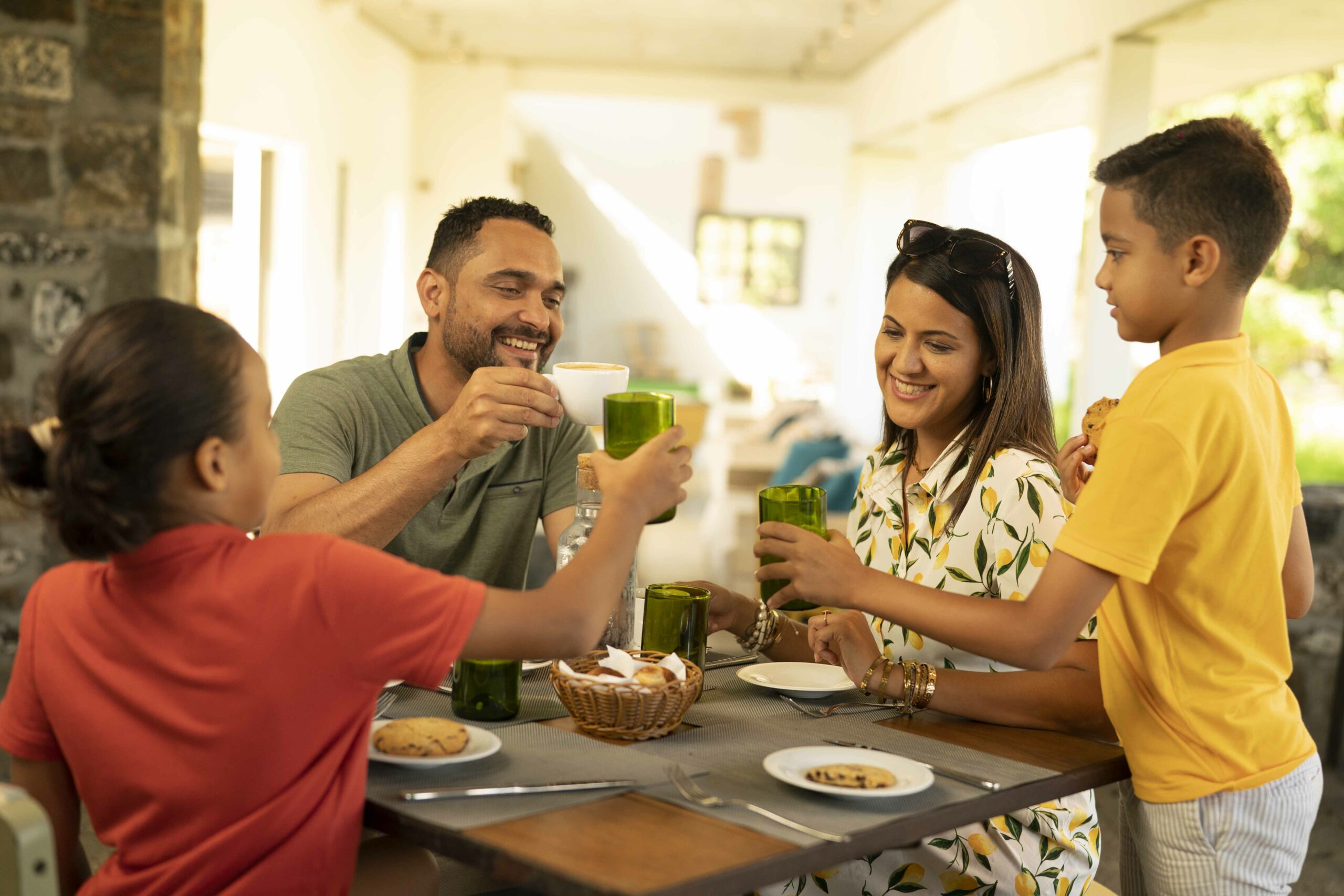 Grocery store, sports infrastructure, restaurants... Everyday facilities at your doorstep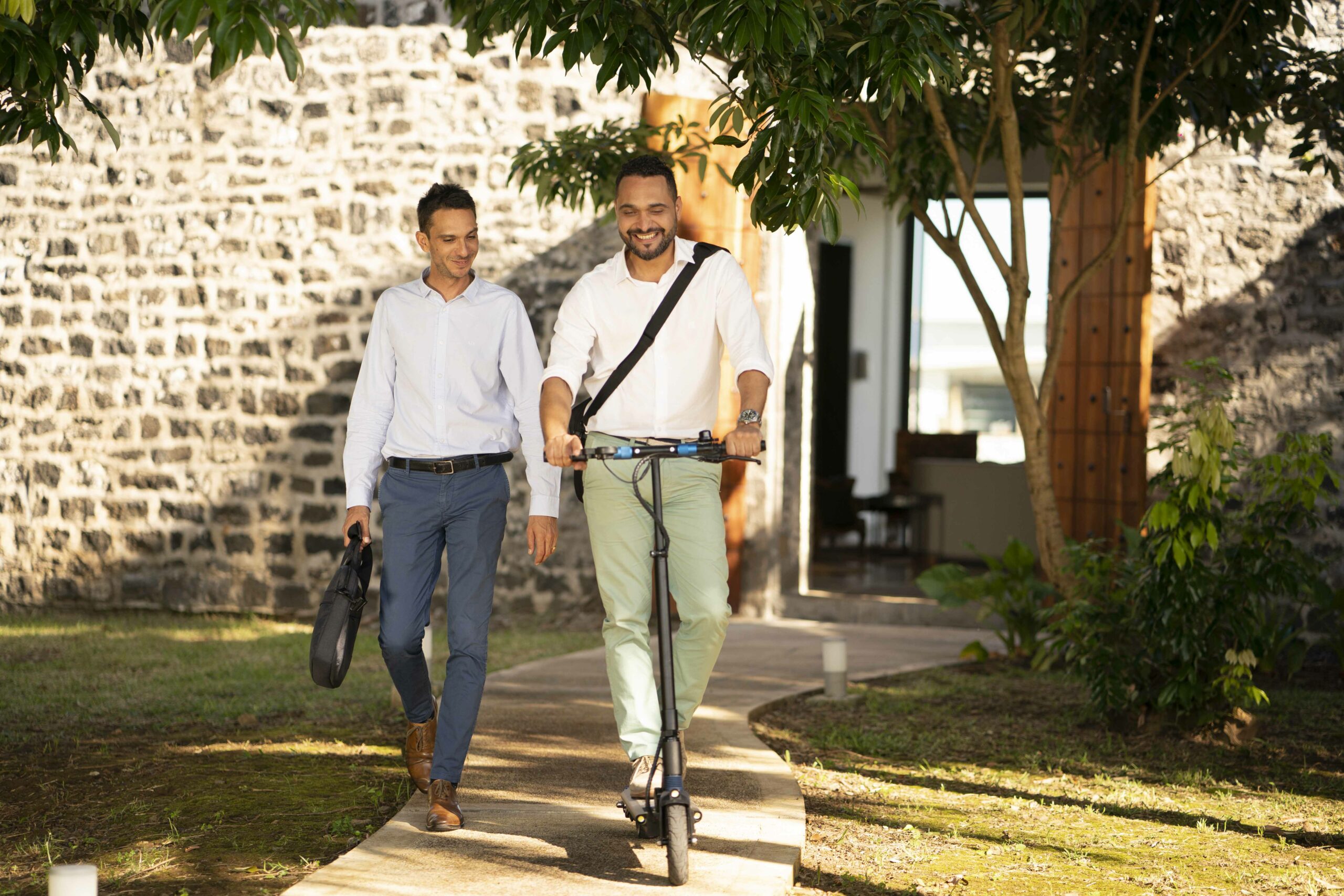 Coworking space and meeting rooms for the days when you don't feel like commuting...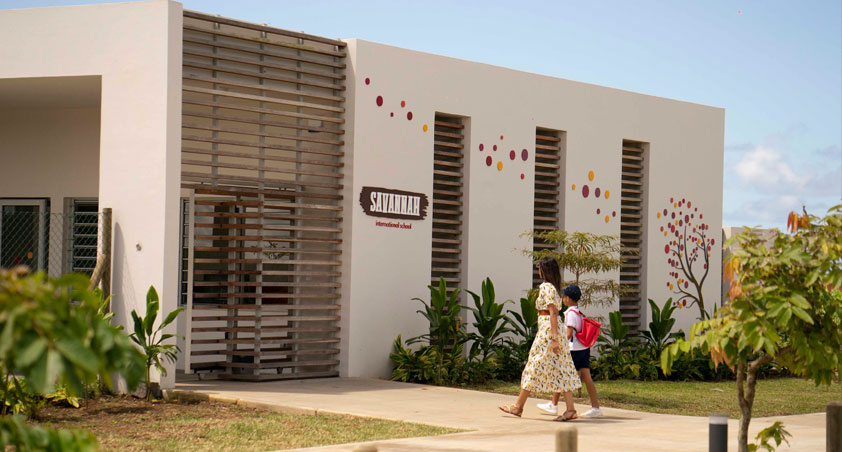 Savannah International School
An international Pre-Primary & Primary School within the development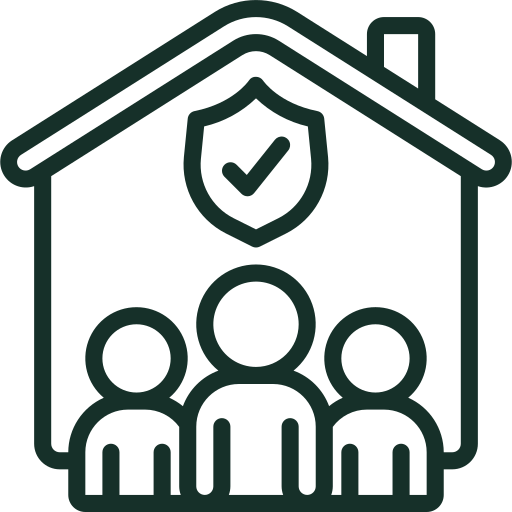 Political stability and legal security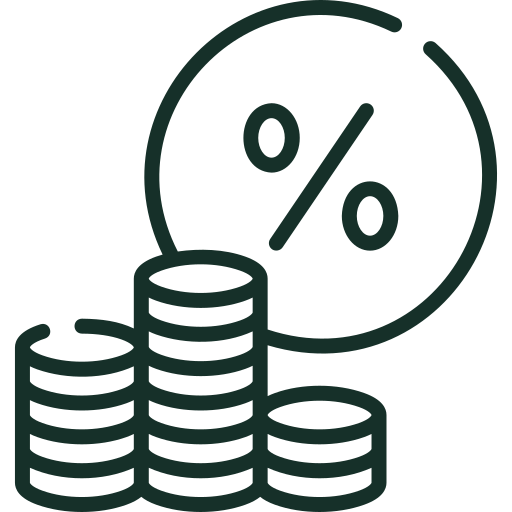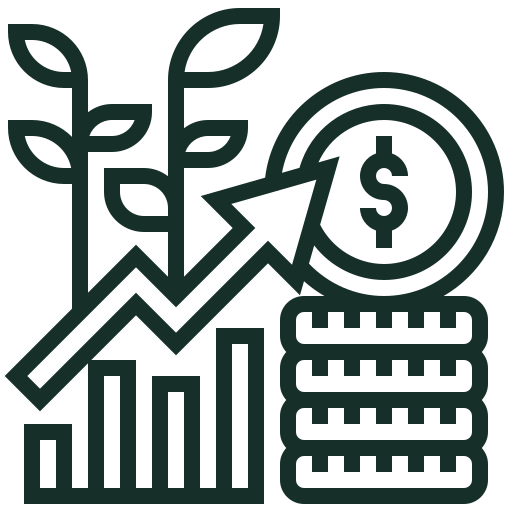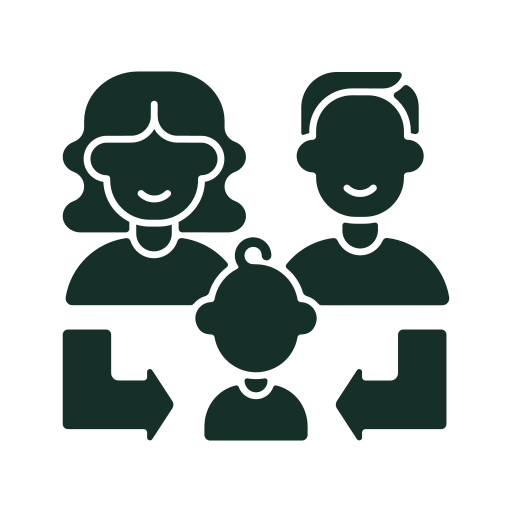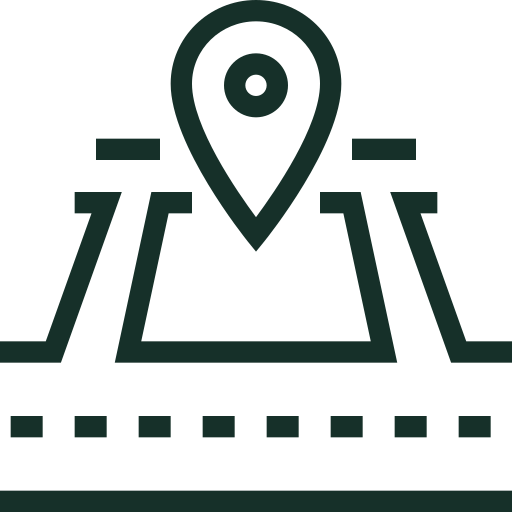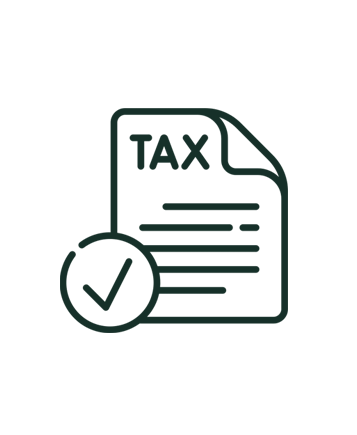 Non double taxation agreements with 45 countries (and growing)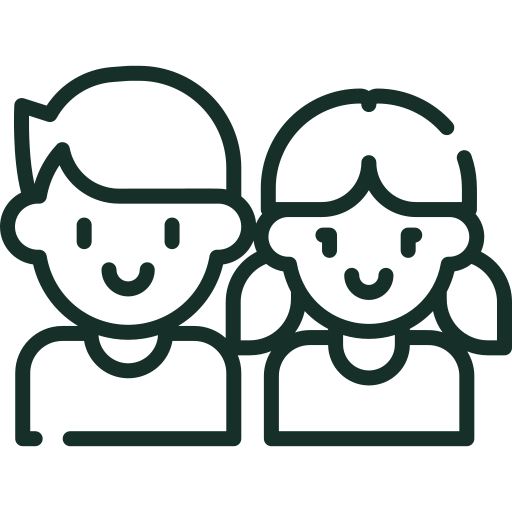 Children of occupation permit holder (up to 24 years old) can live in Mauritius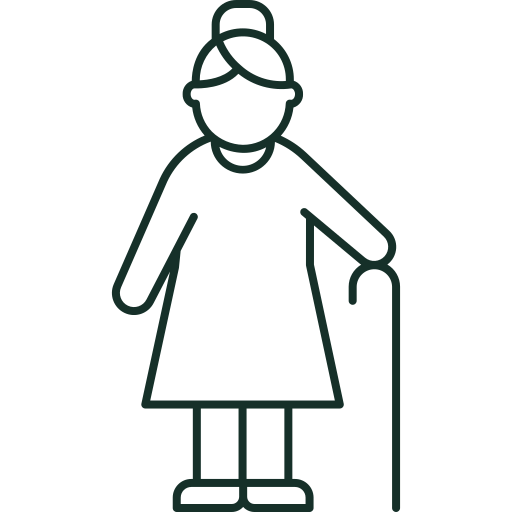 Possibility for the parents of an occupation permit holder to live in Mauritius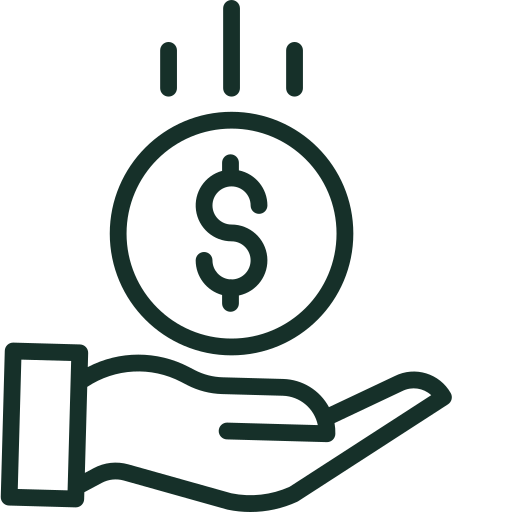 Occupation permit granted against an initial investment of USD 50,000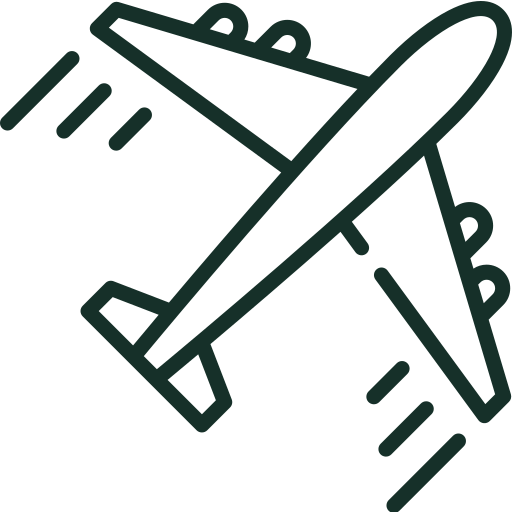 Air connectivity with flights connecting over 150 destinations worldwide