Buying or building
my home?
One thing is for sure: whichever option you prefer, you will enjoy an exceptional quality of life and a warm atmosphere in Savannah! Choose anything you want from building land to off-plan residential properties in order to meet your requirements and tastes.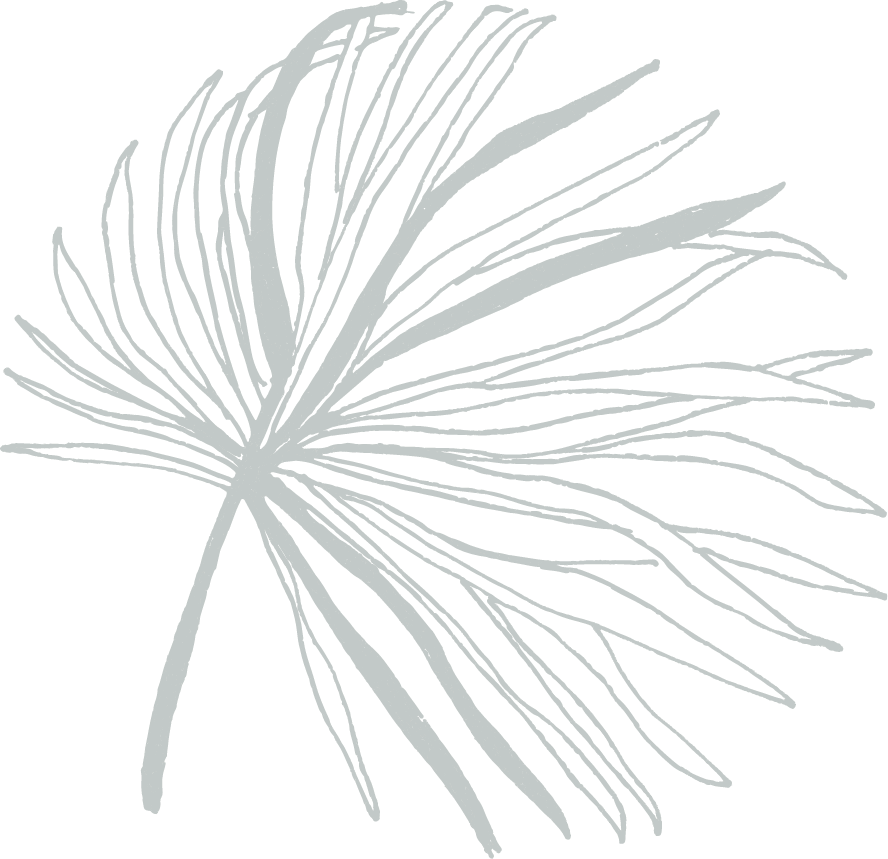 A lively village in the South of Mauritius
The Gros Bois neighbourhood offers a friendly social life and common initiatives to make your daily routine easier.
The location brings you closer to nature while enjoying the everyday conveniences of life.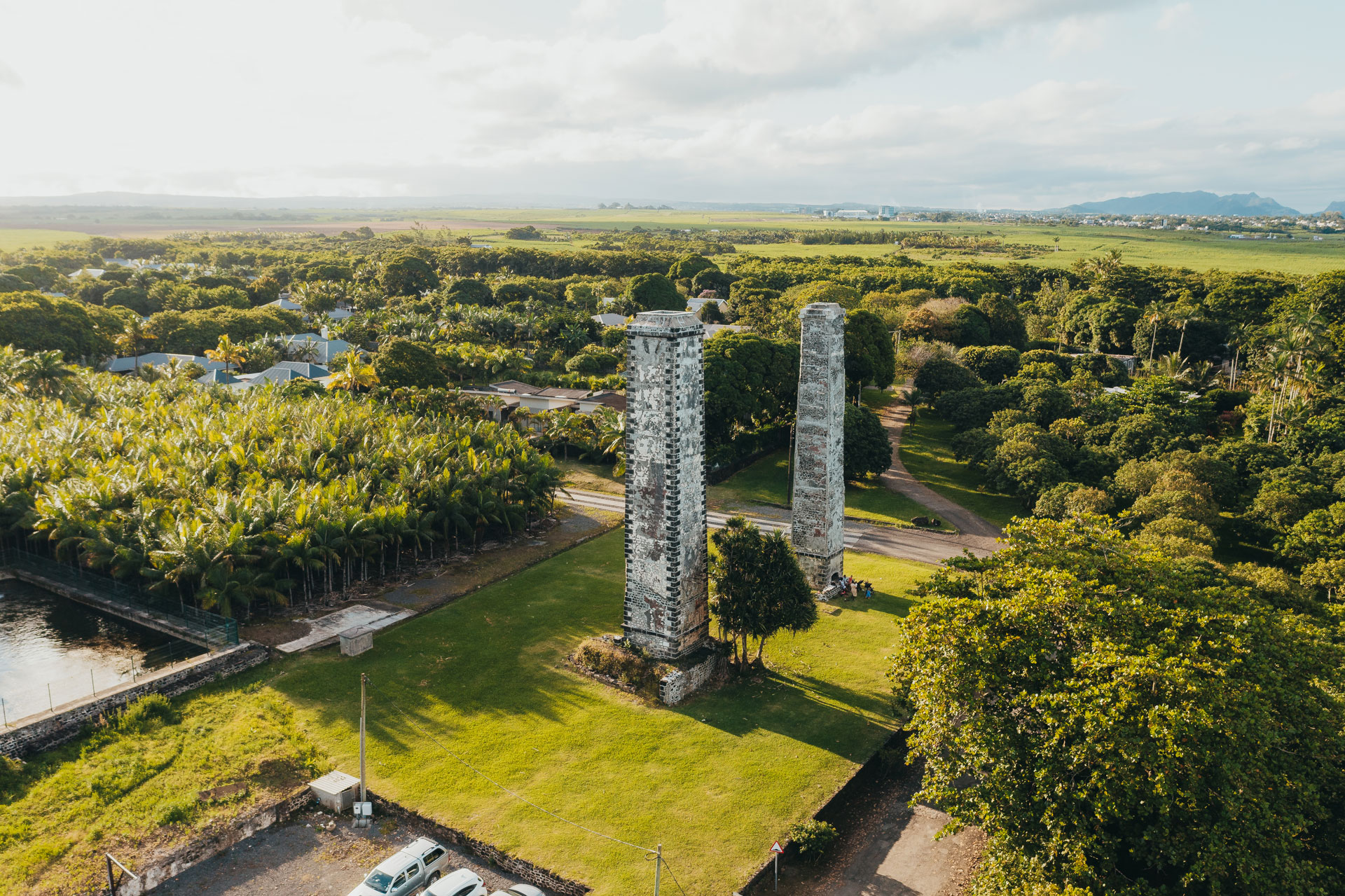 The planned development of Gros Bois started over 10 years ago; it has now become a place that keeps up with the times, a neighbourhood where family life and good neighbourly relations naturally develop.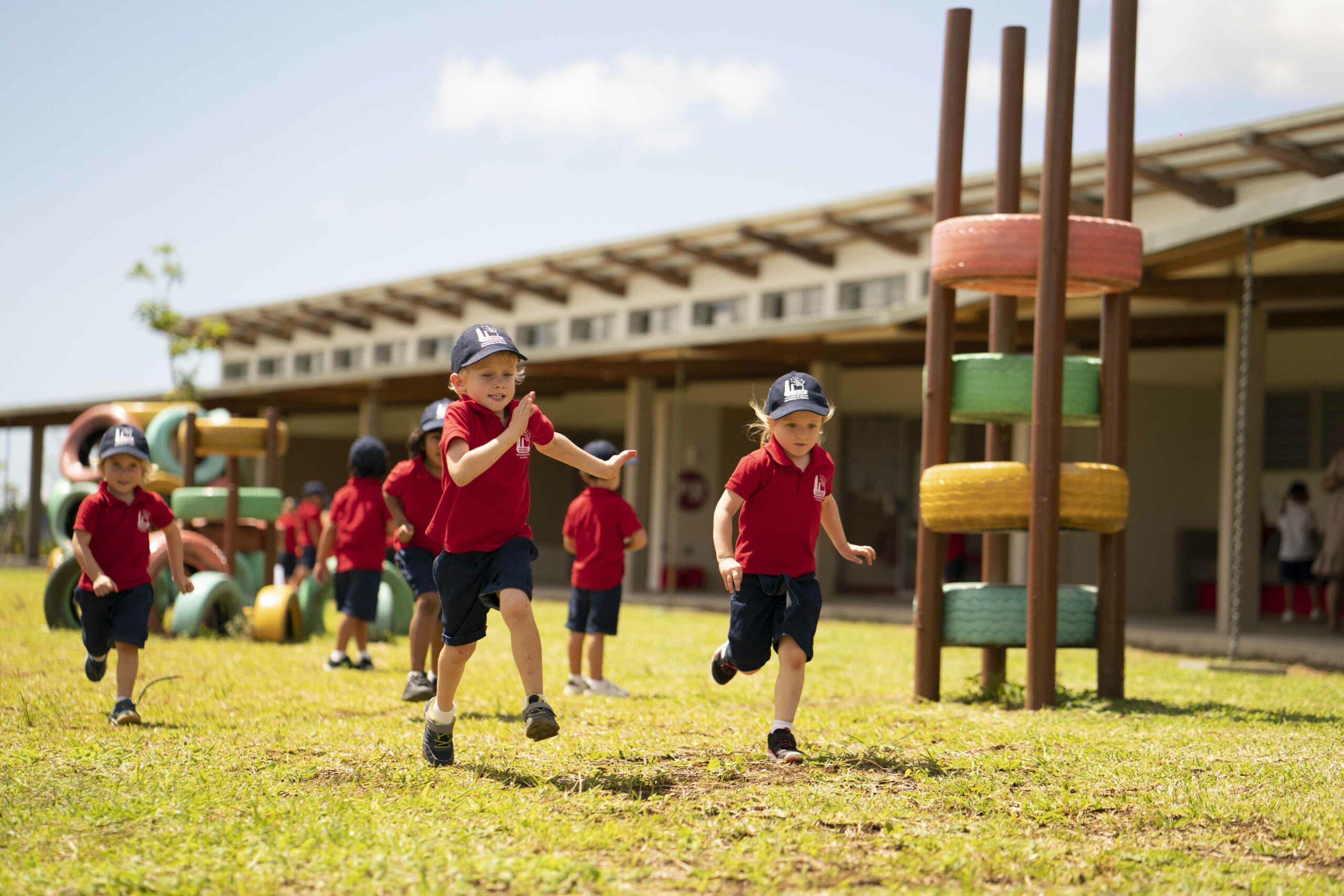 Savannah International School is at the very heart of the Gros Bois neighbourhood to spare young residents travel time and fatigue while enabling them to enjoy a fulfilling childhood.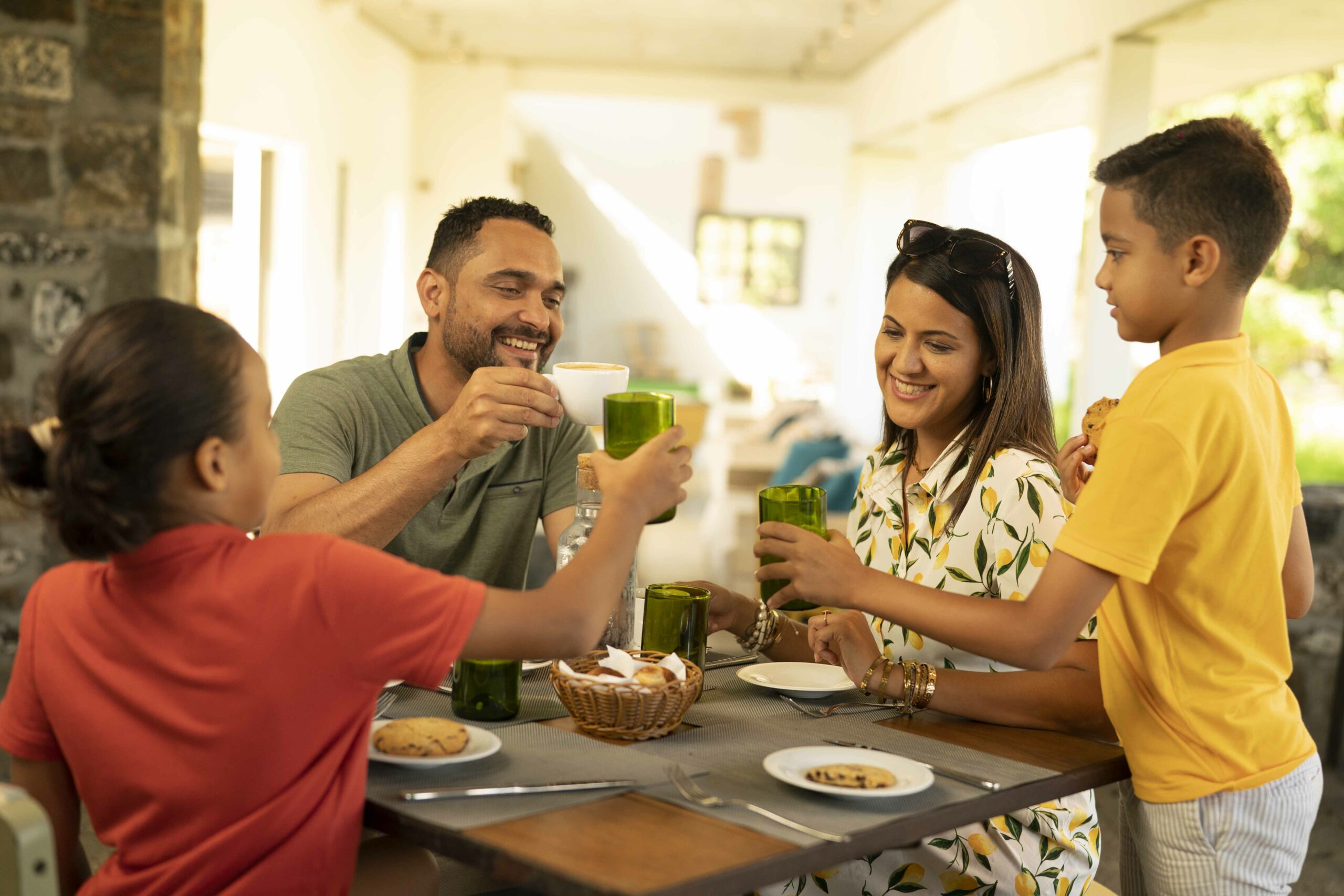 La Place de Gros Bois is the heart of the village, where residents from different neighbourhoods can get to know each other better, create new social bonds and organise or take part in events.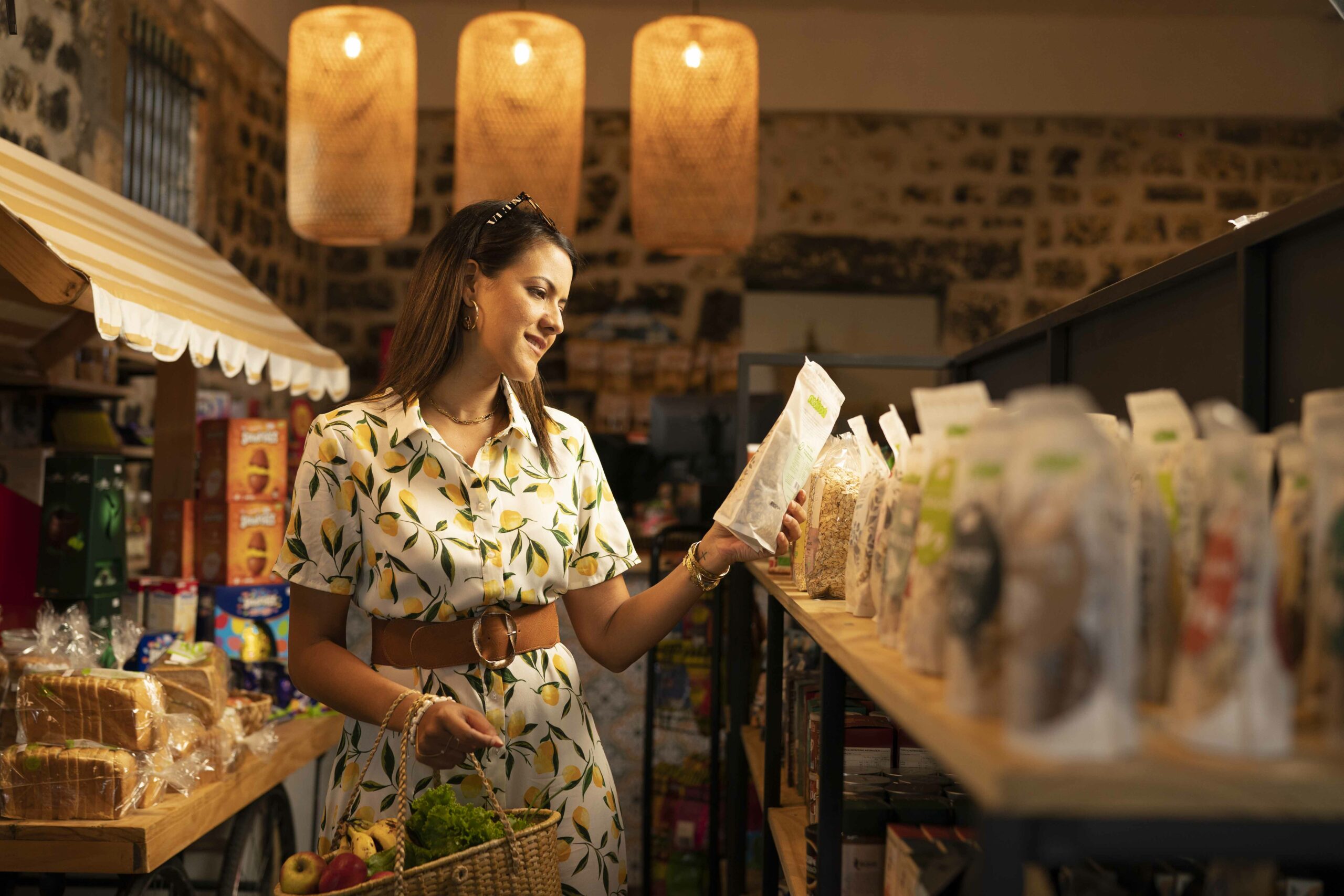 This local grocery store allows you to enjoy your shopping in a warm and welcoming atmosphere.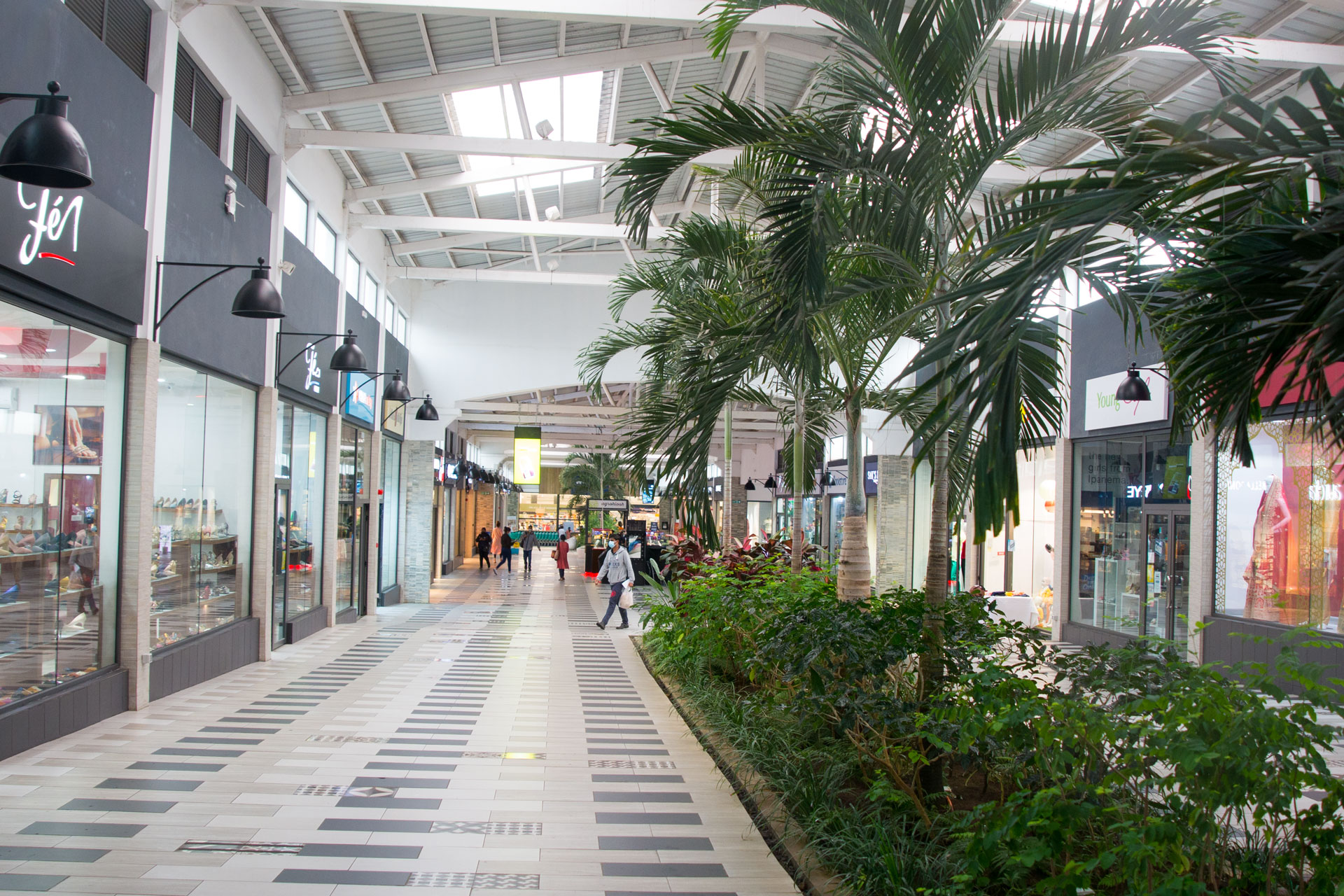 Plaisance Shopping Village
All the daily conveniences including a supermarket, shops and leisure activities are just 5 minutes away from the connected village of Savannah.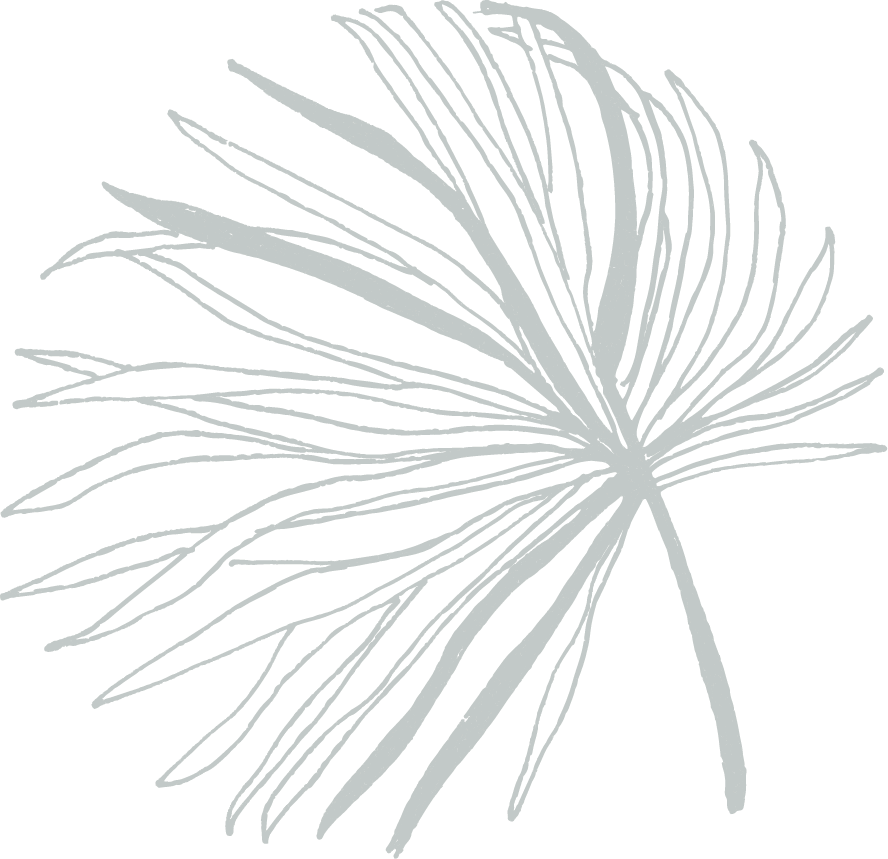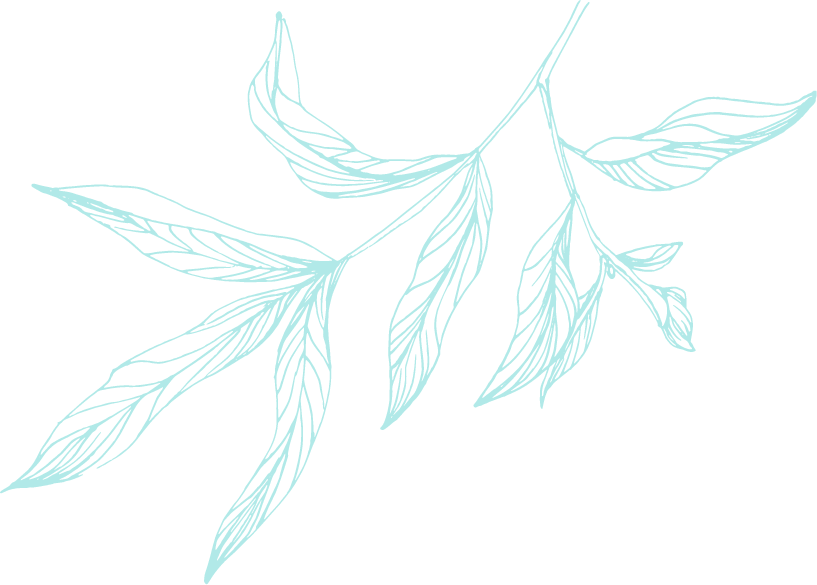 New neighbourhoods will emerge around Gros Bois as Savannah continues to grow. Its planned development will preserve the rural character of the area while incorporating more facilities. Savannah is driven by the principles set out in the Smart City Scheme, for long-term planning and sustainable development of our island. It will play a key role in providing a sustainable and pleasant environment for all users through long-term planning, tax incentives and various advantages for investors.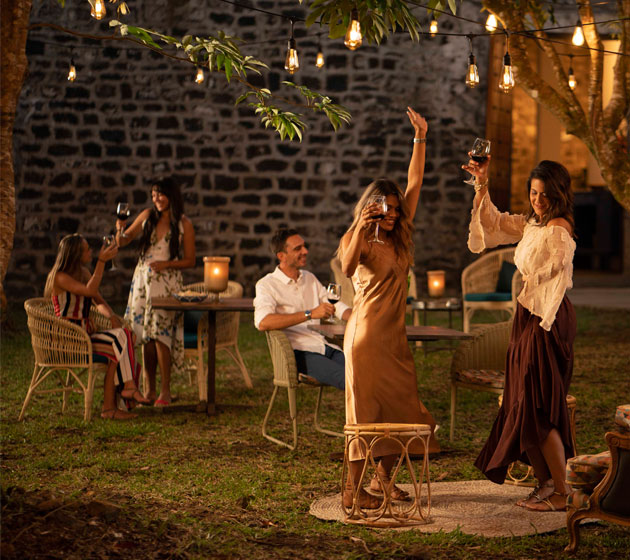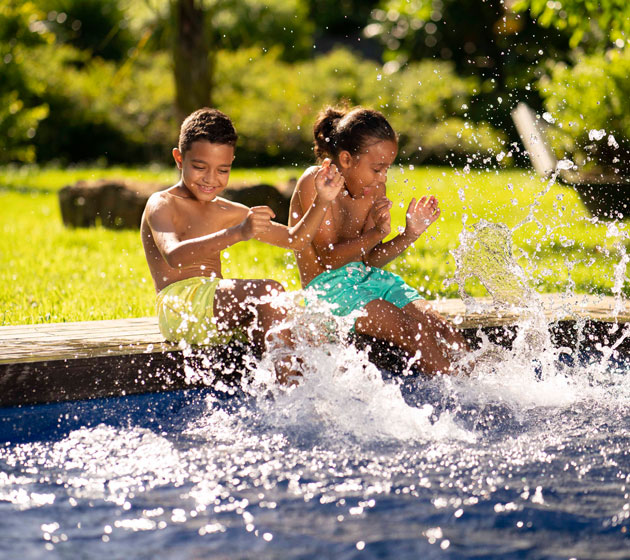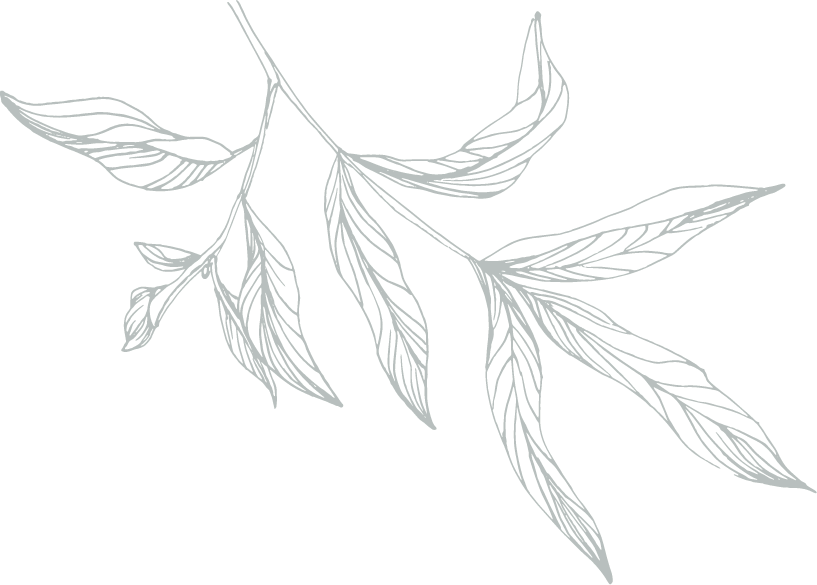 They moved to Savannah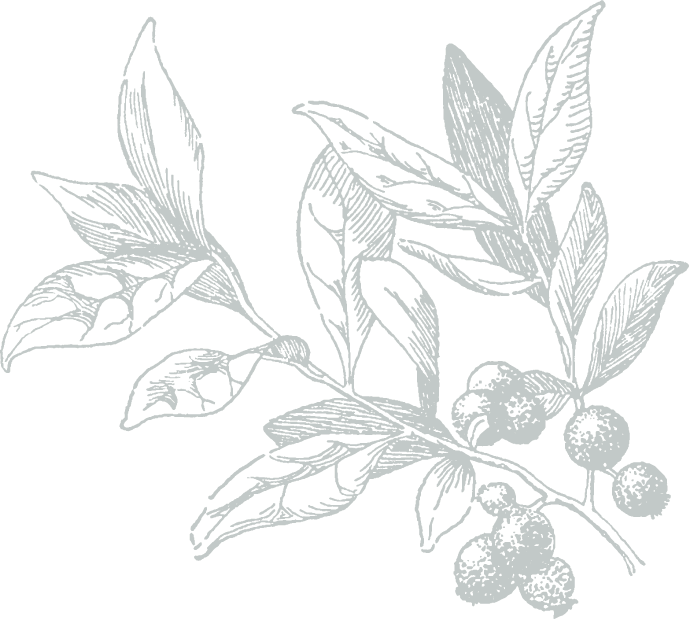 Eddy David
« I remember the day we visited Gros Bois for the first time. The meeting point was near the chimneys... We immediately fell in love with that place and were attracted by its calm atmosphere! It was then a vast sugar cane field, but we projected ourselves without any difficulty: this is where we wanted to enjoy our retirement. And it really changed our lives! We started mountain biking (now, it's minimum 50 km per week!) and the friendliness and respect embodied by the community of Gros Bois make us happy every day. »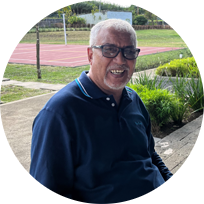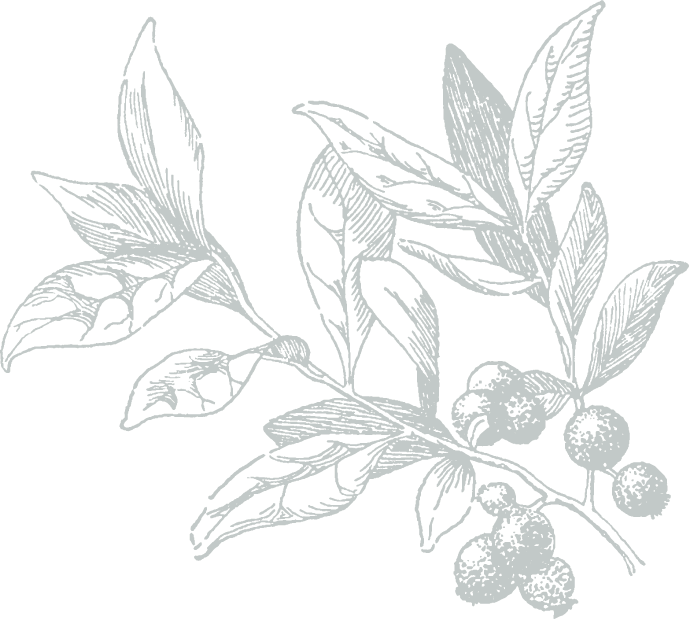 Marie-Laure & Jean-Michel Bouic
« A little over ten years ago, we had the chance to be among the first to discover Les Vergers de Gros Bois, which immediately won us over with its location, its atmosphere and its architectural guidelines. We were first tenants of one of the property houses, before becoming owners. We have always felt safe and free there. With the school, the Club House, the kids club, the playgrounds for children and La Corbeille, there is now more life and solidarity. Result: new acquaintances, young families and less young ones, the happiness and the privilege of seeing children and grandchildren grow up in the middle of this setting. »