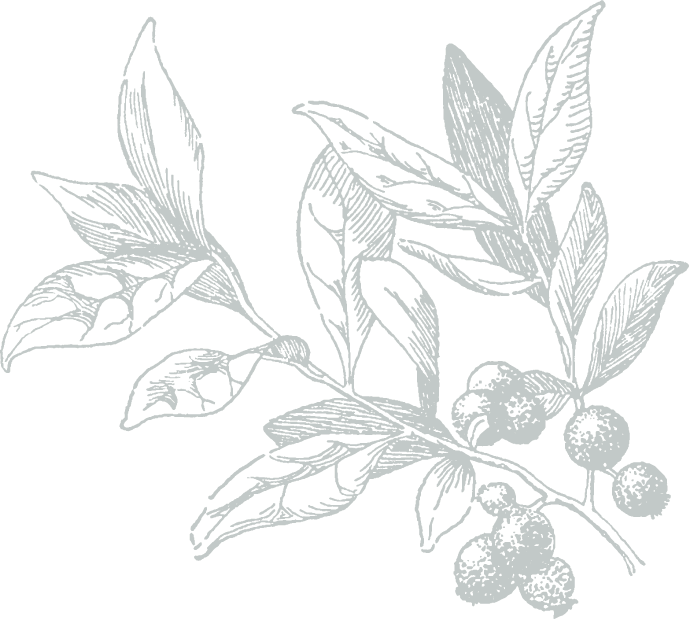 The ENL group launched its property development arm in 1999. It has since worked on various residential and commercial developments, as well as high quality business parks across the island.
Today, ENL Property has:
30000m2
of office properties
+1100
residential units
sold or leased
1500
arpent of land under
our management
+2600kw
of green energy produced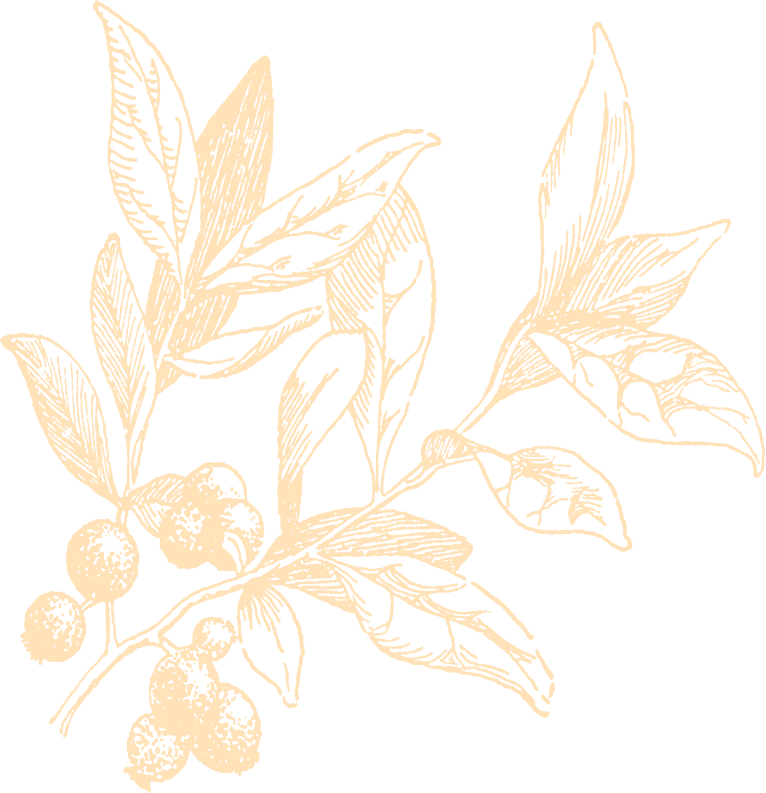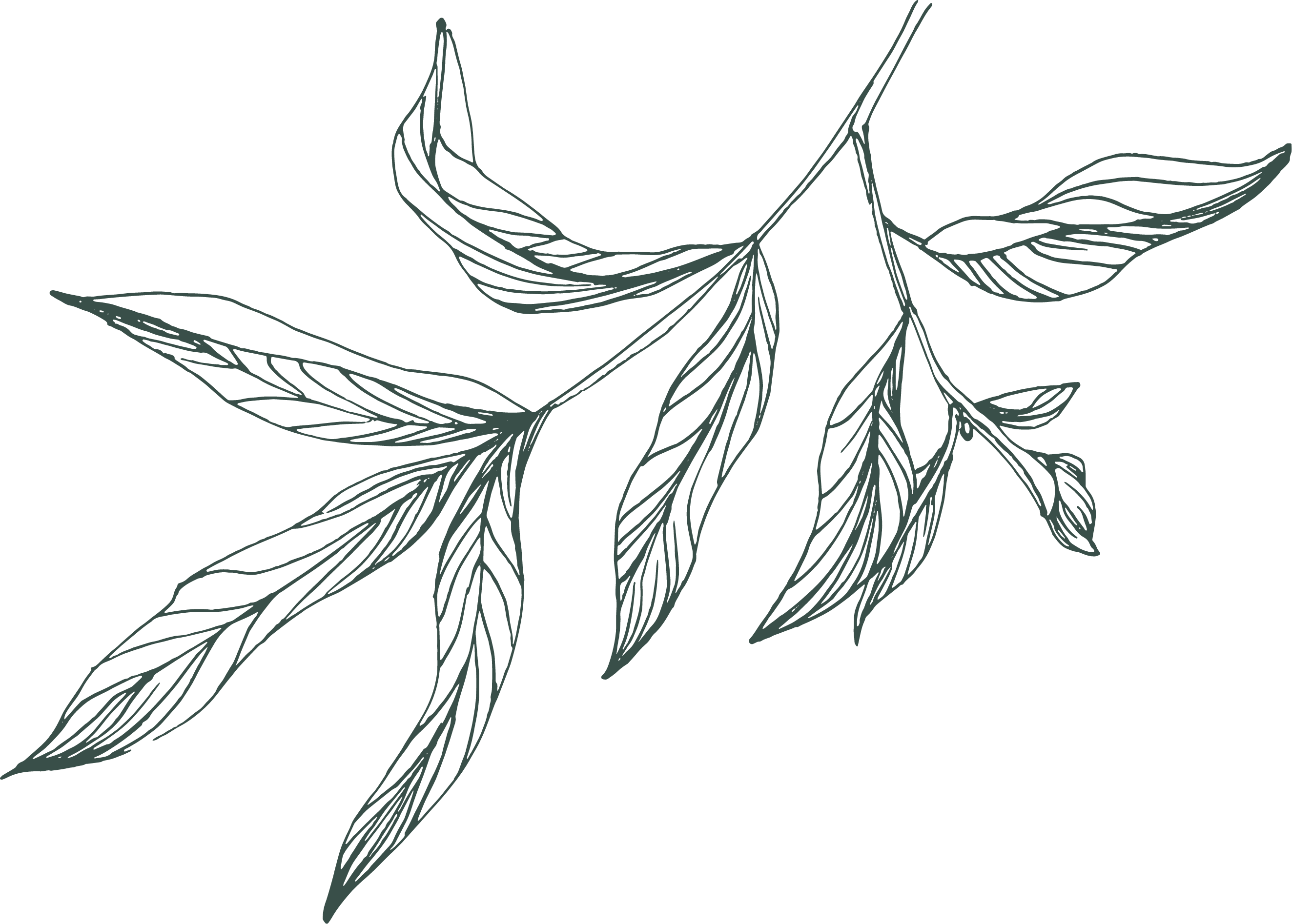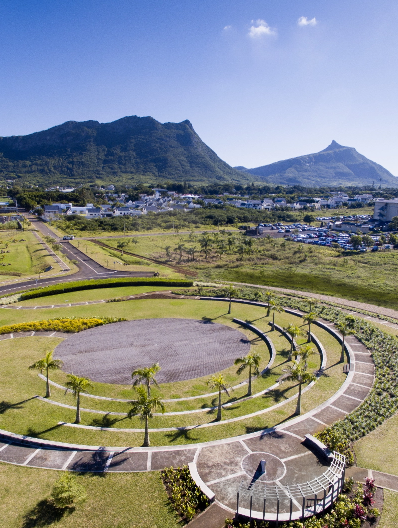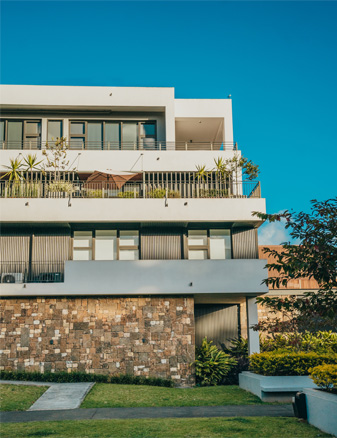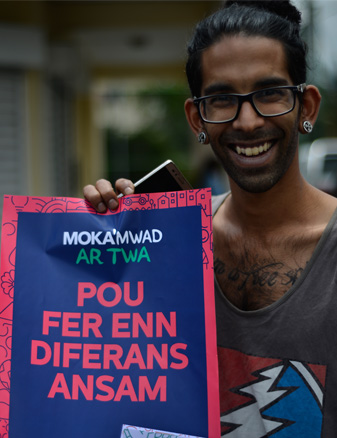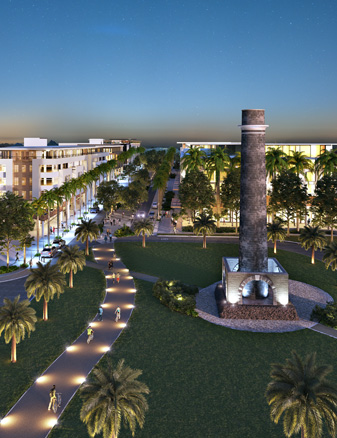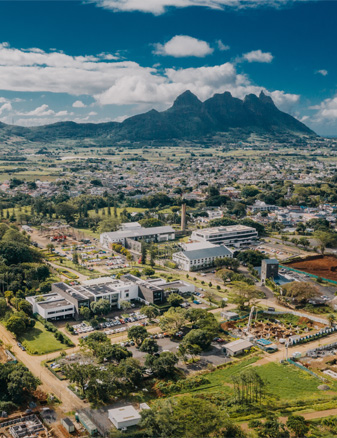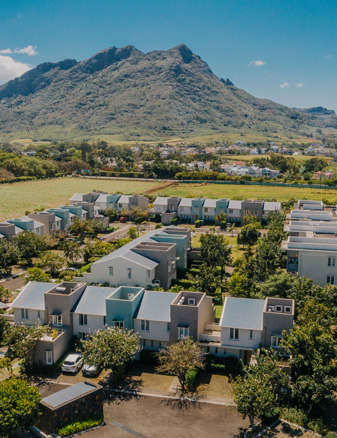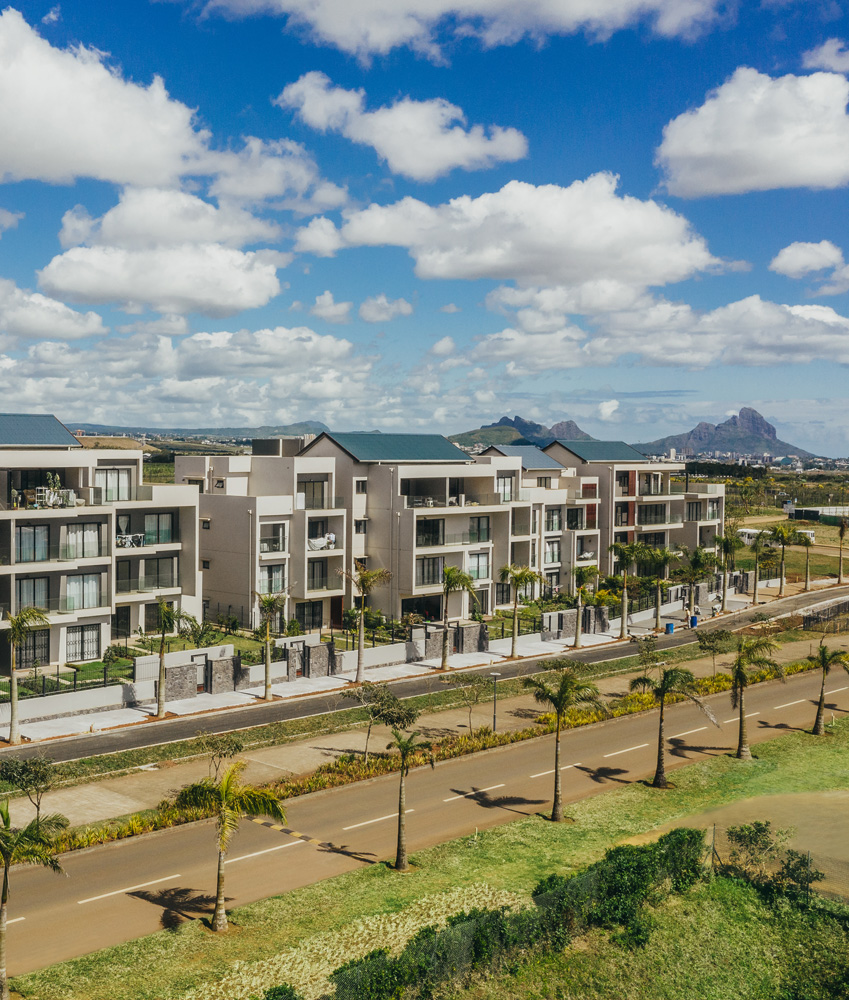 Les Promenades d'Helvétia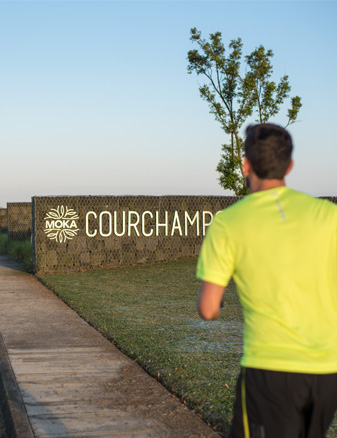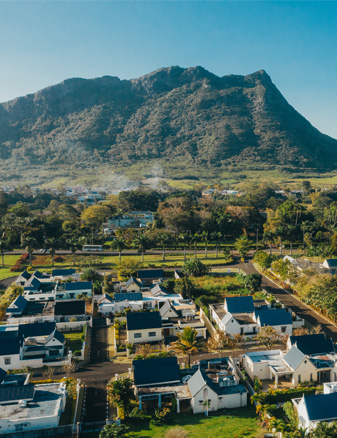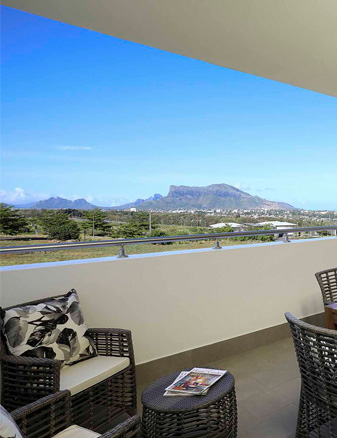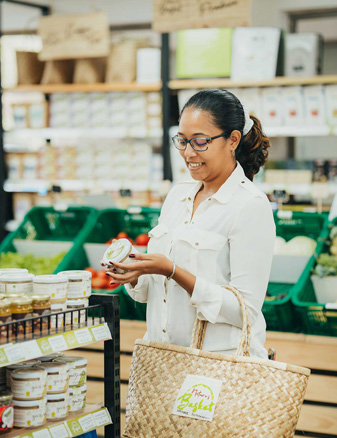 Les Allées Commercial Centre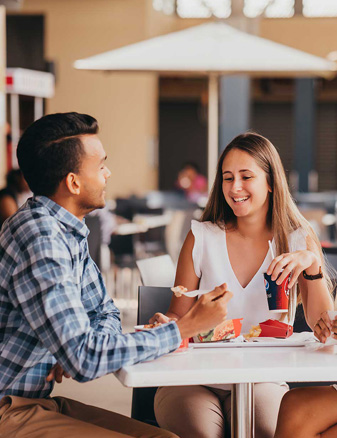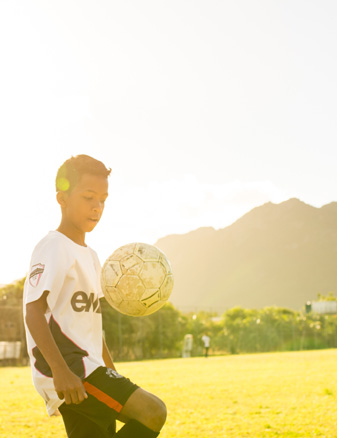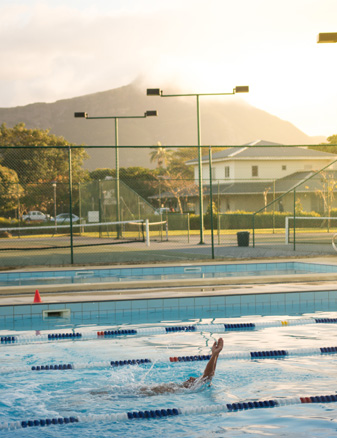 Synergy Sports & Wellness Institute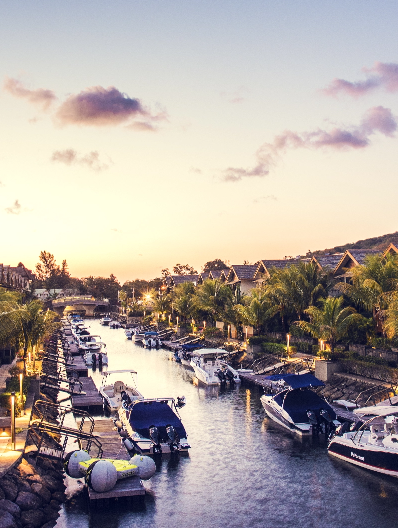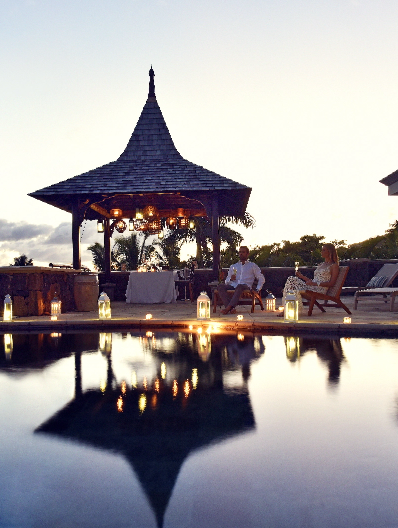 Heritage Villas Valriche (until 2020)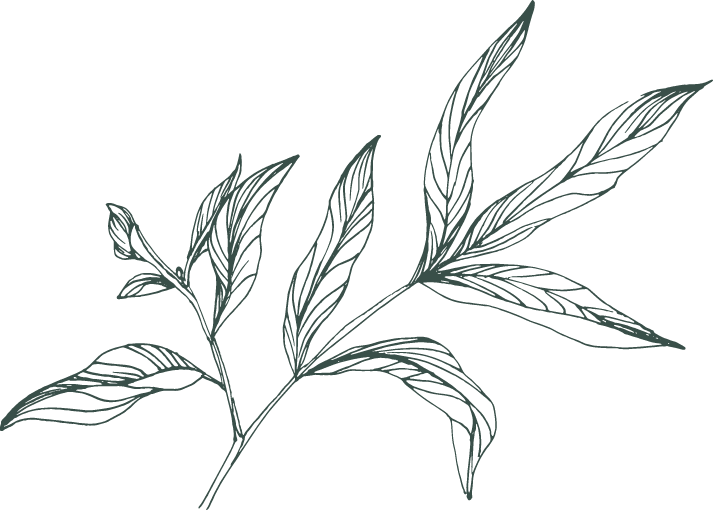 Providing Expertise
to Savannah
ENL Property incorporates values like careful planning, aesthetic quality, community life, respect for the environment and uncompromising heritage management into the Savannah development, to leave a quality legacy for future generations. This inclusive and sustainable development is aimed at rapidly building long-term value for investors.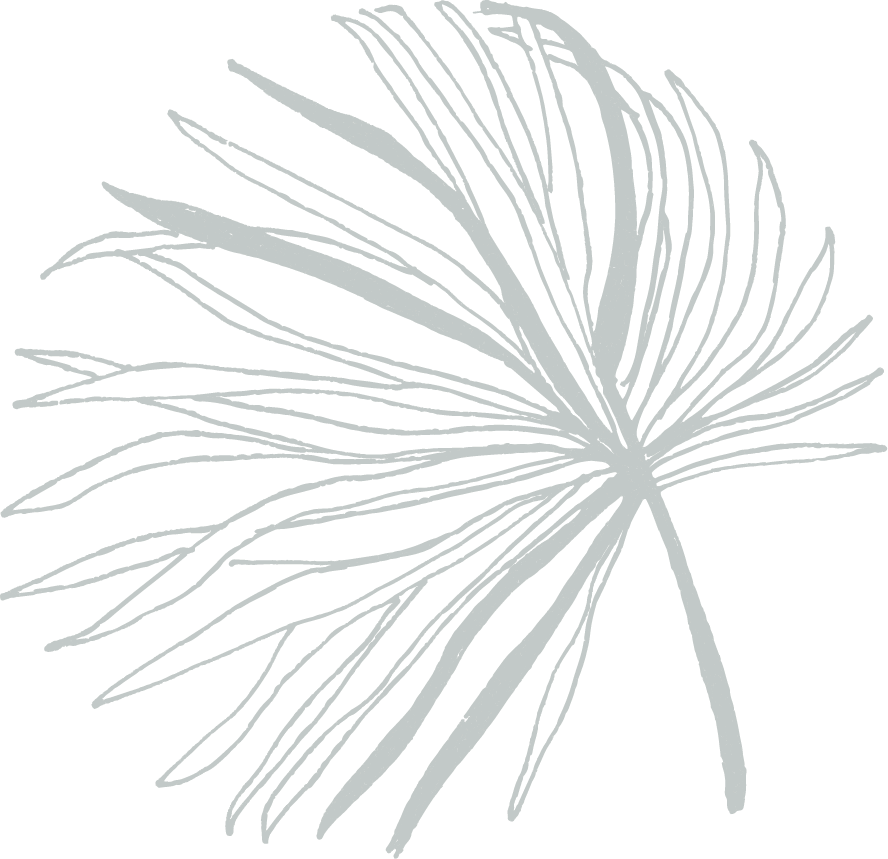 Corporate Social Responsibility
Towards Integrated Development
ENL Foundation was established in 2009 to support the ENL group's Corporate Social Responsibility (CSR) strategy and is involved
in the development of sustainable community projects.
For over 15 years, ENL Foundation has been working on a number of projects in the South of the island to contribute to the integrated development of the region.
The ENL group's social initiatives in the South of Mauritius
ENL Foundation has implemented the following projects with the
support of various local companies and global organisations.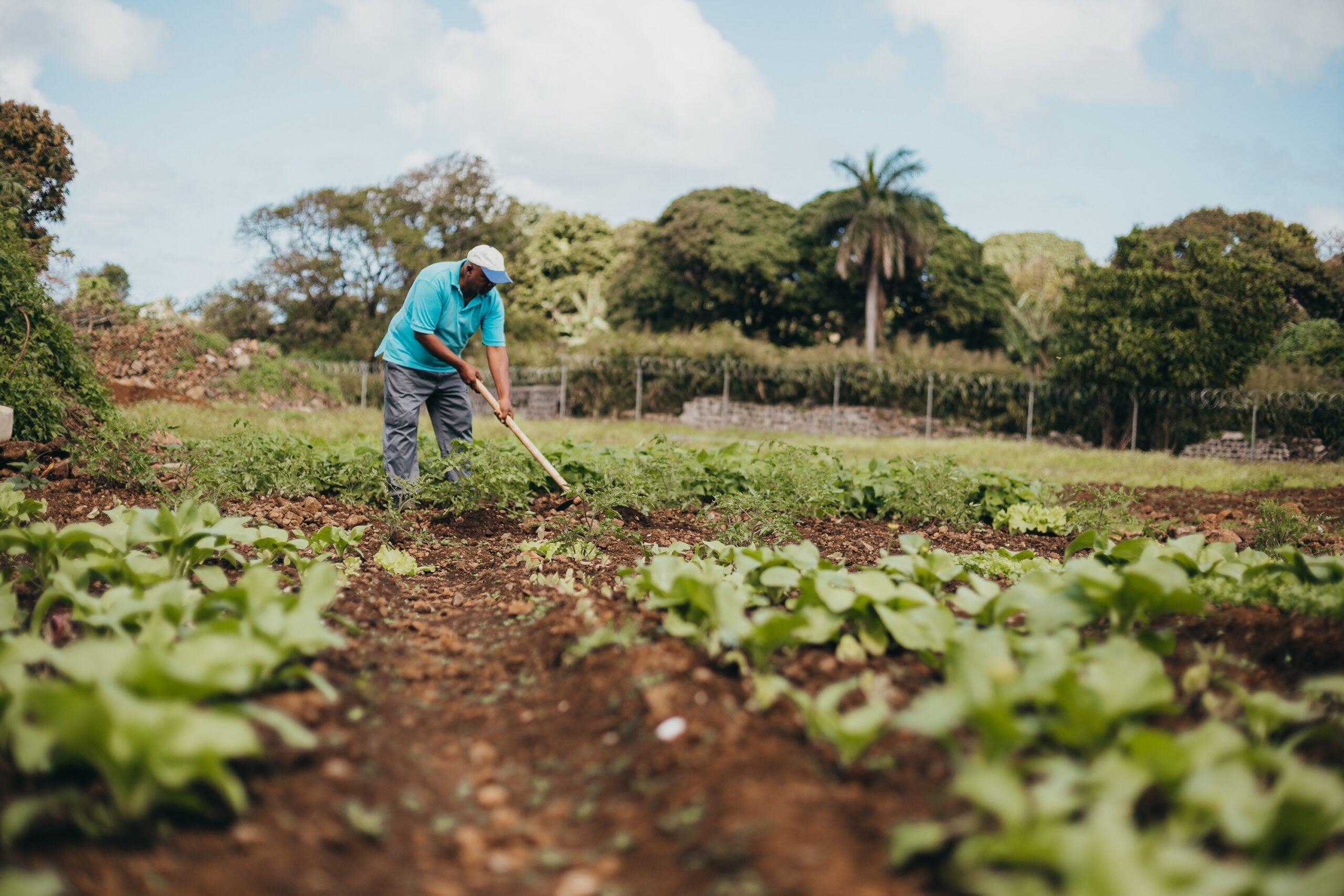 Leave no one behind
Leave No One Behind is a social development initiative that received Rs 15 million funding from the European Union and ENL Foundation. The programme has reached out to 385 beneficiaries, including about 100 in the South of the island, through the following projects:
Capacity-building programme
The basic training provided to the beneficiaries to improve their literacy, grooming and communication skills, among others, is a key step in the Leave No One Behind programme. A total of 20 children and 23 adults from the South of Mauritius have attended various courses to date.
Backyard gardening
A backyard gardening project has been introduced to promote food self-sufficiency. Each beneficiary has received garden boxes, seeds as well as 3 weeks' training to teach them the basics of growing a vegetable garden. A total of 19 families from the South of the island were enrolled in this programme.
Nou Leritaz Farm
Nou Leritaz is a farm located at La Baraque where a dozen people from the South grow a variety of organic vegetables. In addition, the farm also has a sales outlet for eggs and free-range poultry. As an extension of the farm project, ENL Foundation has offered laying hens and ducks to families in the South of the island. It also provides ongoing training to promote their food self-sufficiency and they can sell their extra eggs for money.
Mo Bizness
The beneficiaries of the Mo Bizness initiative are supported and coached by a multidisciplinary team comprising a psychologist, social workers and marketing experts, among others. They have undergone 10 months' training to support them in setting up their microenterprise. To date, over 15 such businesses have already been created in the South of the island in fields including catering, sewing, beekeeping and production of local spices.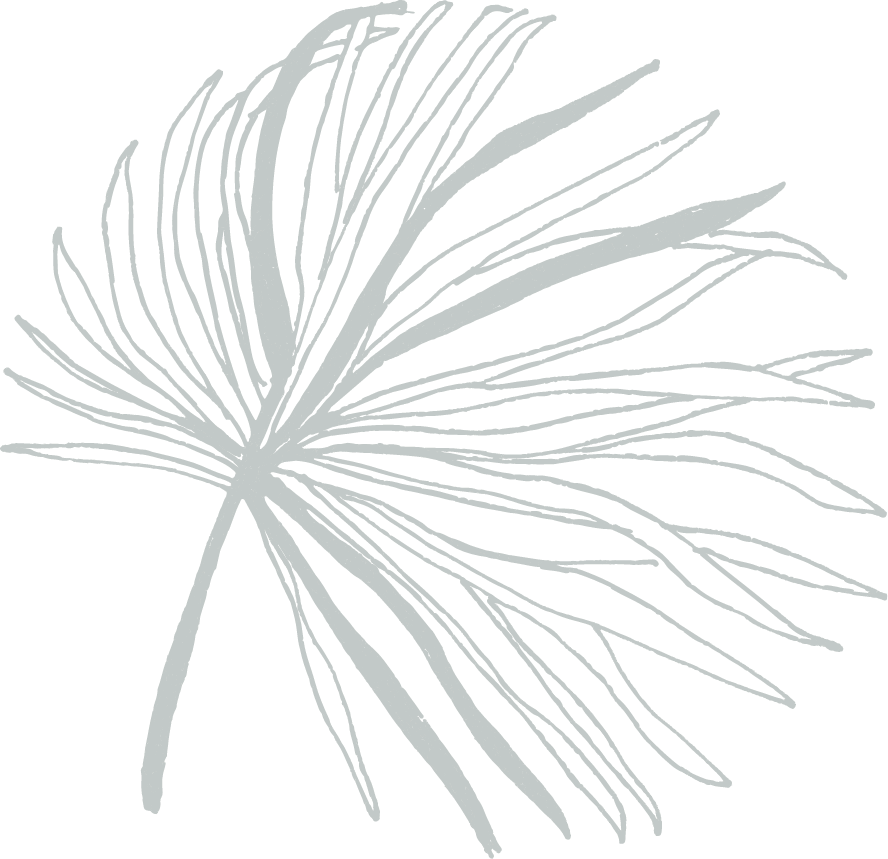 Nou tou Ansam
The Nou Tou Ansam adventure started in 2016. The aim of this project funded by ENL Foundation and Omnicane, and initially managed by Caritas, is to promote community development in the village of L'Escalier. This activity centre offers various services, including educational support, adult literacy, environmental awareness and clean-up campaigns, introduction to music and a football academy.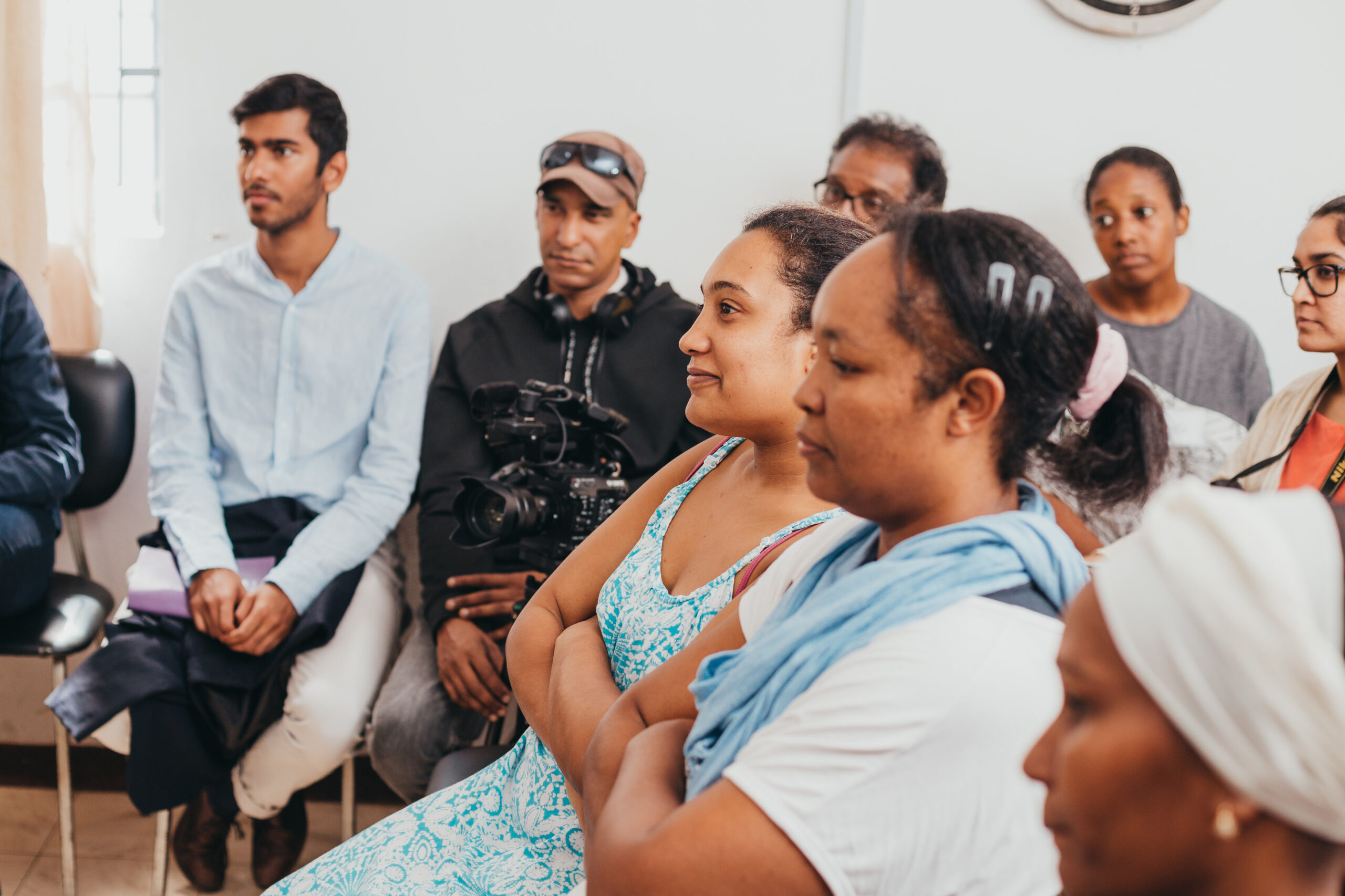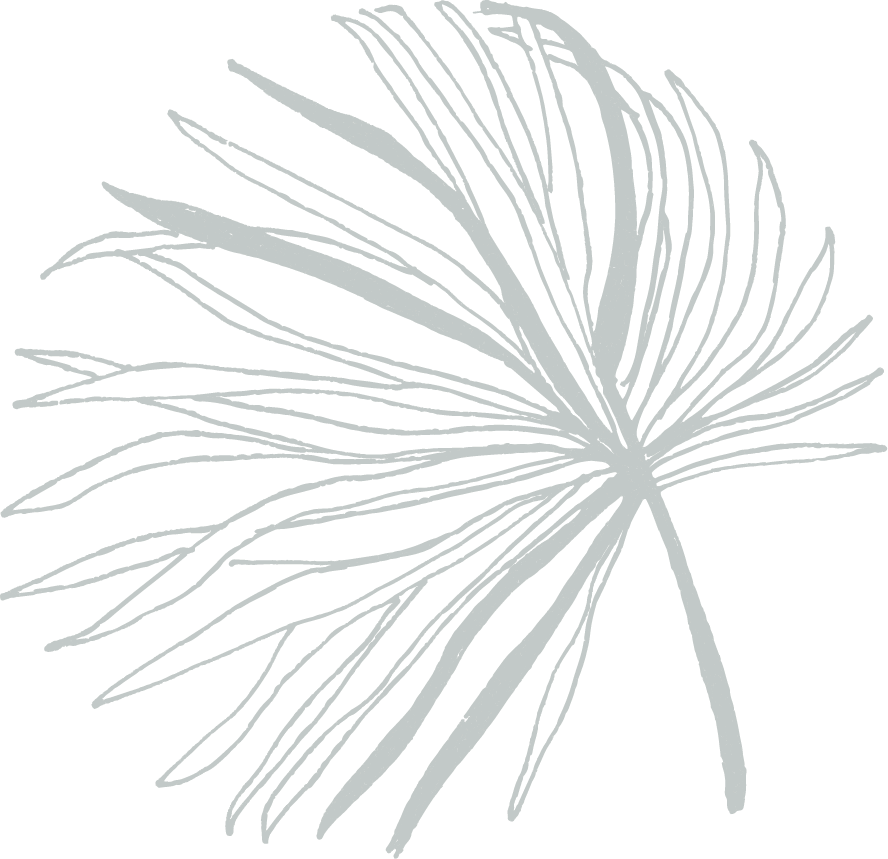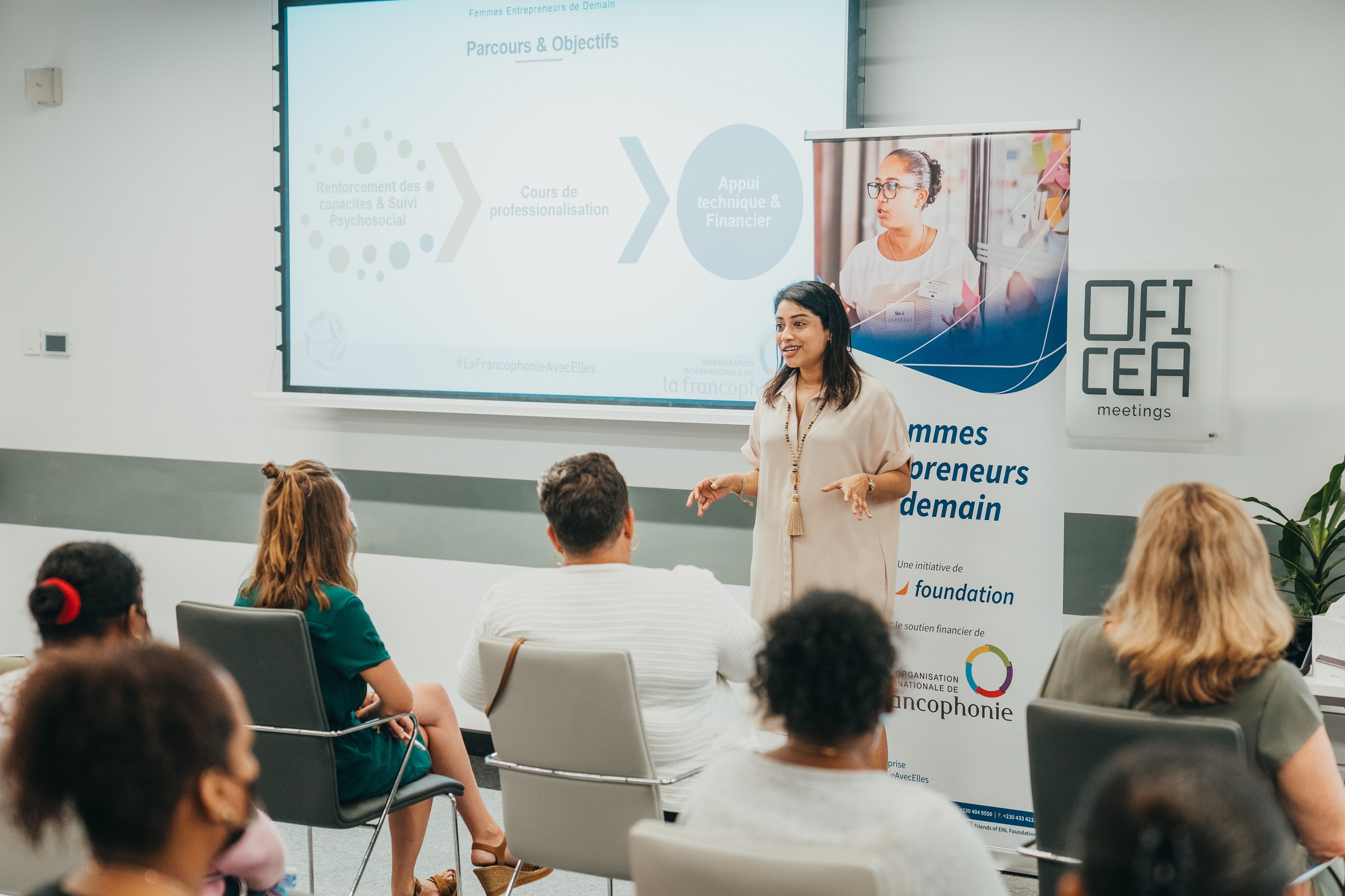 Femmes entrepreneurs
de demain
The Femmes Entrepreneurs de Demain (Women Entrepreneurs of Tomorrow) project was launched by ENL Foundation in conjunction with the Organisation Internationale de la Francophonie (OIF) for the economic empowerment of vulnerable women through microenterprises. It consists of three stages: personal development training, technical training and mentoring by various coaches.
Aprann
Aprann is an initiative launched in August 2020 by ENL Foundation to promote the employability of untrained and unskilled people from vulnerable communities. The project is funded by HSBC and provides training and a mentoring programme to enable beneficiaries to find paid employment and improve their resilience. This programme has supported nearly fifteen people in the South of Mauritius.