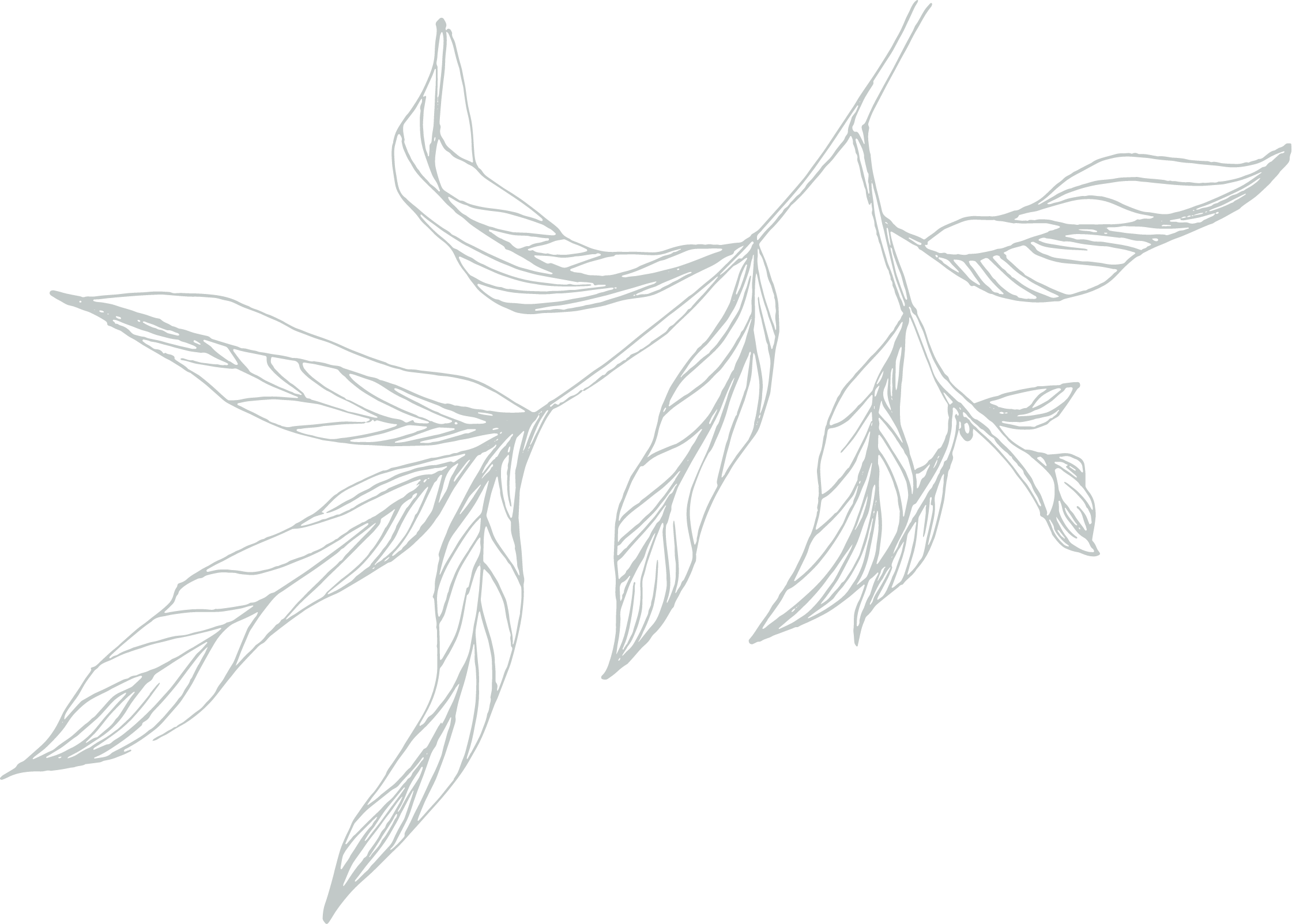 Les Vergers de Gros Bois apartments
Our apartments enjoy an ideal location in tune with the green surroundings of Gros Bois, Savannah's first neighbourhood. Its common areas also provide beautiful outdoor spaces while preserving the natural heritage of the site.
Virtual tour of a 2-bed penthouse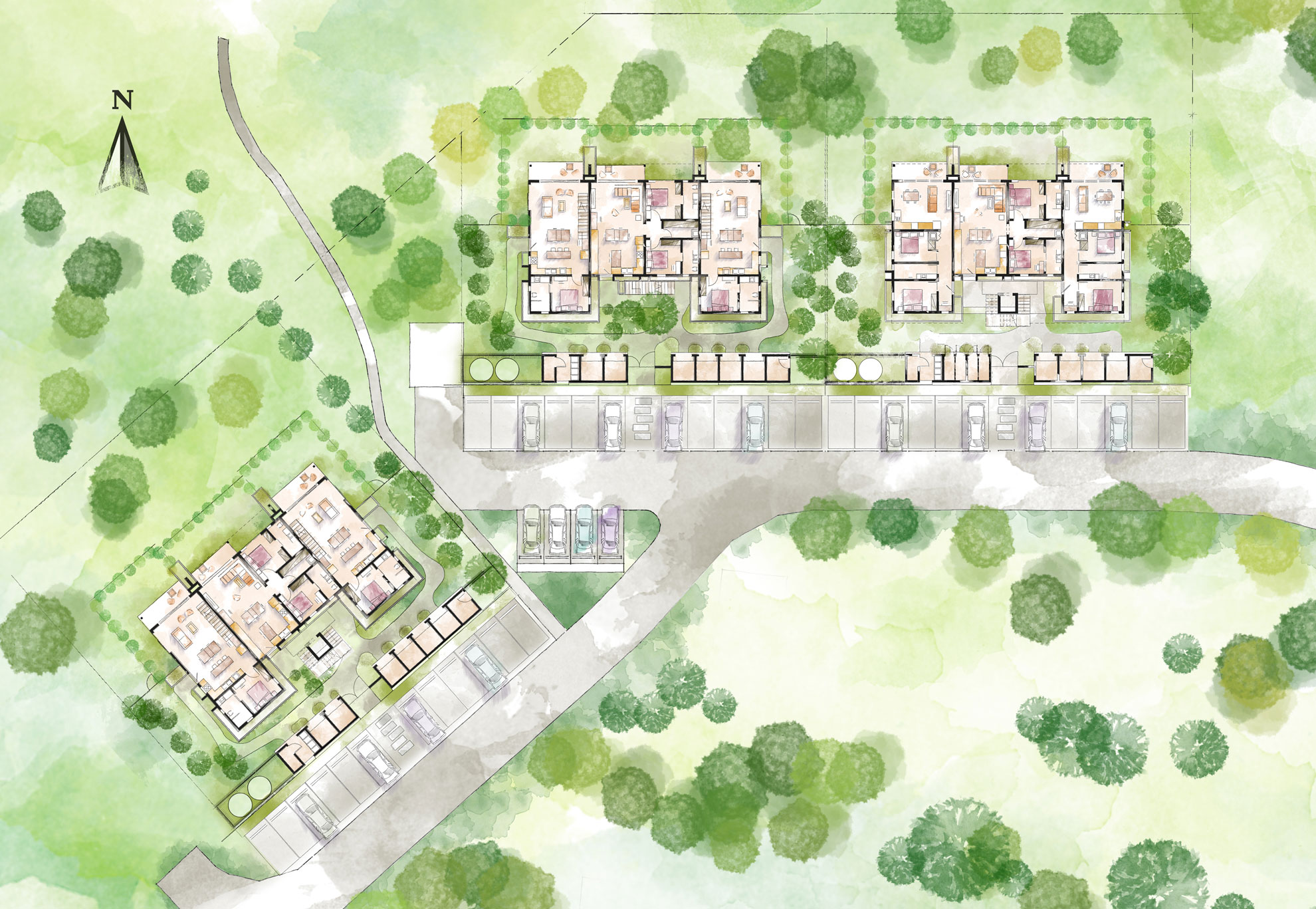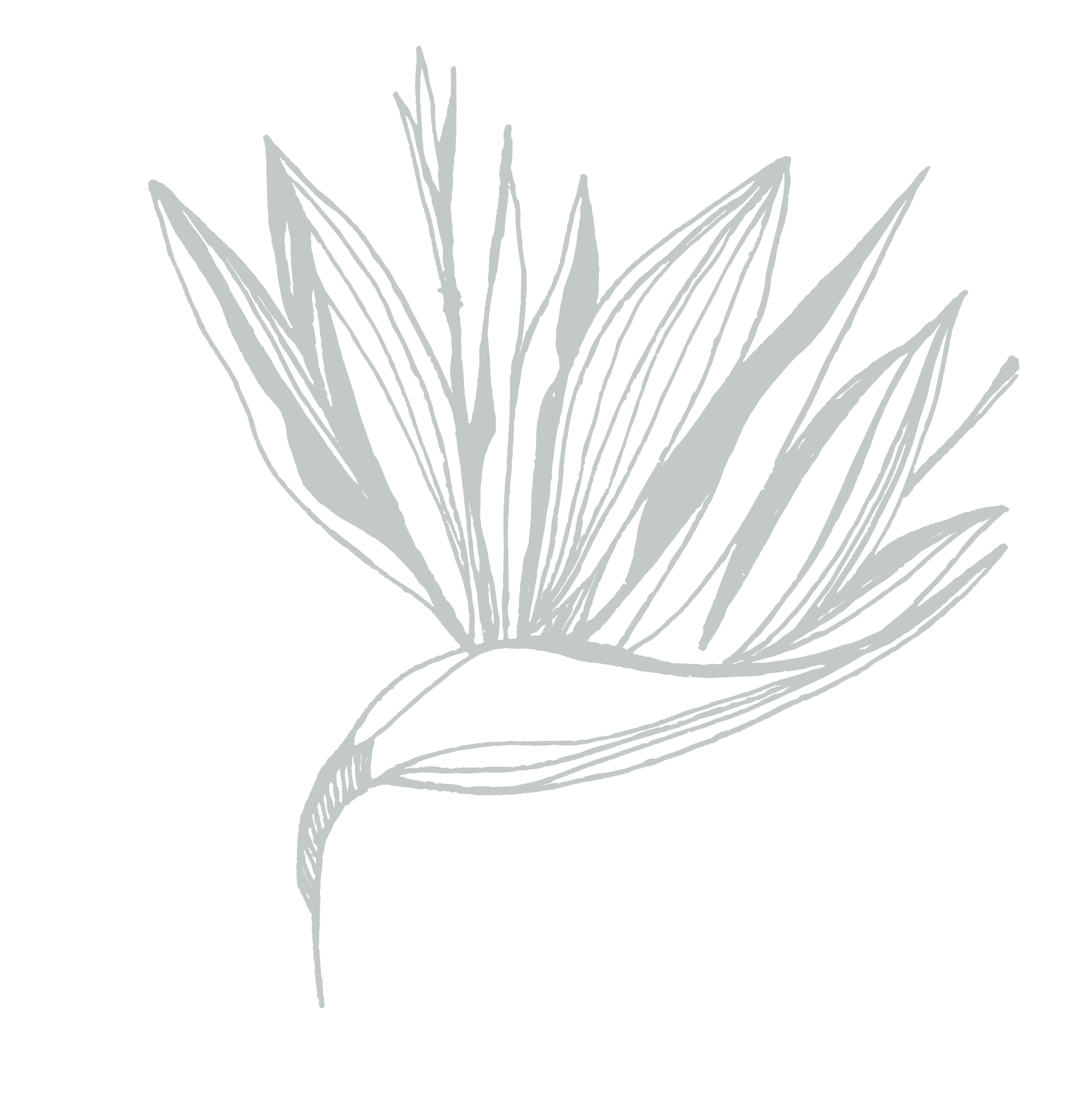 Apartments, duplexes and penthouses in Mauritius
There are 14 apartments, 2 duplexes and 6 penthouses in this first phase. The three residential
blocks are nestled in the orchards in the middle of the Gros Bois neighbourhood.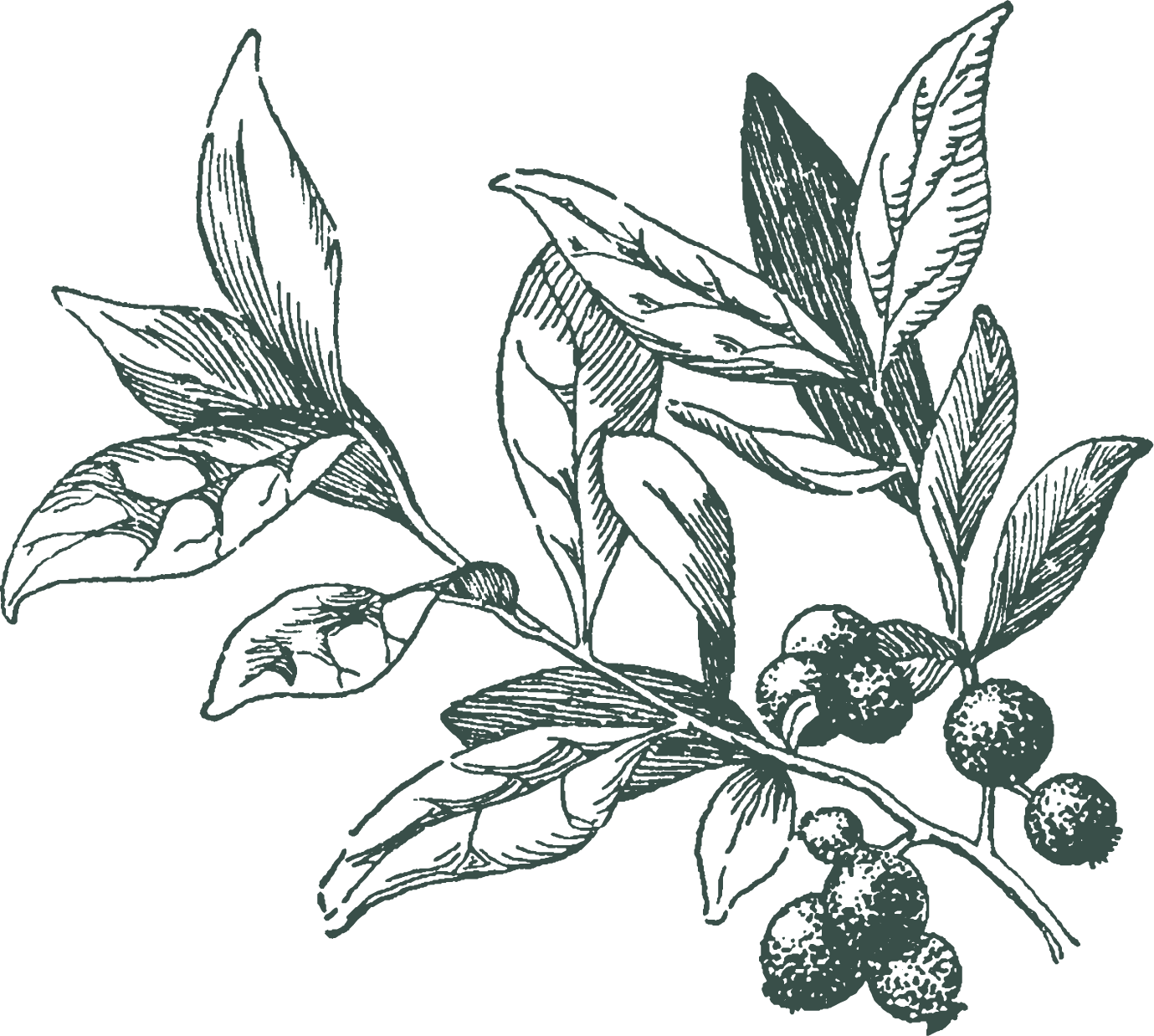 These spacious apartments on the ground or first floor invite you to fully enjoy meaningful moments in a peaceful environment. They are available in 4 different configurations :

GROUND FLOOR:

2 bedrooms, 1 bathroom


79 m² (Gross area)
As from Rs 7,600,000

2 bedrooms, 2 bathrooms


107 m² (Gross area)
As from Rs 9,950,000


FIRST FLOOR:


2 bedrooms, 1 bathroom


79 m² (Gross area)
As from Rs 7,400,000

2 bedrooms, 2 bathrooms


107 m² (Gross area)
As from Rs 9,800,000

The duplexes are located on either side of each block, and consists of a ground and upper floor. They offer generous living spaces to fully enjoy a fulfilling family life.

3 bedrooms

2 bathrooms

161 m² (Gross area)
As from Rs 12,900,000

Each block offers 2 penthouses located on the second floor. Spacious terraces featuring beautiful views of the orchards and gardens, allowing you to fully enjoy the outdoor lifestyle.

2 bedrooms

2 bathrooms

134 m² (Gross area)
As from Rs 11,500,000
Learn more about office
space in Savannah
Would you like to speak to an agent for further
information about this offer? Leave us your
contact information and we will be in touch
with you as soon as possible.
"*" indicates required fields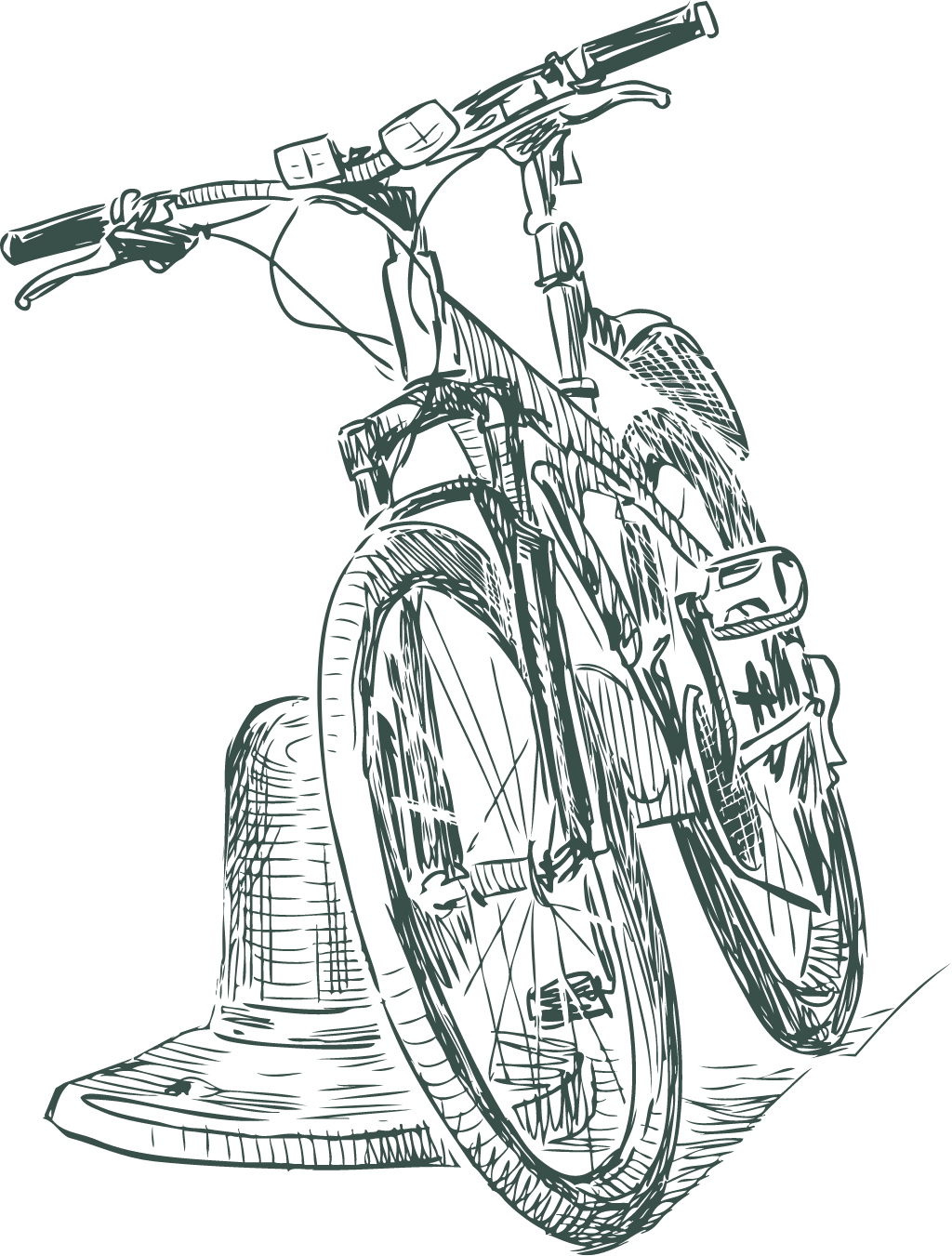 VEFA: Safe purchase with a proper legal framework
Built properties in Savannah are sold off-plan, within the Vente en l'État Futur d'Achèvement (VEFA) framework. Under the terms of this contract, the seller immediately transfers to the buyer his rights as well as ownership of existing constructions. Future work becomes the property of the buyer as the project progresses. The latter pays for work-related costs in instalments.
In line with VEFA requirements, the project is secured with a performance bond (Garantie Financière d'Achèvement – GFA) provided by a trusted banking institution. The GFA gives the guarantee to the buyer that the property will be delivered according to the terms of the contract; in the event of default by the developer, the banking institutions undertake to act as guarantors for the delivery of the project.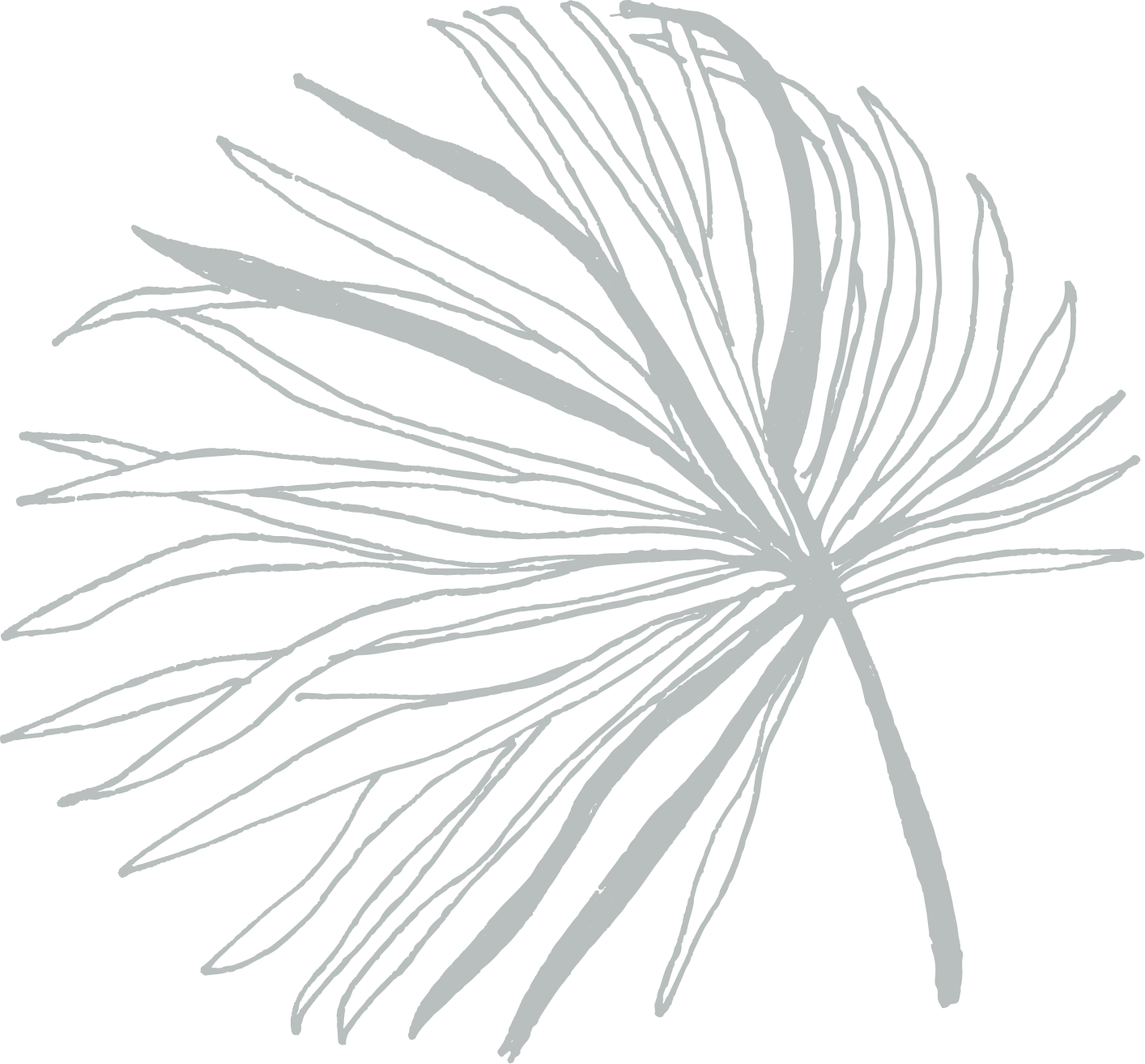 ENL Property
a trusted developer
ENL Property leverages its experience as the developer of Moka, the island's leading smart city, to incorporate its core values in Savannah: aesthetic quality, community life, respect for the environment, careful planning and uncompromising heritage management.