Quality Development by ENL in the South of Mauritius
Savannah Connected Countryside is a 440-arpent development nestled in the heart of 7,000 arpent of land owned by the ENL group. A lifestyle in tune with nature is emerging with sustainable agriculture, animal breeding and pastures, farming, endemic forests, etc. – a vast playground that extends to the untamed South coast of Mauritius.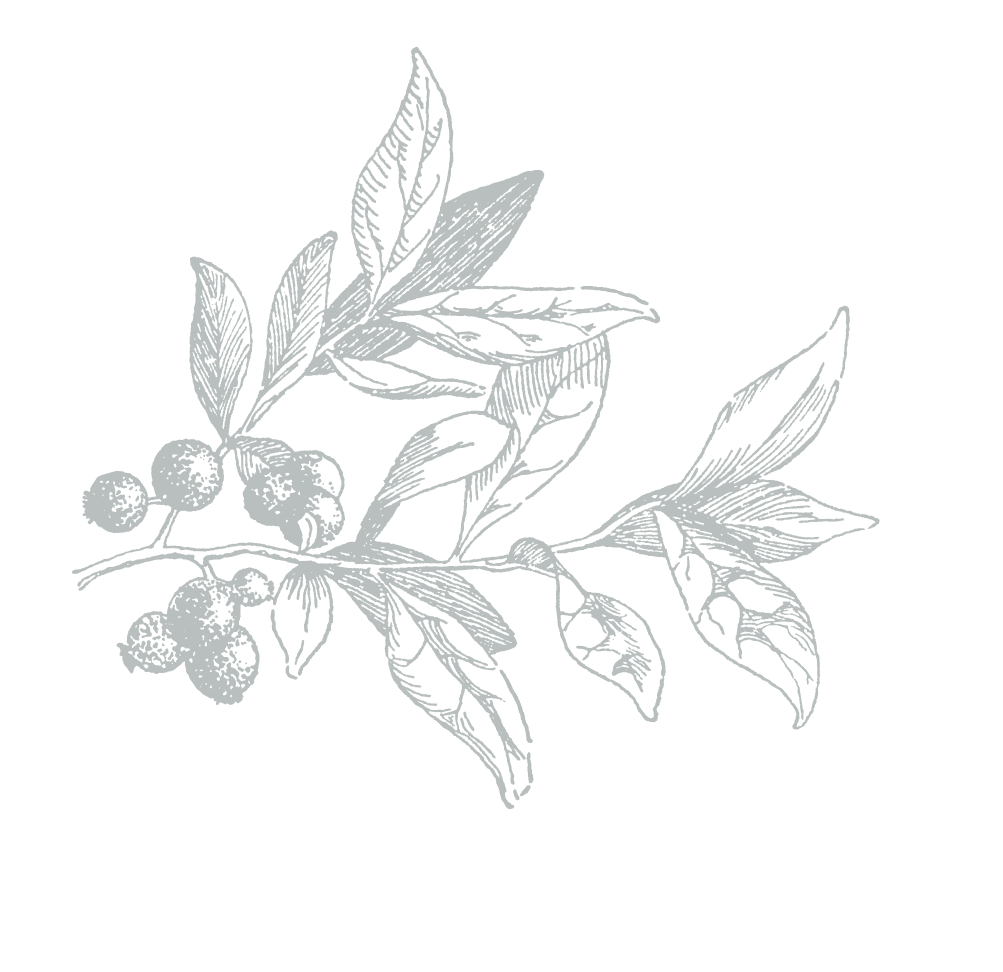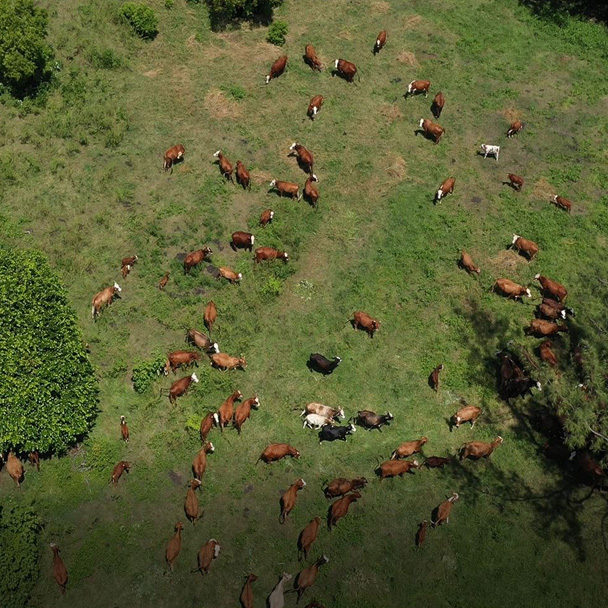 A herd of several hundred cattle graze peacefully in pastures along the untamed South coast of the island. From Savannah through Le Souffleur and Savinia, some 150 arpent of land have been set aside for farming. Free-range chickens are also raised in the area.
In a few years, it is planned to create an educational farm on the terroir, where children and adults can learn more about breeding, while taking a breath of fresh air.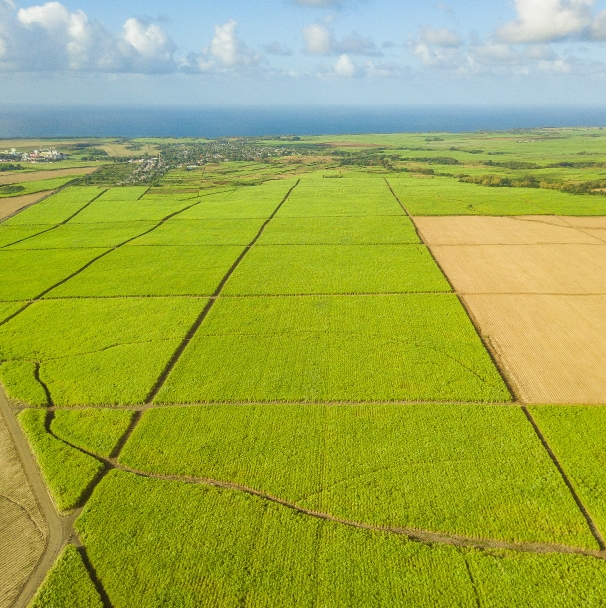 Each year, 200 tons of fruit and vegetables are produced in greenhouses, and 1 200 tonnes in open fields in Savannah. Sustainable agriculture principles are strictly applied for both types of cultivation to produce healthy vegetables sold under the Field Good brand. The Field Good lettuce received the MauriGAP certification in 2018.
2,300 arpents of land are also under sugarcane cultivation in Savannah. With the 2150 arpents planted in Moka, ENL Agri contributes 6% to local cane production.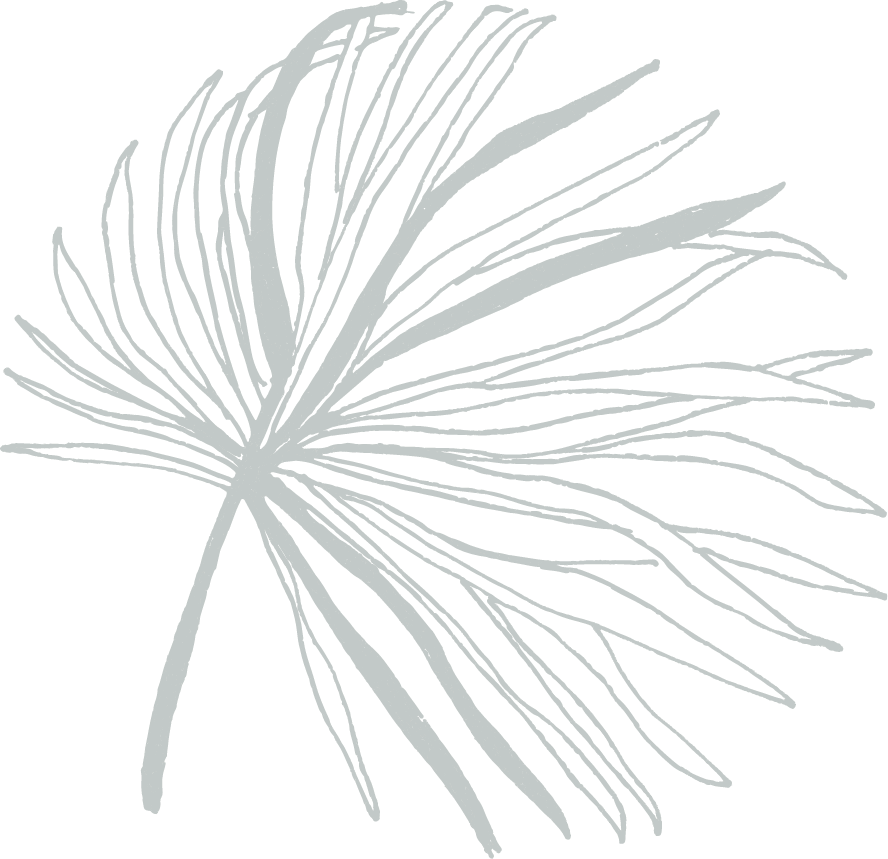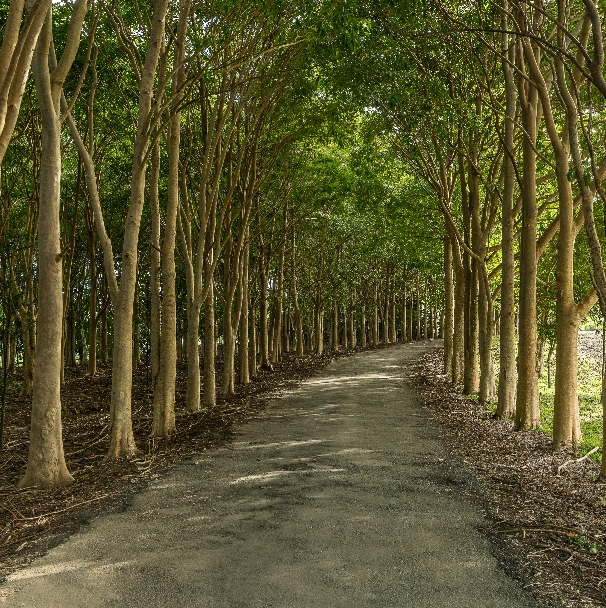 Have you heard of Tiny Forests? This concept developed by the Japanese botanist, Akira Miyazaki promotes the creation of small forests with high biodiversity value on the edge of cities and even in certain urban areas.
This concept was taken up in 2021 by ESP Landscapers, an ENL group subsidiary. An area edging the Gros Bois neighbourhood, with existing endemic trees, has been identified for this project. In the long term, various green projects could be conducted there: imagine an educational outing where Savannah International School pupils would learn about the importance of protecting the environment.
Let's take it a step further: why not sponsor a tree to celebrate your child's birth and see it grow and mature throughout his life? The project is still in the early stages, but promises some nice surprises in the future!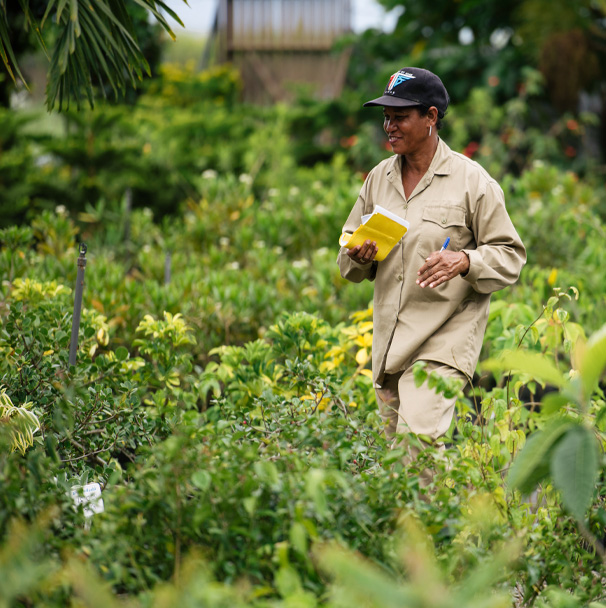 One of the largest Nurseries in Mauritius
Decorative plants, indoor plants, fruit trees, turf rolls and a wide variety of plant species await you at the 30-hectare Savannah Nursery. The largest of its kind in Mauritius, it is open to the public and a friendly team will be happy to guide you in arranging your garden or interior. Many landscapers and other professionals are also among the regular customers.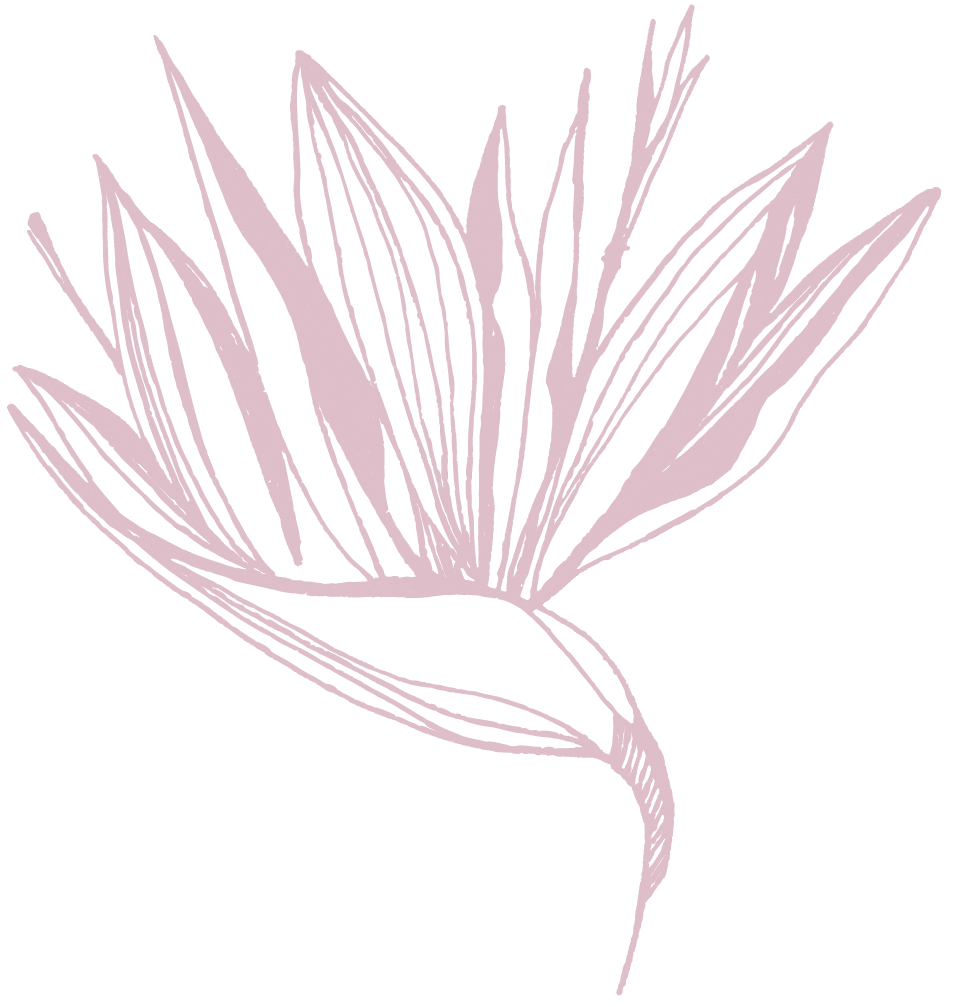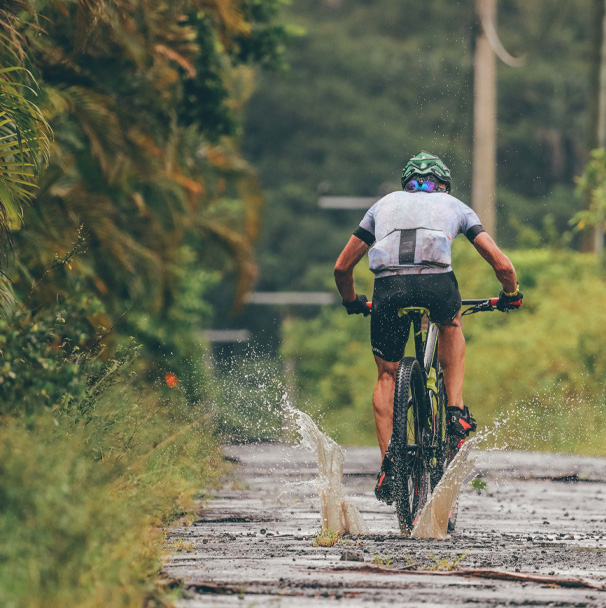 A Vast Playground for Trail
Runners and Mountain Bikers
Savannah has tremendous potential for mountain bikers and trail running enthusiasts. Explore its forest tracks that head down to the beautiful southern coastal area. A project is under consideration to develop clearly marked trails in order to ensure everyone's safe enjoyment of their favourite physical activity.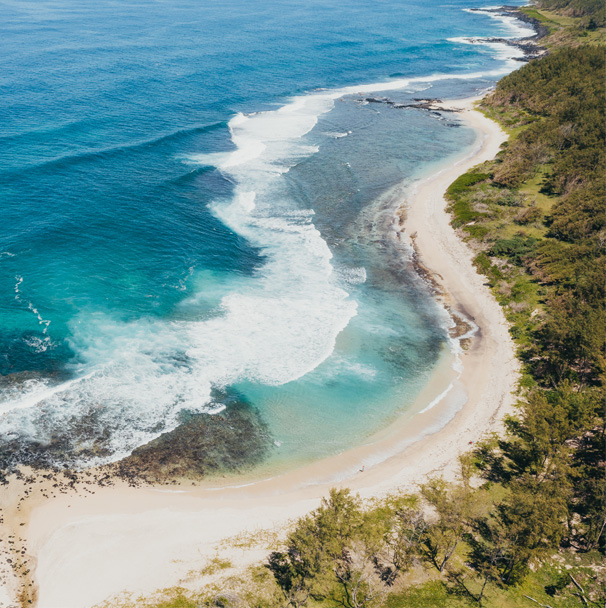 The Untamed South
Coast of Mauritius
Only 10 minutes from Savannah, the beautiful, untamed South coast of the island offers a breathtaking spectacle between secluded sandy beaches and cliffs overhanging the ocean. On your own or with a guide, enjoy a walk with friends or family for a unique moment of relaxation.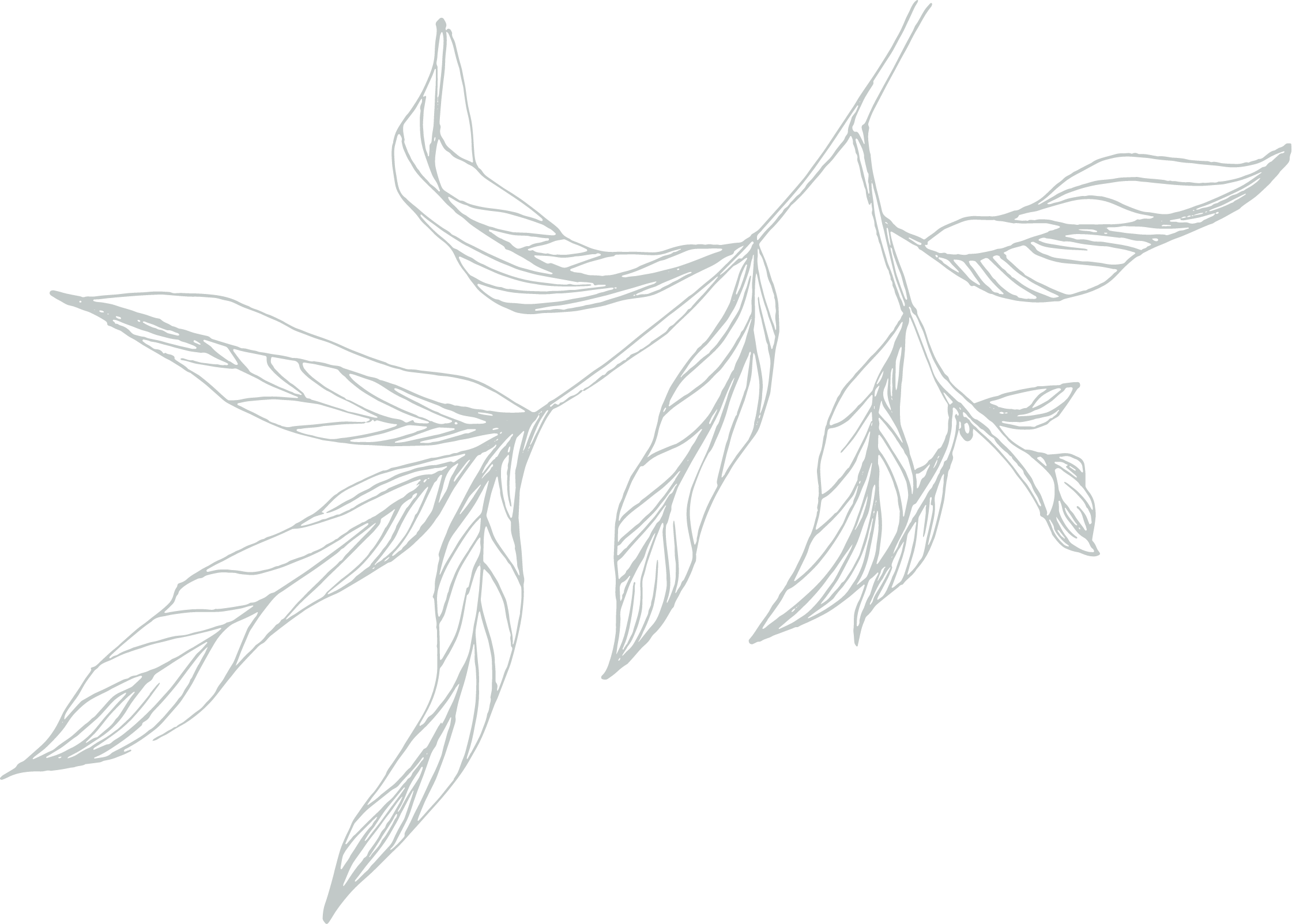 Savannah Connected
Countryside
Savannah Connected Countryside is coming to life in this exceptional setting. Designed with a long-term vision by ENL Property, this welcoming village aims to offer a great quality of life in aesthetically pleasing natural surroundings.
Savannah provides a comprehensive ecosystem combining leisure, work and daily requirements in the South of Mauritius.
Choosing Savannah Connected Countryside means moving to a well-managed environment close to nature!