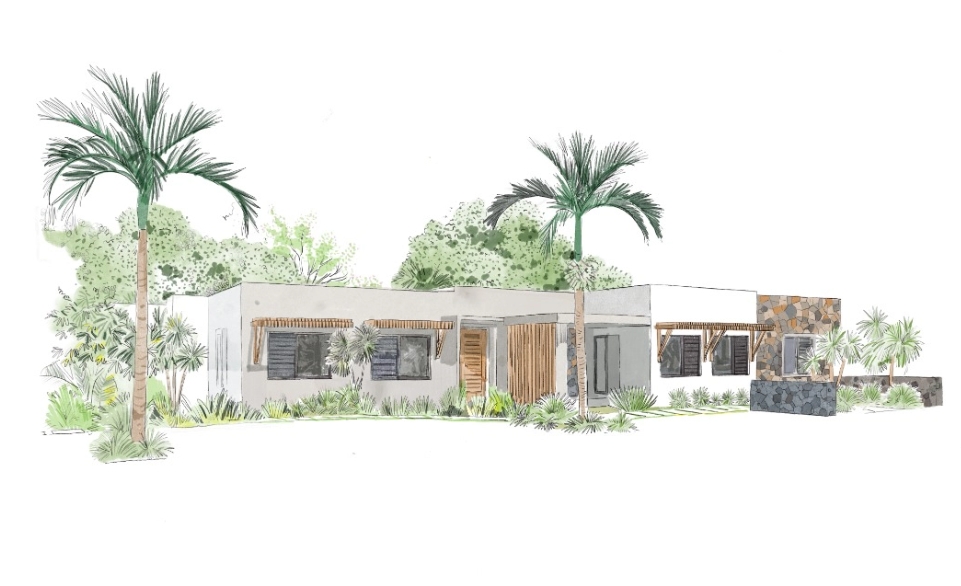 Rent an office
in the South
419m² of office space will be available for rent at Les Ateliers de Gros Bois, Savannah's very first business park.
A number of period houses in the heart of the Gros Bois area, surrounded by orchards and mature trees, have been preserved and converted into a modern and authentic business park. 
Les Ateliers de Gros Bois is just metres away from the restaurant, grocery store and daily conveniences at La Place and is a lively hub that breathes new life into a fast-developing region, creating additional opportunities for all.
Delivery scheduled for October 2022

Offices from 11m² to 25 m²

Ample parking space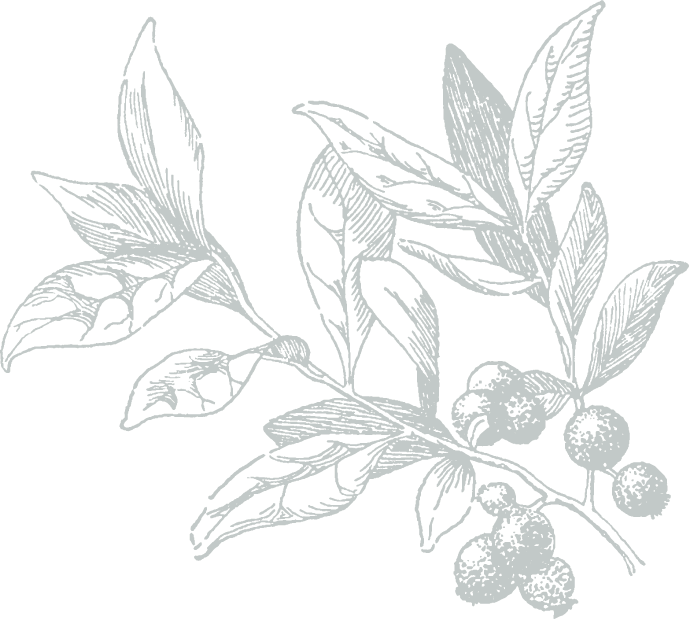 Doing Business in Savannah
Plans for the future
Creating a land of economic opportunity in Savannah, through:
The development of the required infrastructure to allow businesses to set up branches in the South
The development of a 2 000 m2 commercial building, with a larger coworking space and retail outlets on the ground floor, as well as several office premises on the first floor
The marketing of commercial land to enable businesses to build  and own their offices in the South
The marketing of commercial land for showrooms, offering high visibility and accessibility from the M2 motorway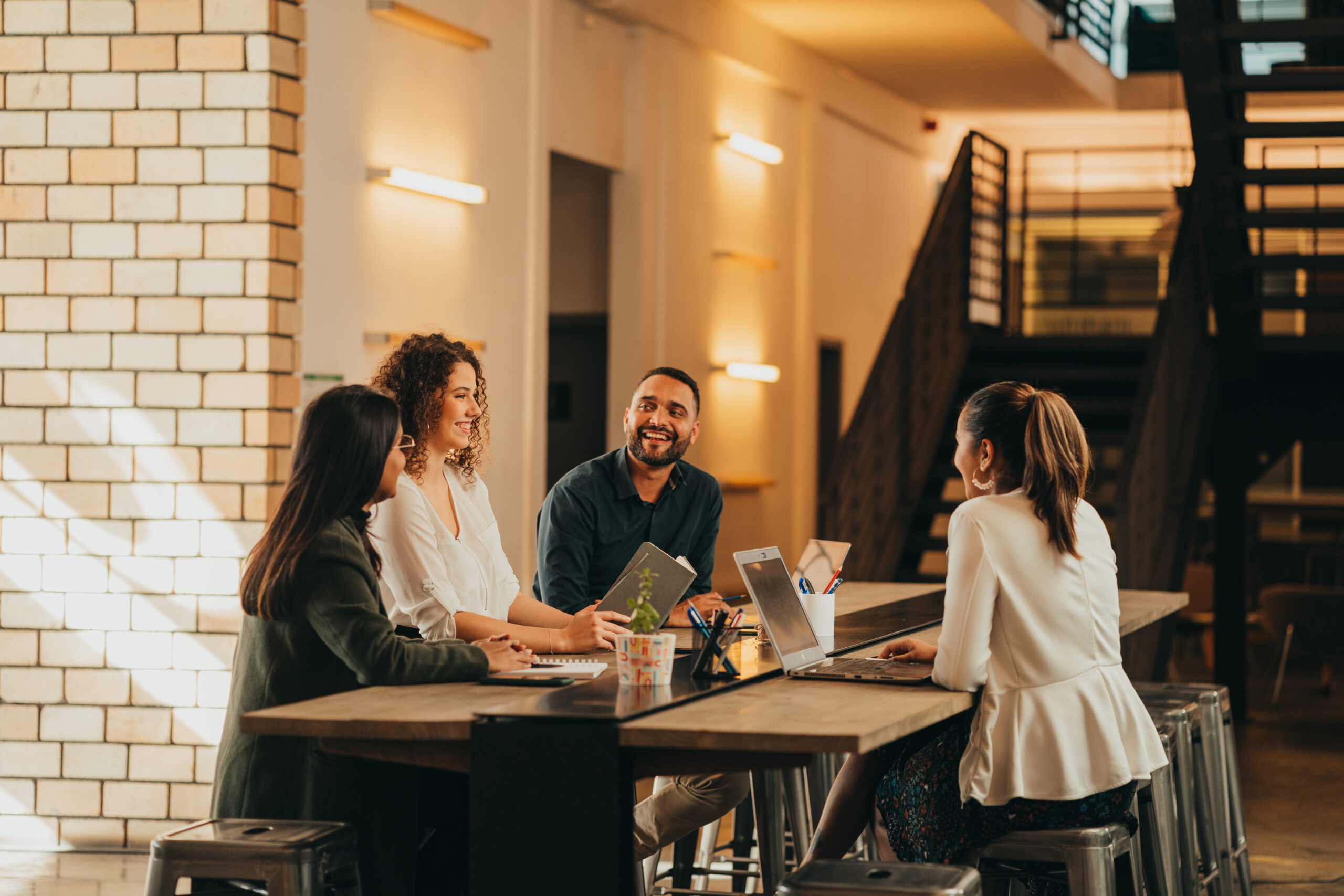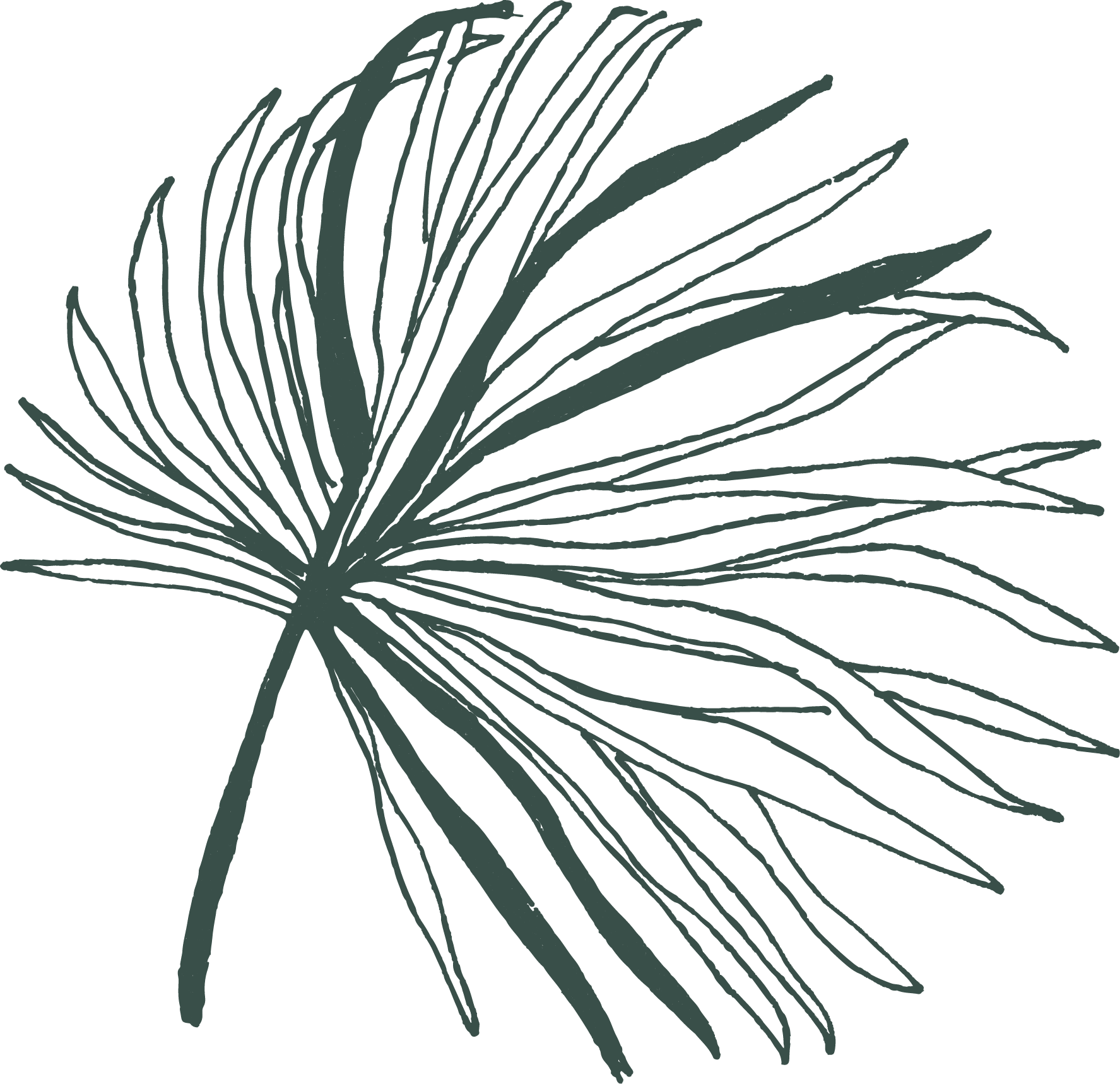 Coworking and meeting rooms
La Place de Gros Bois already has a coworking space and meeting rooms for entrepreneurs and freelancers, or simply those who wish to work a day outside the office.
Working will be more fun in this setting that blends rich history with contemporary architecture!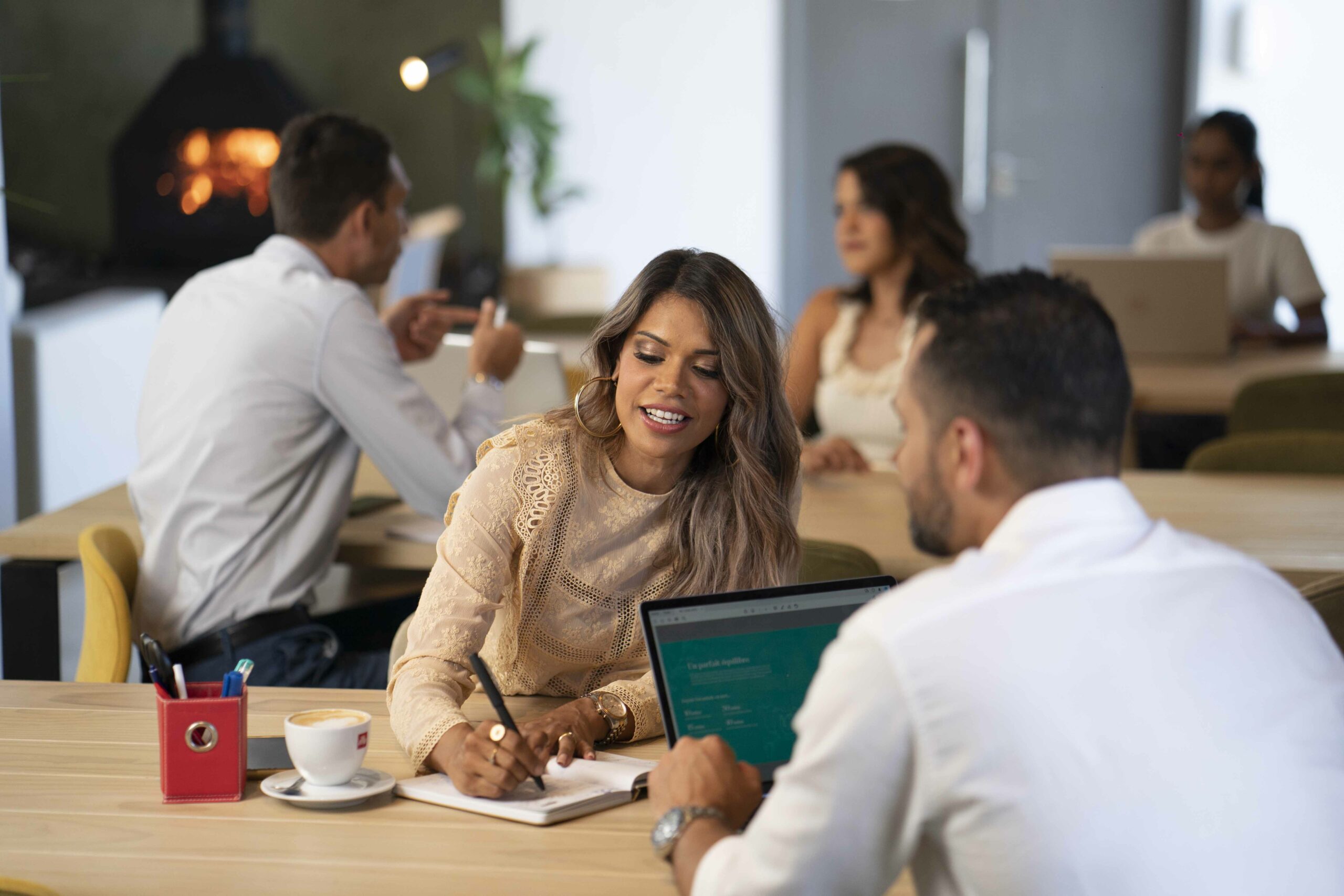 Coworking services and
equipment at La Place:
High-speed Wi-Fi

Access to a printer and a scanner

Access to the restaurant

Cosy lounge for your informal meetings around the fireplace

Cleaning service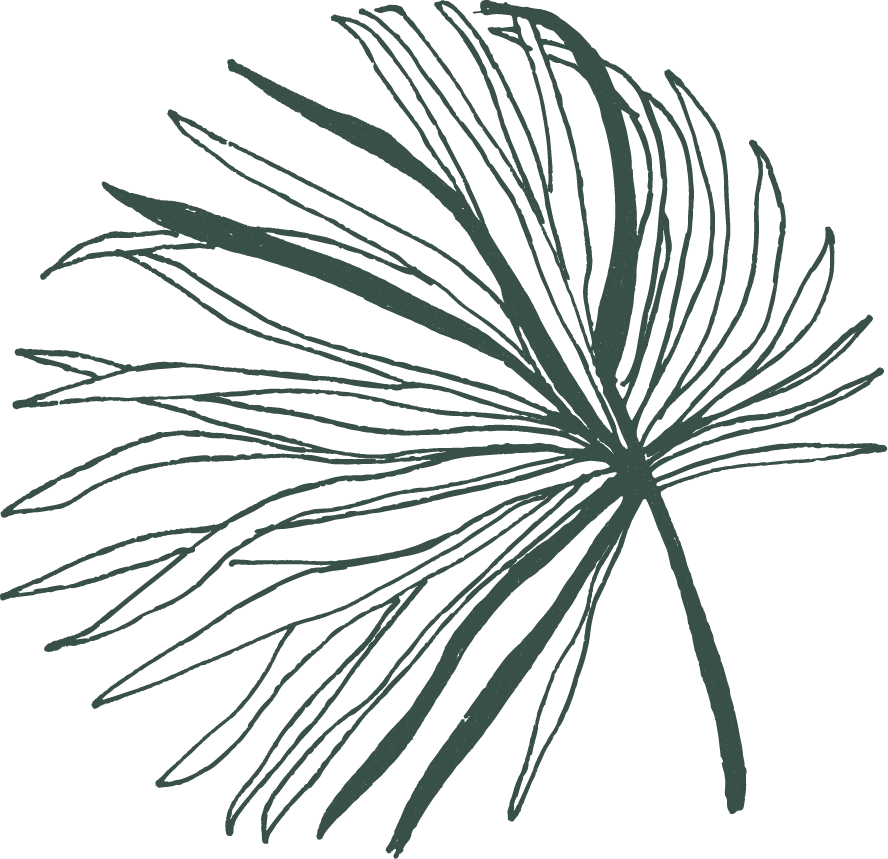 Meeting rooms at La Place
Our two meeting rooms, Gris Gris and Le Souffleur, have a capacity of 6 to 12 people.
High-speed Wi-Fi

55" TVs and HDMI connection for your presentations

Videoconferencing equipment

Air conditioned rooms

Complimentary water/coffee service

Access to the restaurant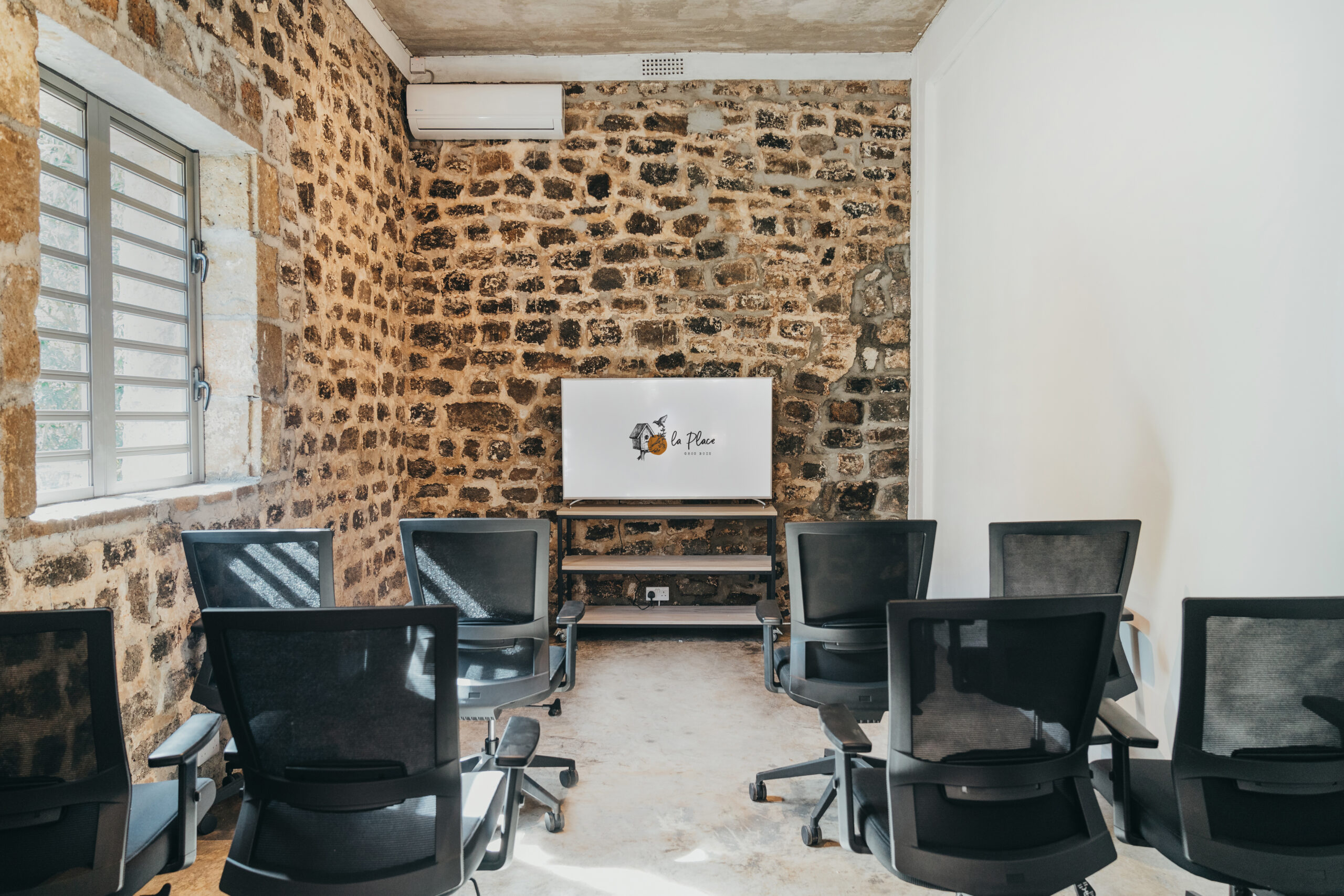 Learn more about
office space
in Savannah
Would you like to speak to an agent for further
information about this offer? Leave us your
contact information and we will be in touch
with you as soon as possible.
"*" indicates required fields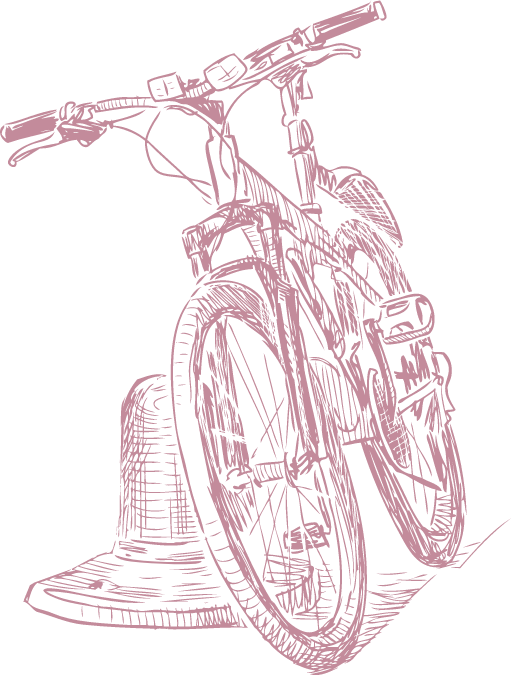 They moved to Savannah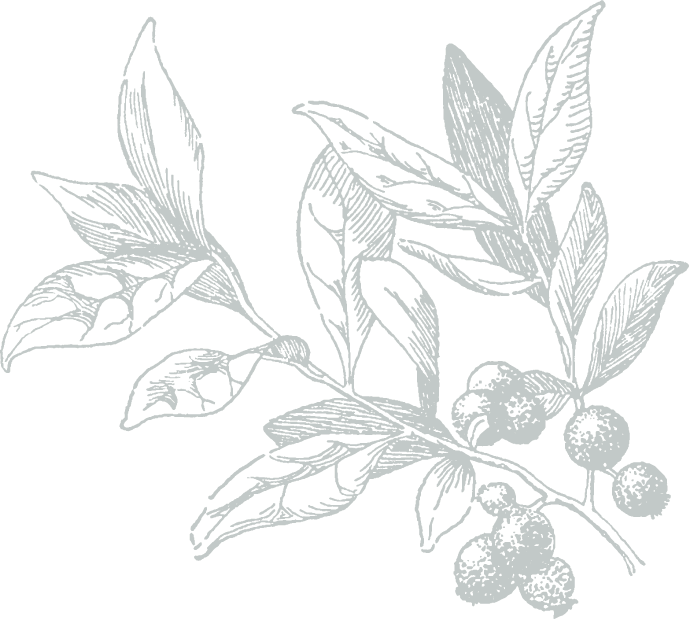 Aurélie de Guardia
« After the first La Corbeille grocery store in Mapou, we opened the second one in La Place de Gros Bois in July 2021. A decision that made sense: this unspoilt setting, with its quiet atmosphere and beautiful greenery, embodies perfectly who we are. Bringing our expertise and employment opportunities to a preserved region with controlled development is aligned with our values and commitments. In a way, our shop and products reinforce the authenticity of the place. Our know-how appeals to a clientele that lives and works in the surroundings. A real relationship has been forged over time and we always listen to their needs in order to better assist them in their daily lives. »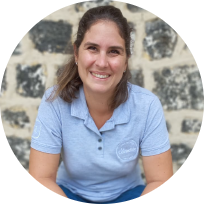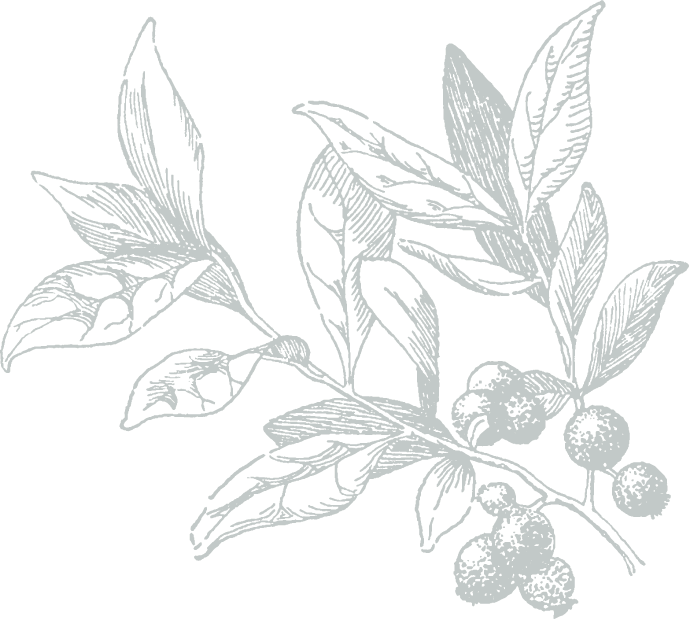 Julien Nalletamby
Landscape Portfolio Executive, ESP Landscapers
« For more than 10 years now, we have been supporting Gros Bois through the maintenance of its common areas. Having several other clients in the South, and in view of the controlled development of the region, one which respects nature, it became clear to us that having a pied-à-terre there was a must. La Place, with its green, authentic setting and everyday facilities nearby, was thus an obvious choice. Settled here since mid-2021, we are very happy with this decision! »