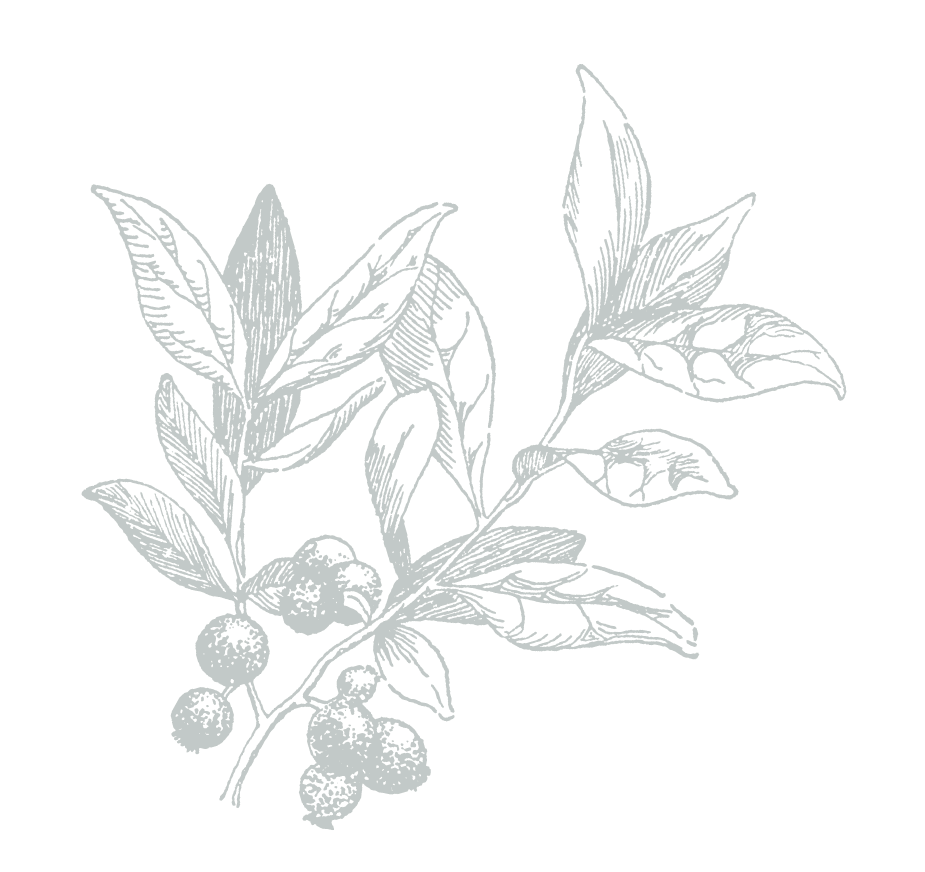 Savannah is a place where conviviality is not an empty word! Building on the experience gained through developing Moka Smart City, ENL Property is implementing various community-based projects to make a difference in the daily life of the residents and forge bonds between neighbours and colleagues.
Various facilities are already available:
Savannah International
Pre-primary and
Primary School
The school's vision is to grow with its pupils – and continuously adapt to their needs! Your children can walk or cycle to school every day… or run if they are late!
Savannah International Pre-primary and Primary School has been providing world-class education to the people of the South and Centre of the island since January 2022. It stems from a partnership between ENL Property and the founders of Westcoast and Greencoast Schools, with premises covering 1,500m², including kindergarten and the first two years of primary schooling. Savannah International Pre-primary and Primary School will grow with its pupils and will offer a larger range of high-quality facilities, including a gym, a library and a music room.
The school offers the IEYC (International Early Years Curriculum) and IPC (International Primary Curriculum) programmes of education. The holistic approach of these curricula lays the foundation for developing the essential skills, knowledge and understanding for students' academic progress.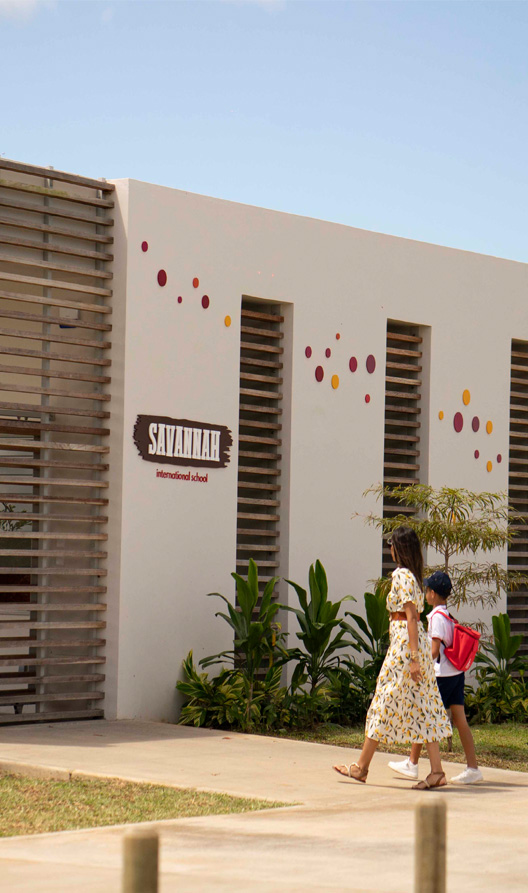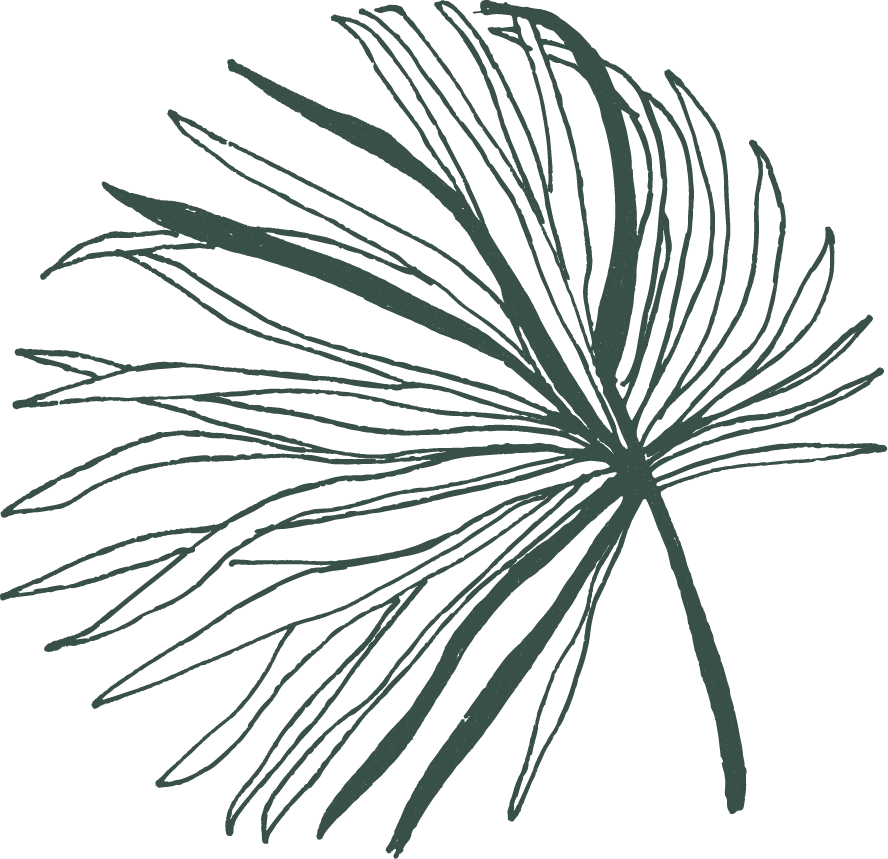 La Place de Gros Bois : The Place to Meet
Whether for having lunch with friends, practising some sports with the family or running a quick errand, La Place de Gros Bois offers a simple option close to your home. So close that you can actually get there on foot!
This meeting place is aimed at enhancing the unique setting of the Gros Bois neighbourhood. It is designed as a village square and is a great place to work, shop, play and meet in a warm and friendly environment.
Facilities available include: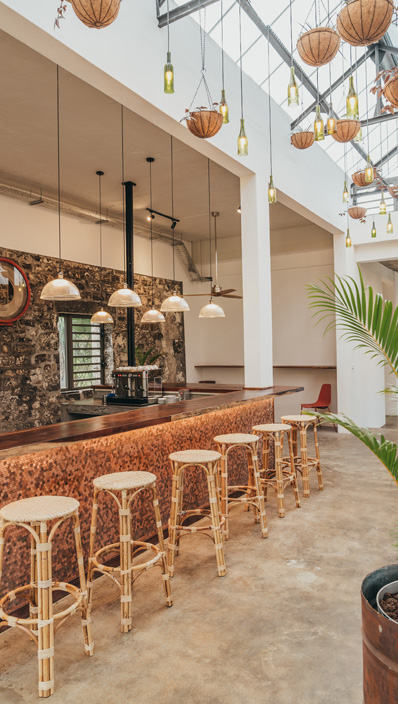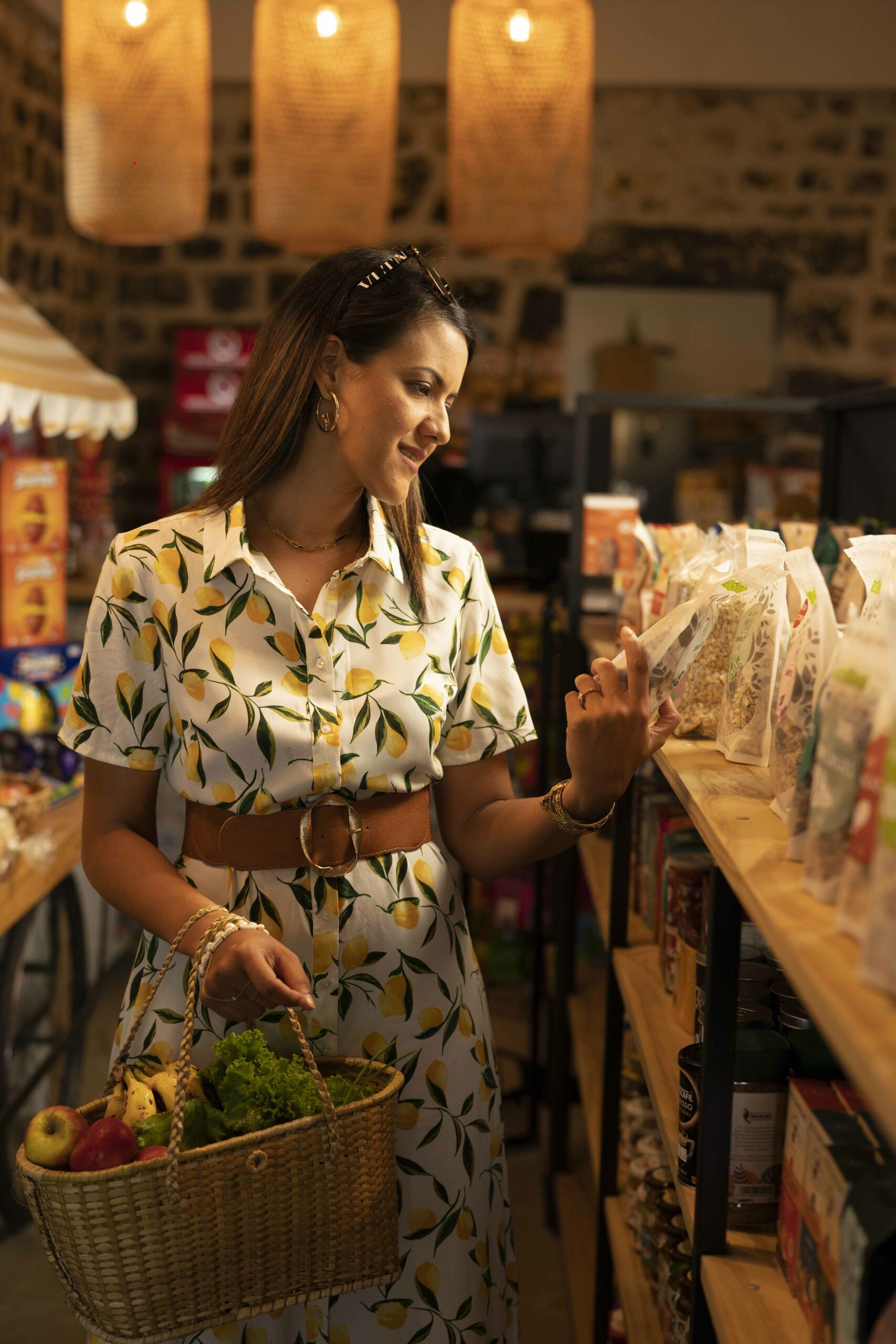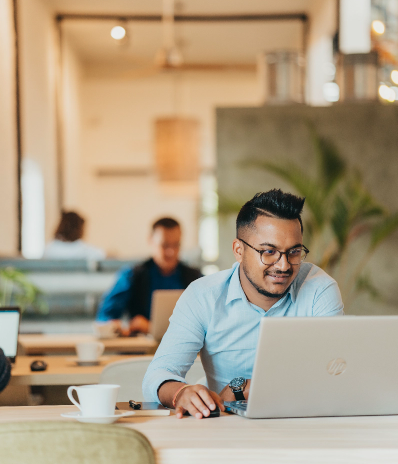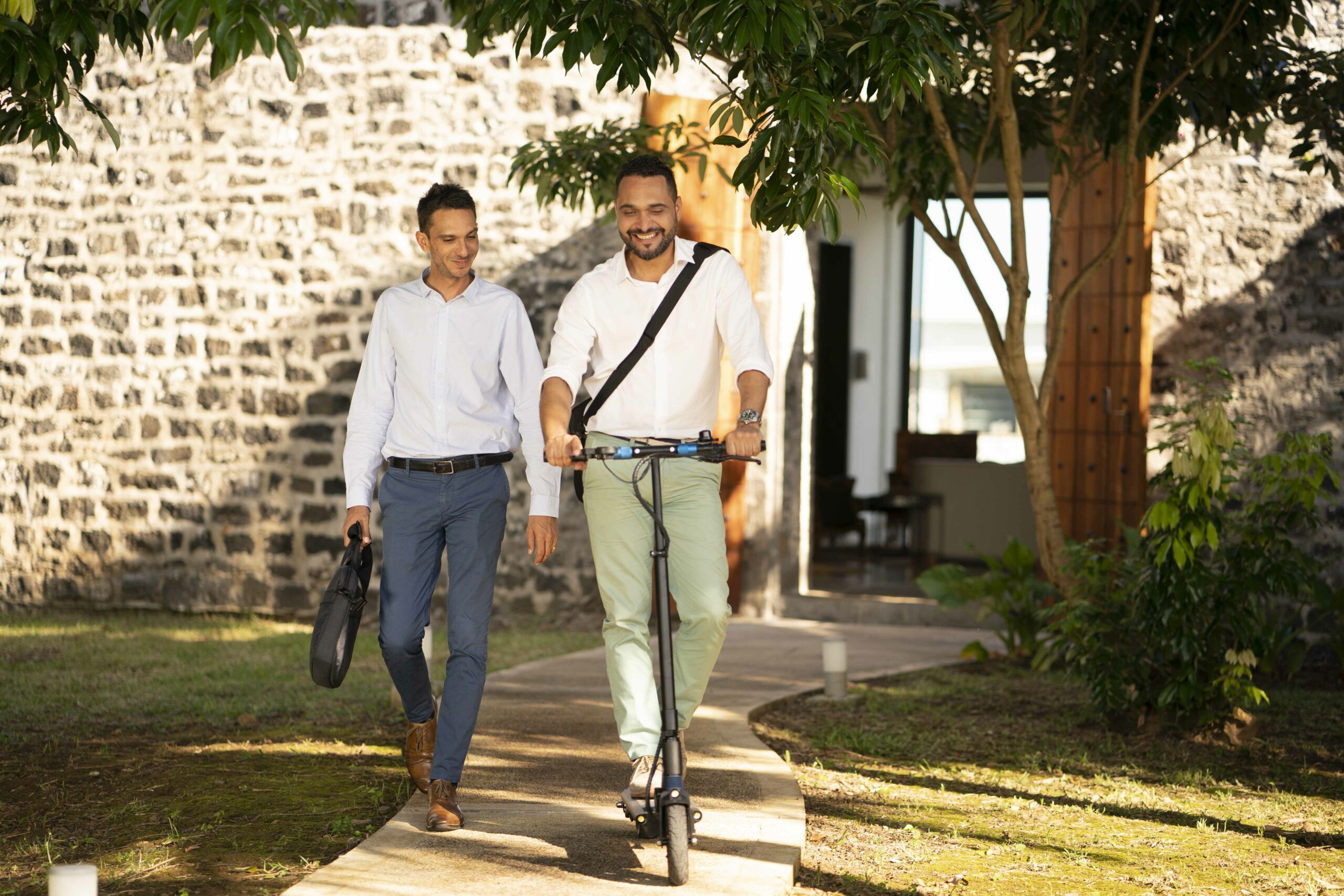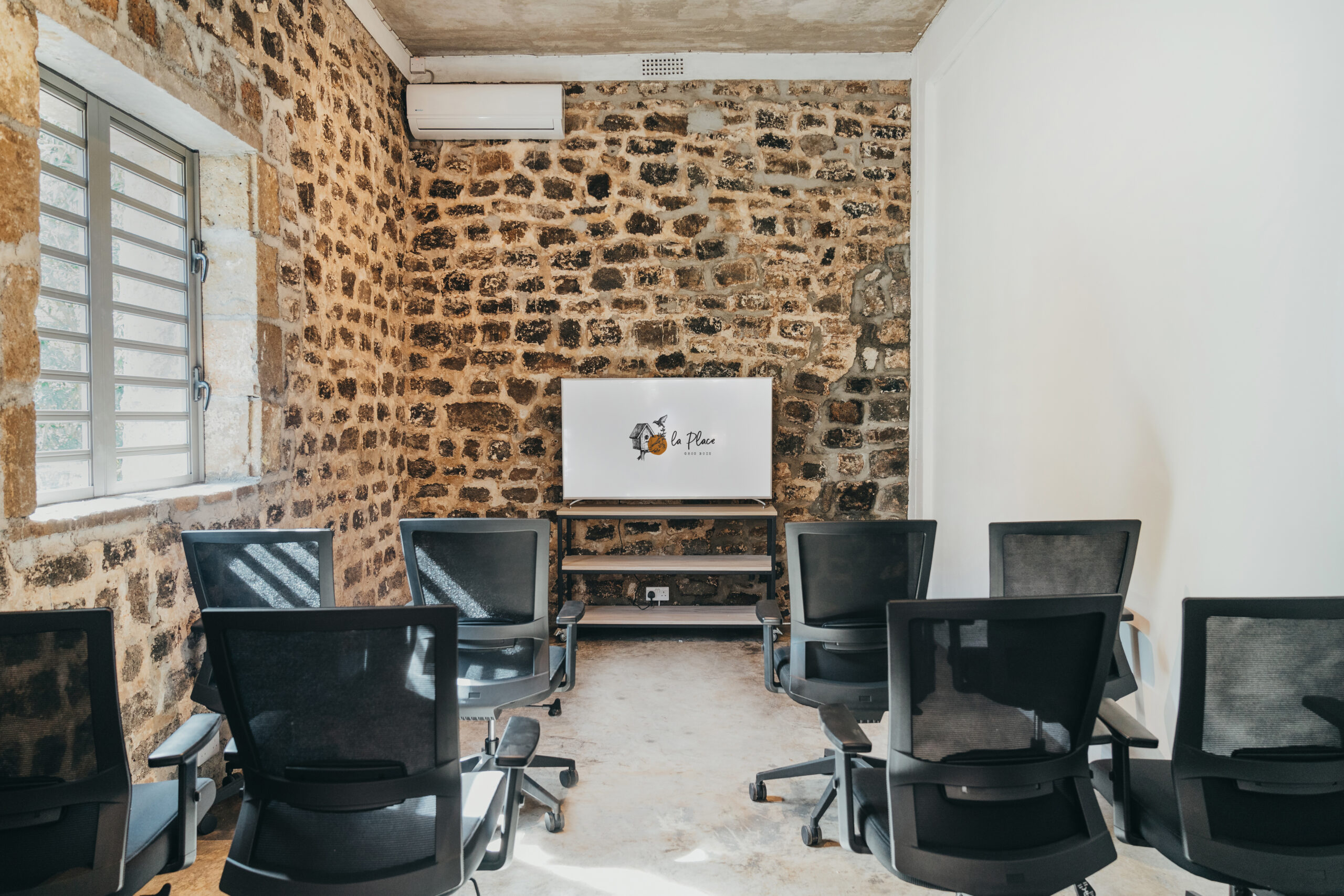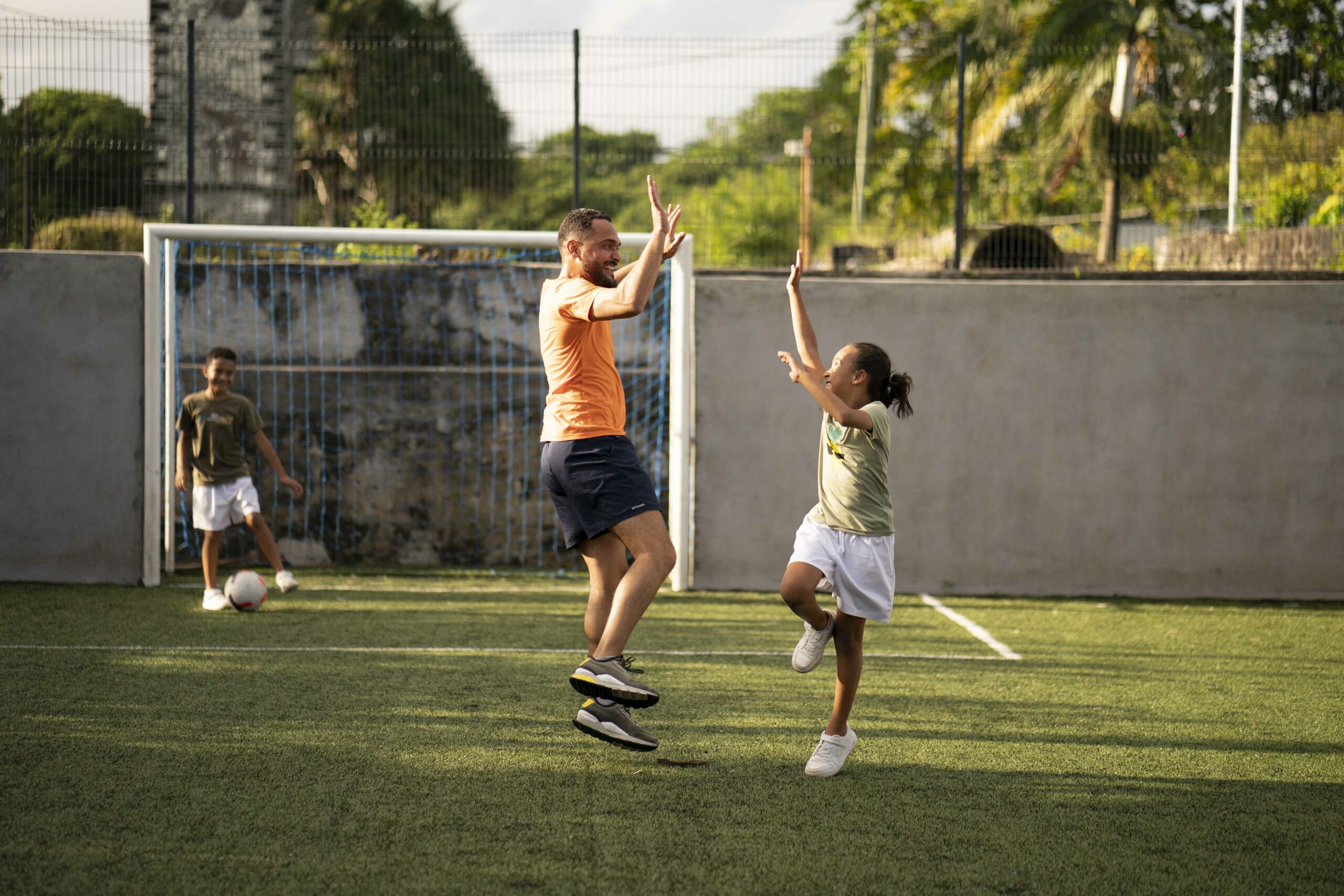 A lighted football ground (4 on 4)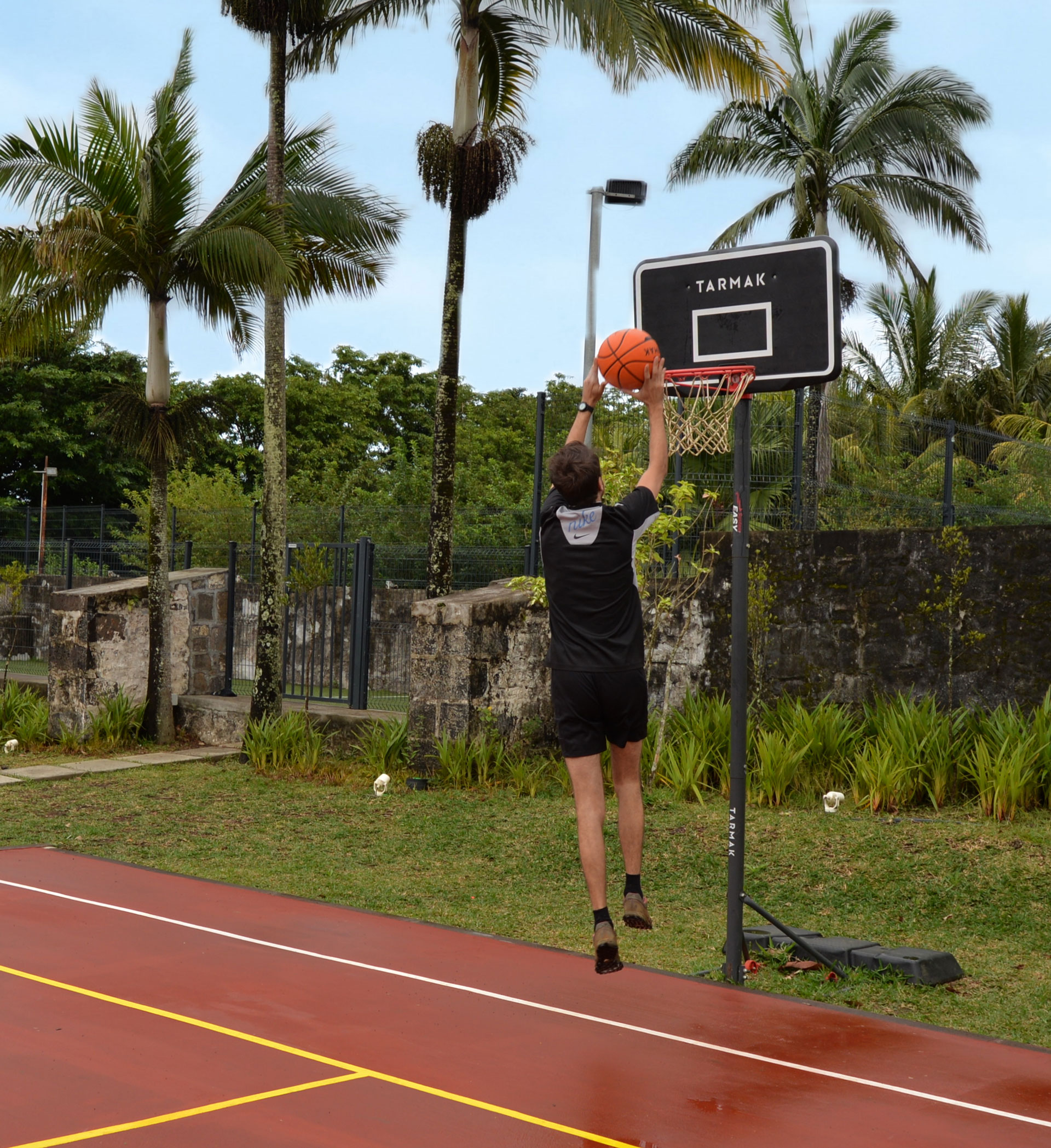 A lighted tennis-volley/basketball court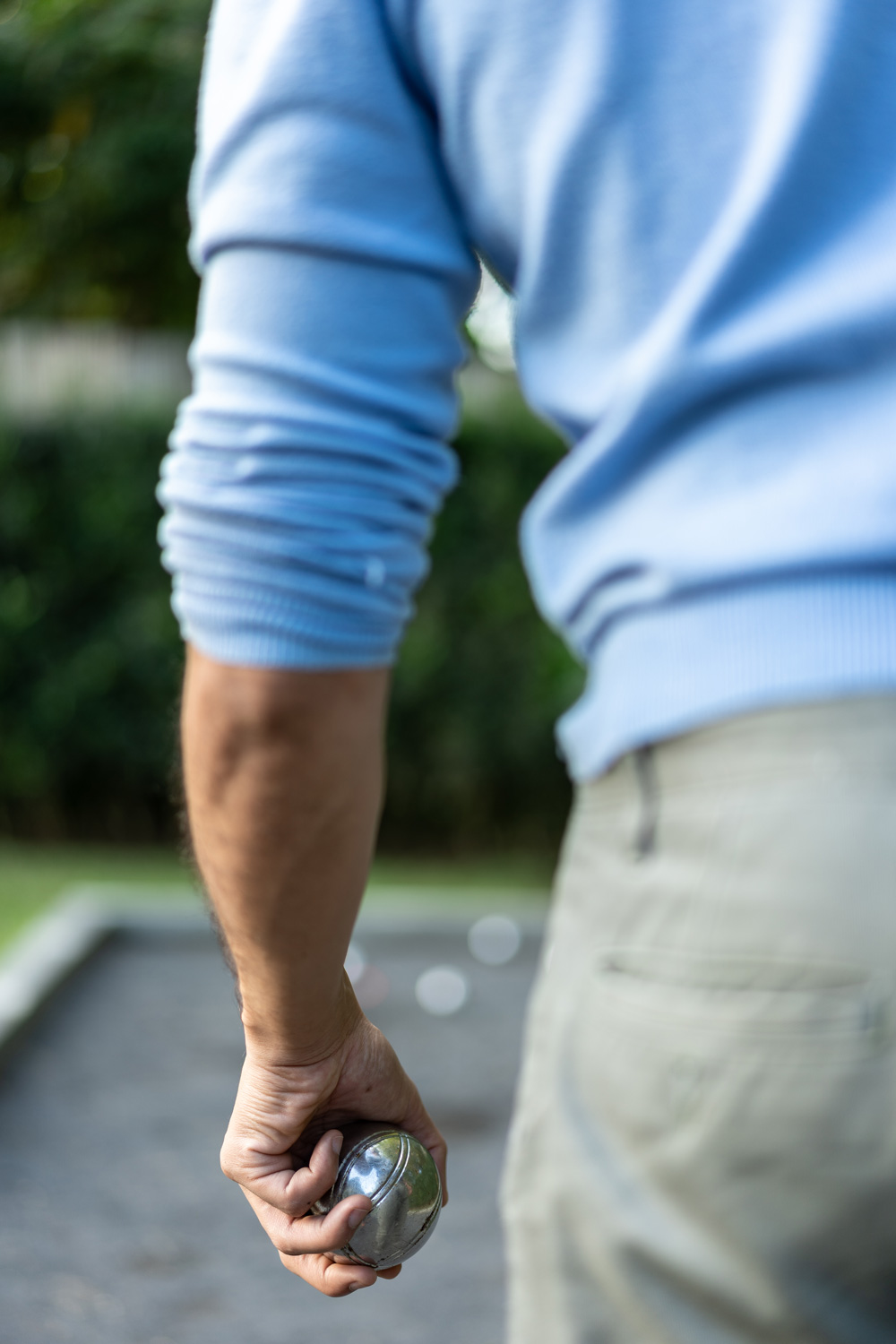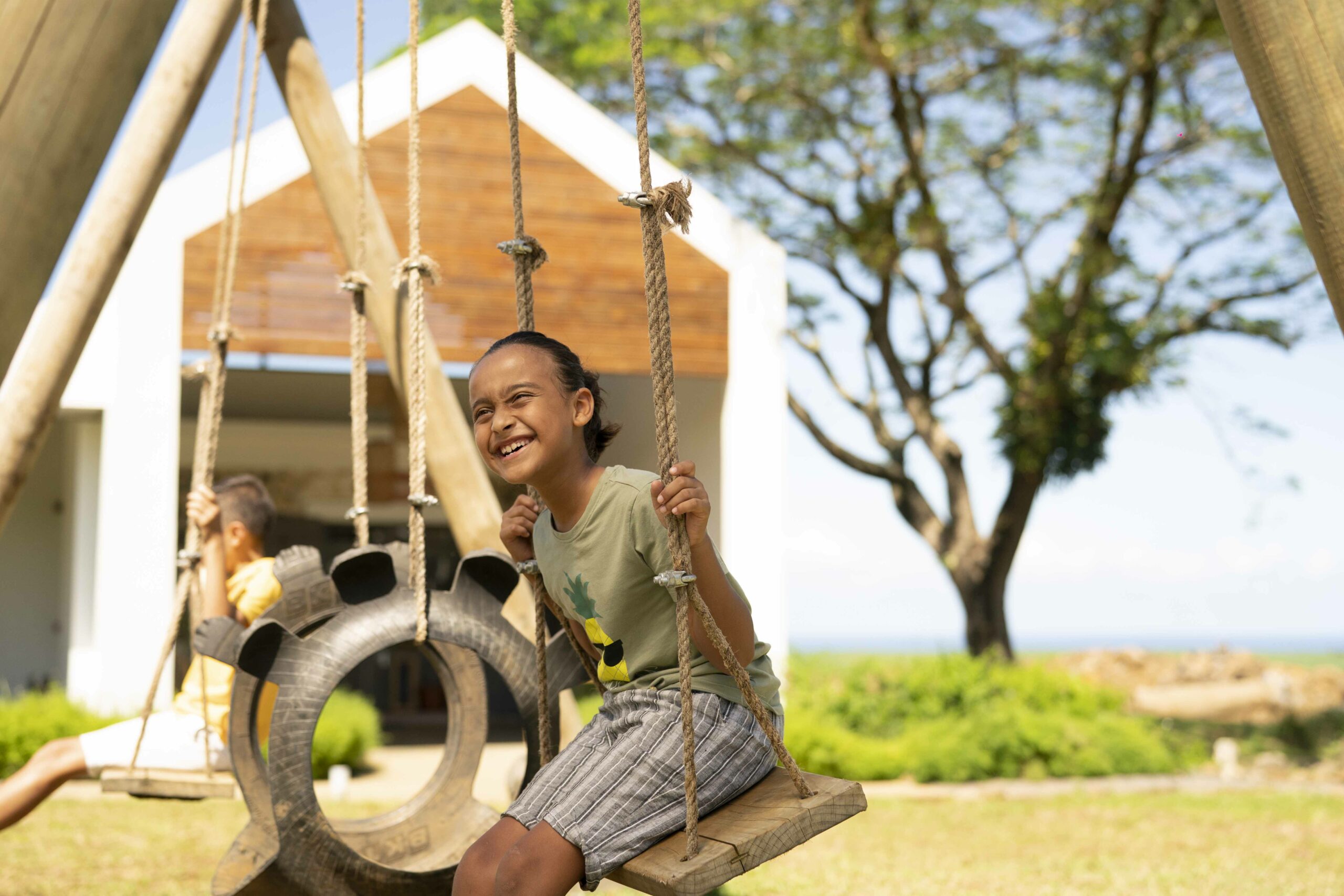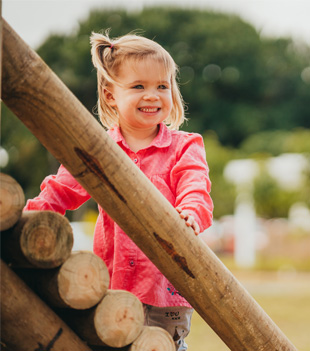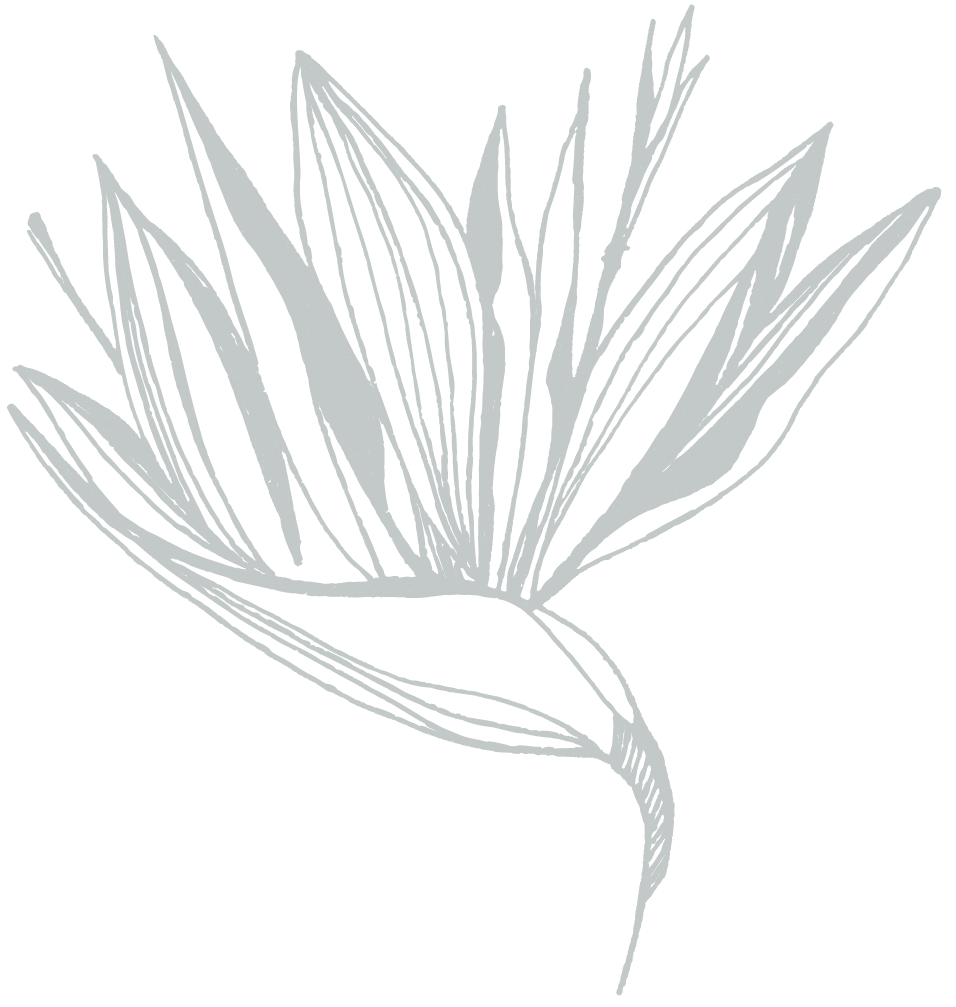 Membership is reserved for Savannah Connected Countryside residents, who will enjoy discounts and many other benefits at La Place. The restaurant, coworking space and meeting room rentals are open to the public.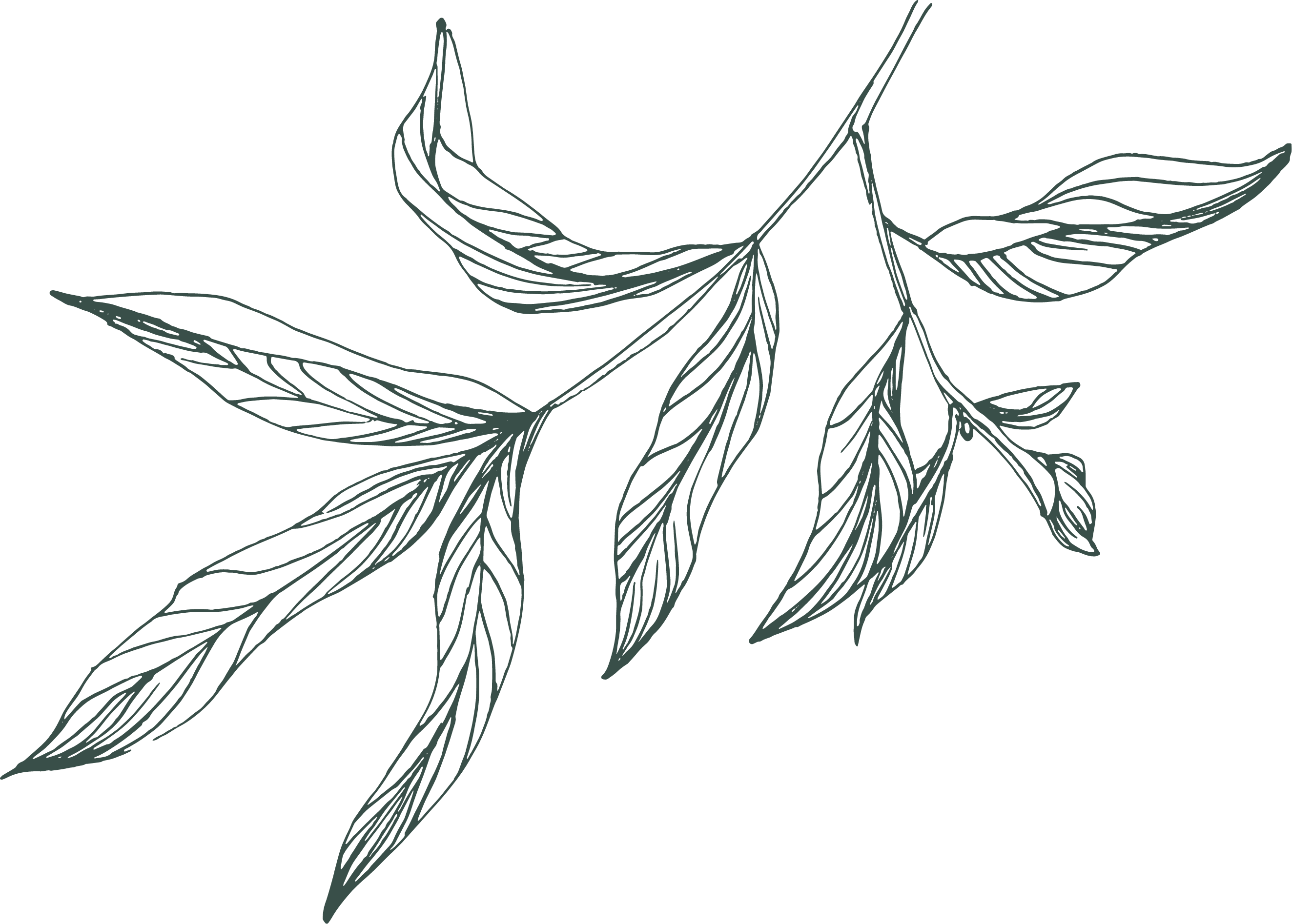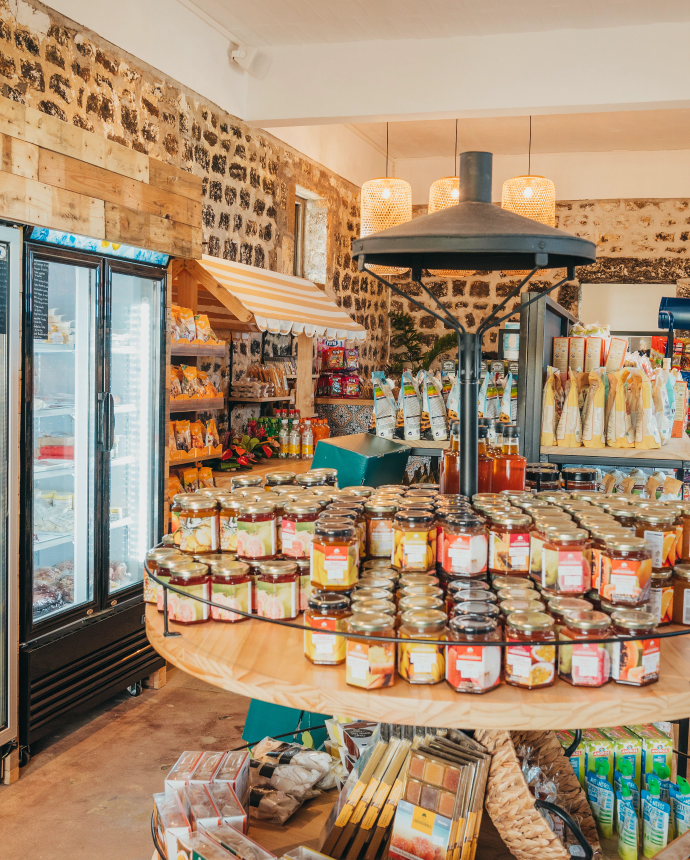 La Corbeille is a gourmet shop where you will find high-quality, fresh local produce. The store sells seasonal fruit and vegetables, everyday groceries (oil, pasta, rice, frozen croissants, etc.) as well as cosmetics, teas, infusions, etc.
Opening hours:
Monday-Friday from 10am to 7pm
Saturday from 8am to 5pm.
Tel: 266 9536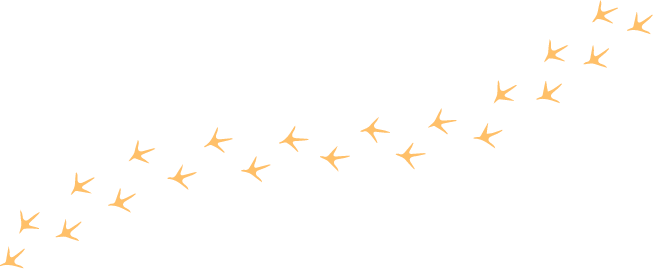 In the South of Mauritius
Shopping Centers
Just 5 minutes from Savannah, Plaisance Shopping Village offers 13,000m² of shopping and leisure facilities. You will find all the convenience stores to make your daily life easier: a Winner's supermarket, over 130 shops, 20 restaurants and ample parking space.
Just 5 minutes from Savannah, Bo'Valon Mall also offers 10 000 m2 of shopping and restaurants including a King Savers supermarket, and Espace Maison shop.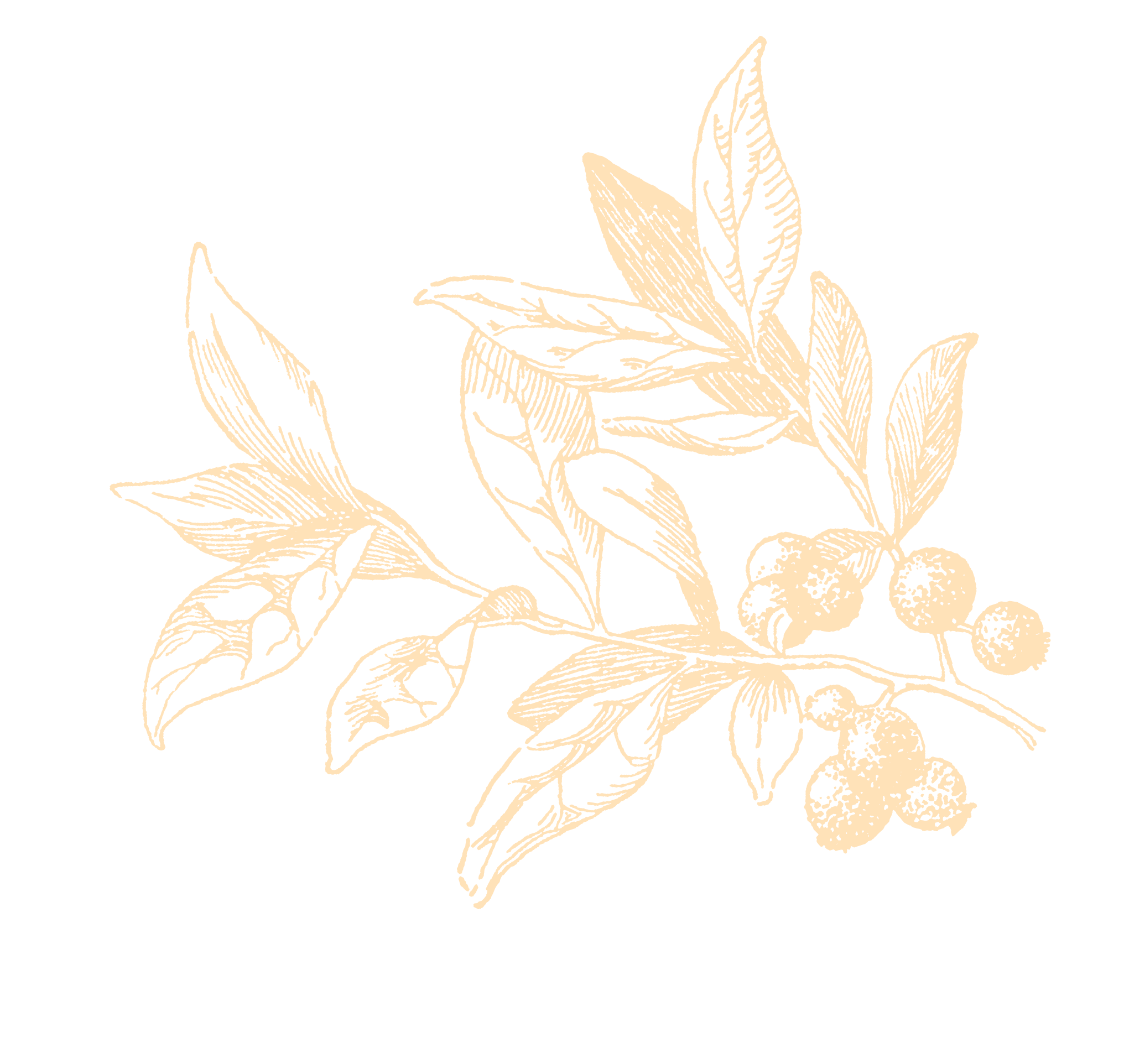 Various new initiatives will
gradually improve life in the village: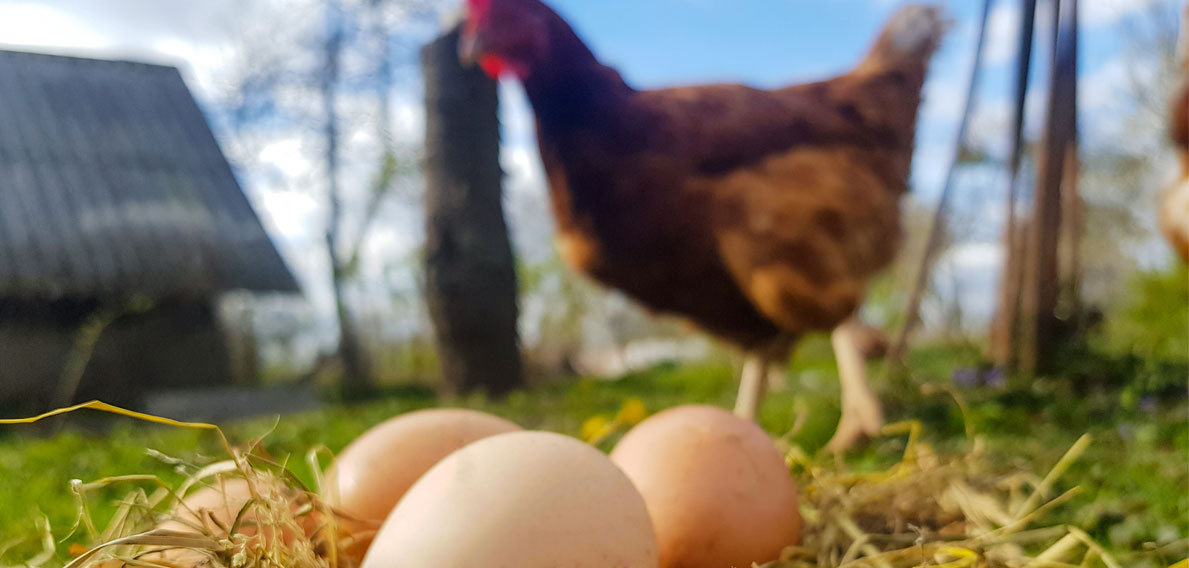 Proof of the successful integration of Savannah Connected Countryside into the agricultural terroir that surrounds it, the Savannah farm will extend over 10 arpents and will be the ideal place to source locally-grown, farm to table produce. It will offer a variety of fruits, vegetables and flowers grown on site, as well as fresh eggs. Ponies, ducks, hens... the farm animals will delight the little ones during your visit.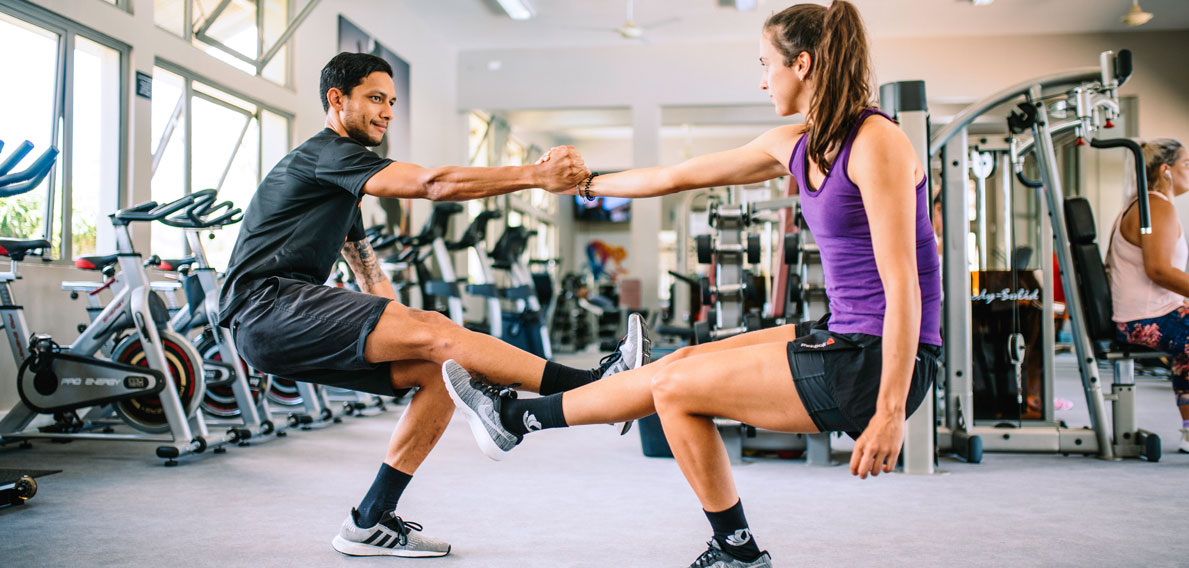 A sports centre project is currently being developed to provide residents of the south with quality infrastructure for practicing a physical activity. Gym with cardio/fitness equipment, group lessons, tennis, PADEL tennis… there will definitely be something for everyone!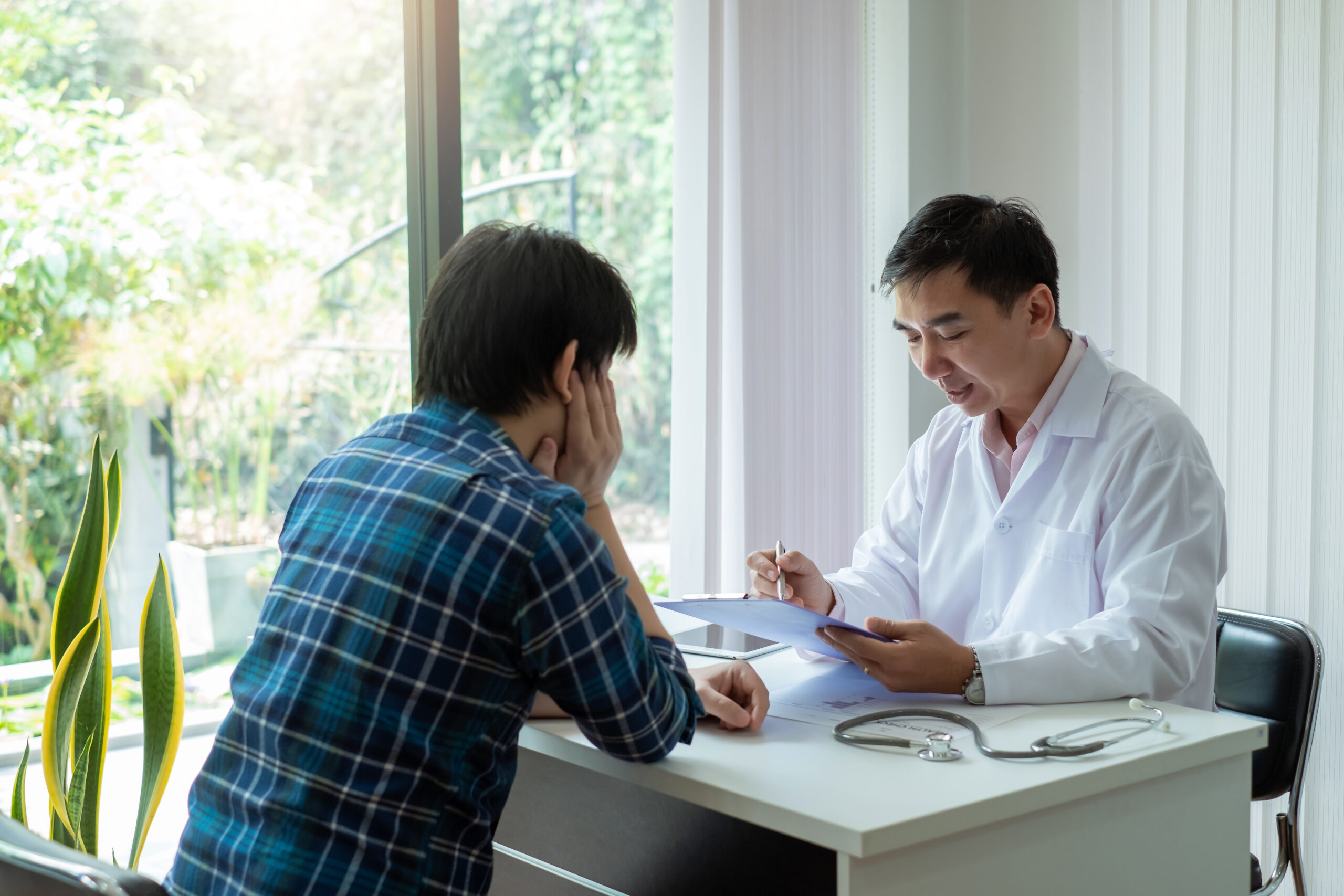 Medical & paramedical centre
General practitioners, paediatricians, laboratory, physiotherapists, osteopaths... What if you could consult the practitioner you need, just two minutes from your home? This project will soon be a reality at Les Ateliers de Gros Bois! In the longer term, the construction of a private clinic offering a variety of healthcare services is being considered. Located along the highway, it will be open to all residents of the south of the island.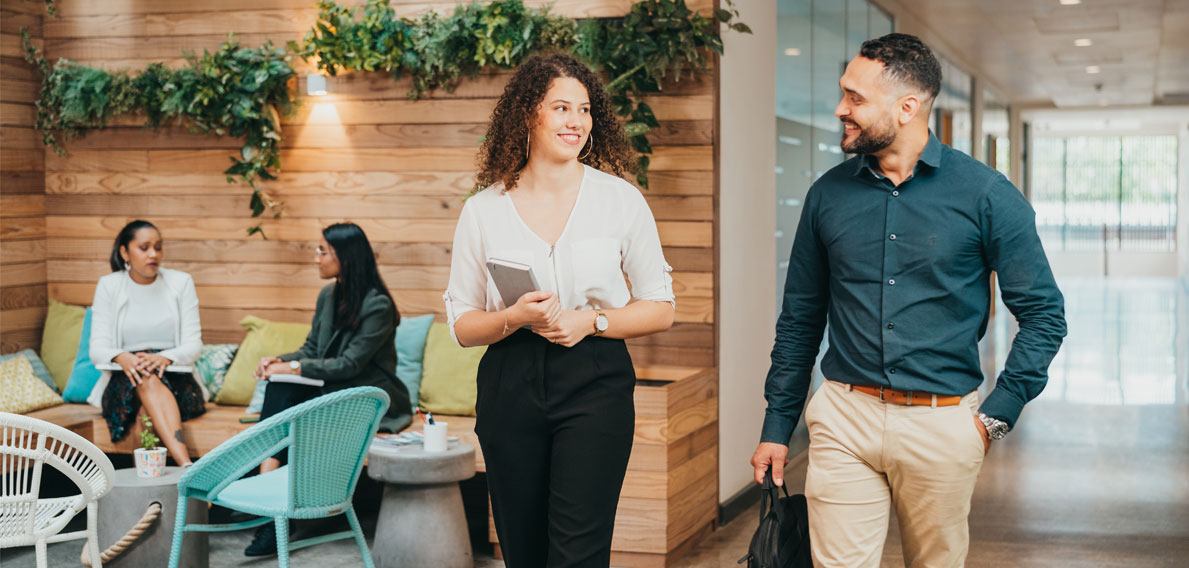 A 2,000 m2 building will soon be developed and will offer commercial premises as well as a generous coworking space on the ground floor. On the first floor, several office spaces will be available for rent. The marketing of this building will start in mid-2023. In the medium term, a local shopping centre will be built and commercial land will be marketed to allow companies to set up in the south of the island.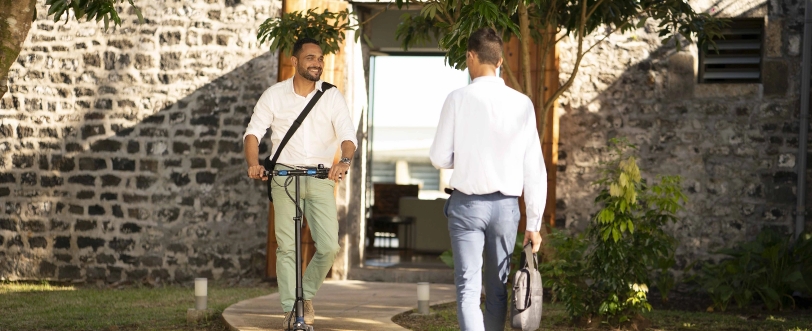 Savannah has tremendous potential for mountain bikers and trail running enthusiasts. Explore its forest tracks that head down to the beautiful southern coastal area. A project is under consideration to develop clearly marked trails in order to ensure everyone's safe enjoyment of their favourite physical activity. The Smart village will also feature the required infrastructure for soft mobility like walking and cycling.