*For a better experience on mobile, rotate your phone in landscape
**Information is provided only for indicative purpose. The promoters reserve the right to amend any information contained herein without notice.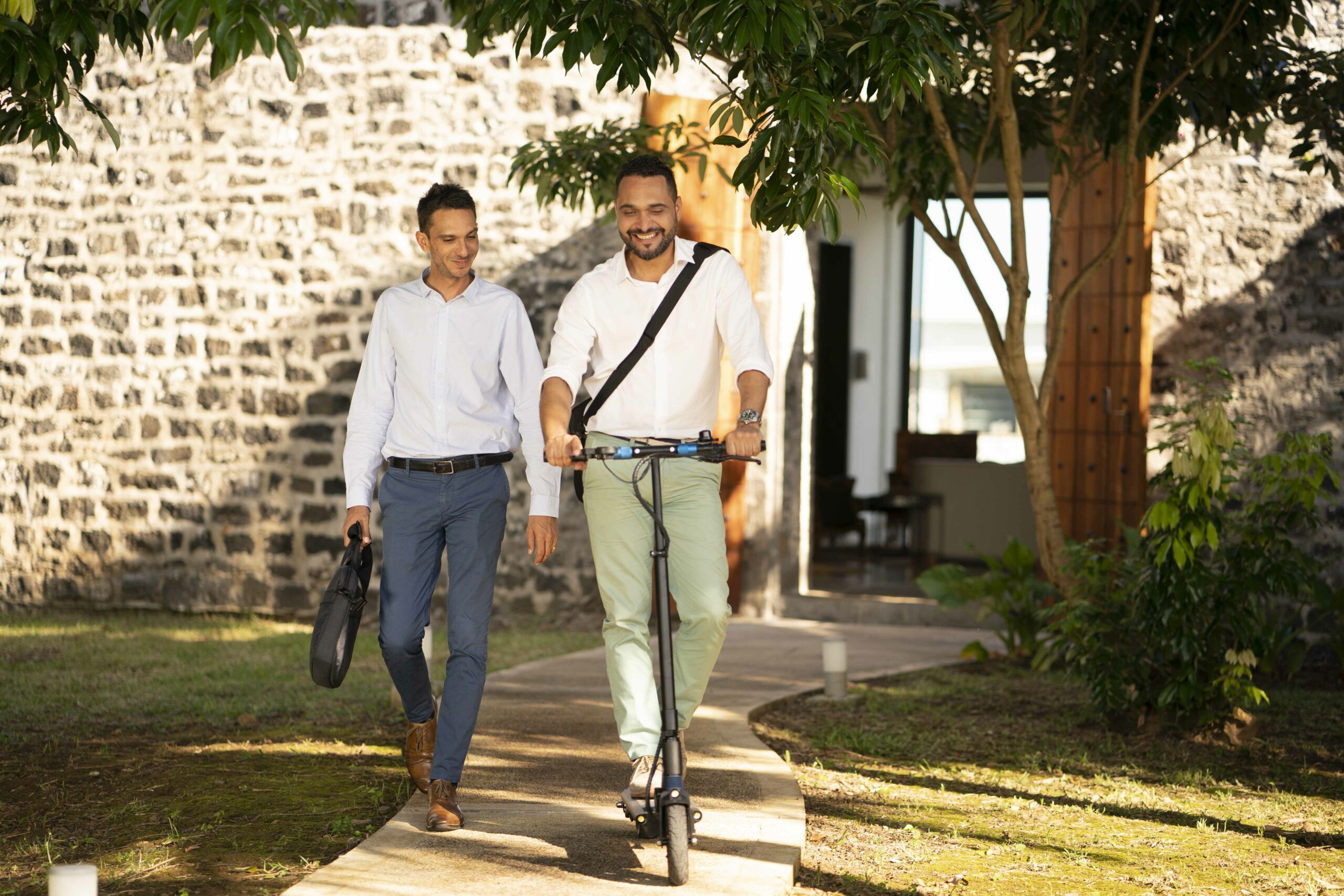 Savannah Connected Countryside
The Smart City Scheme
In 2015, the Mauritian government launched the Smart City Scheme to promote innovation, sustainability, efficiency and to improve quality of life.
This development scheme promotes the emergence of new smart, green urban spaces across the country and further develops Mauritius as a financial centre and investment platform.
Savannah Connected Countryside is developed under the Smart City Scheme, which allows investors and individuals to benefit from a wide range of advantages:
A residence permit with the acquisition of property valued at USD 375,000 or more
The possibility of reselling the property to a foreigner
An 8-year tax holiday for property development companies
For investors, VAT exemption on inputs, capital goods, plant and machinery, as well as an annual allowance of 50% of capital expenditure for energy-efficient equipment and green technologies
More information is available on the website of the Economic Development Board