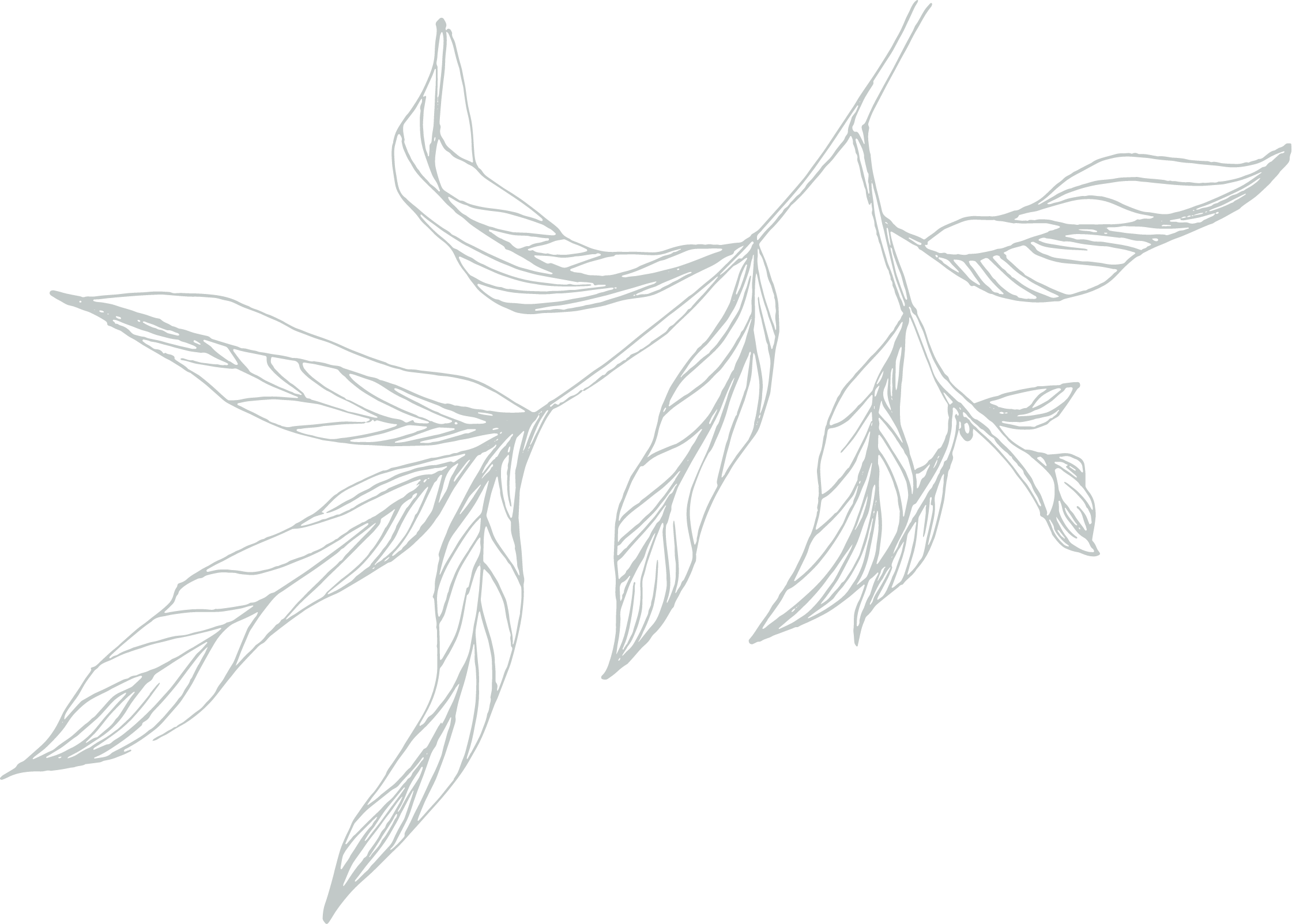 A supportive and creative Christmas at La Place de Gros Bois

12 Dec 2022
'Tis the season! Now that the festive month of December has arrived and Christmas is around the corner, Santa's elves have finished piecing together their inclusive project at La Place. Much like this time last year, the entrance has been adorned with the most exquisite decorations and, to top it all off, a special Christmas tree filled with hidden treasures…
Ho ho ho! Many children worldwide, including the ones living in Savannah, are getting ready to welcome Santa Claus in the Smart Village, in the shade of the red-coloured litchi trees.
This year, many of them will again have a wonderful opportunity to live a magical and fulfilling experience: they will feel like they are walking in Santa's big red boots as they will make the festive season become memorable for about 60 kids of their age.
It is a simple, fun and inclusive Christmas tradition, orchestrated by La Place de Gros Bois for all of Savannah Connected Countryside's residents.
Here is the story: On December 1st, Agnès Pitot, an artist who lives in Gros Bois, was given the exciting task of decorating a beautiful tall Christmas tree at the heart of La Place. She meticulously placed the traditional pine cones, sparkling garlands and stars, and she added some paper ornaments…
A child's name and age are written on each piece of paper, and all the children are supported by Les amis de l'Escalier, an association that helps those in need in l'Escalier, a village in the South of the island.
Needless to say that, as soon as the Christmas tree was set up, people came rushing! After having chosen a paper ornament, they replaced it with one of the decorations found in a basket at the foot of the tree.
They were then left with one task – that of finding Santa's closest workshop! In order to find the best gift to please a little one from l'Escalier, while respecting the agreed budget for equity, many of them sought help from Santa's best assistants: their children!
Agnès, for instance, brought her daughter to choose an ornament, soon after she finished embellishing the Christmas Tree at La Place and its surroundings. She thinks that "it is an ideal opportunity to teach children that Christmas is not only about receiving but also about giving."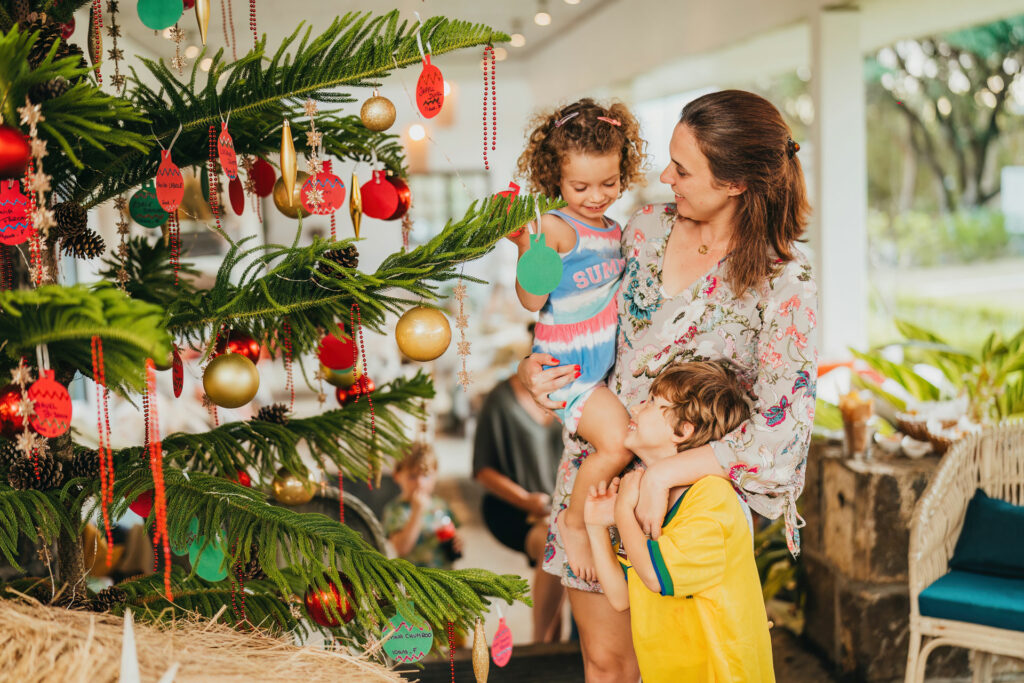 Vanessa, who lives in the Gros Bois neighbourhood, is also grateful to be able to take part in this inclusive Christmas tradition with her children for the second year. Last year, they chose a little girl to give a present to, and this year, they decided to give a special gift to a 2-year-old boy. Her son already gave her his idea of the best gift for the little one: a big truck, of course! According to her, "December is the best time of the year to take a step back and make time to be altruistic together with our children.'
For Diane, this second experience of offering gifts to children within an association is yet another occasion for her to explain to both of her 8-year-old daughters that not all children of their age have the same privileges. Together, they chose to give presents – fun and useful souvenirs from the World Cup 2022 – to two children this time around: a boy and a girl.
Tania, who recently settled in Gros Bois, is discovering this amazing Christmas tradition with her 6-year-old daughter, Louane: "It is a truly beautiful project, perfectly in line with the spirit of Christmas as I picture it. While sharing this special moment with my daughter, I have been able to help her understand some realities. She looked at me with wide eyes when she realised that some children do not receive gifts for Christmas, so she helped me choose a present – something linked with crafting as she loves it – and we imagined how happy the little girl she chose would be when she receives it."
Each attentively chosen gift will be dropped under the beautiful Christmas tree at La Place before December 16th. And on the next day, all the children from Les amis de l'Escalier will gather in the village hall of l'Escalier together with members of the association, some of whom live in Gros Bois, and they will receive their awaited gifts from Santa's helpers. To help them have an even merrier Christmas, Savannah Connected Countryside will also have tasty surprises for them on that day!