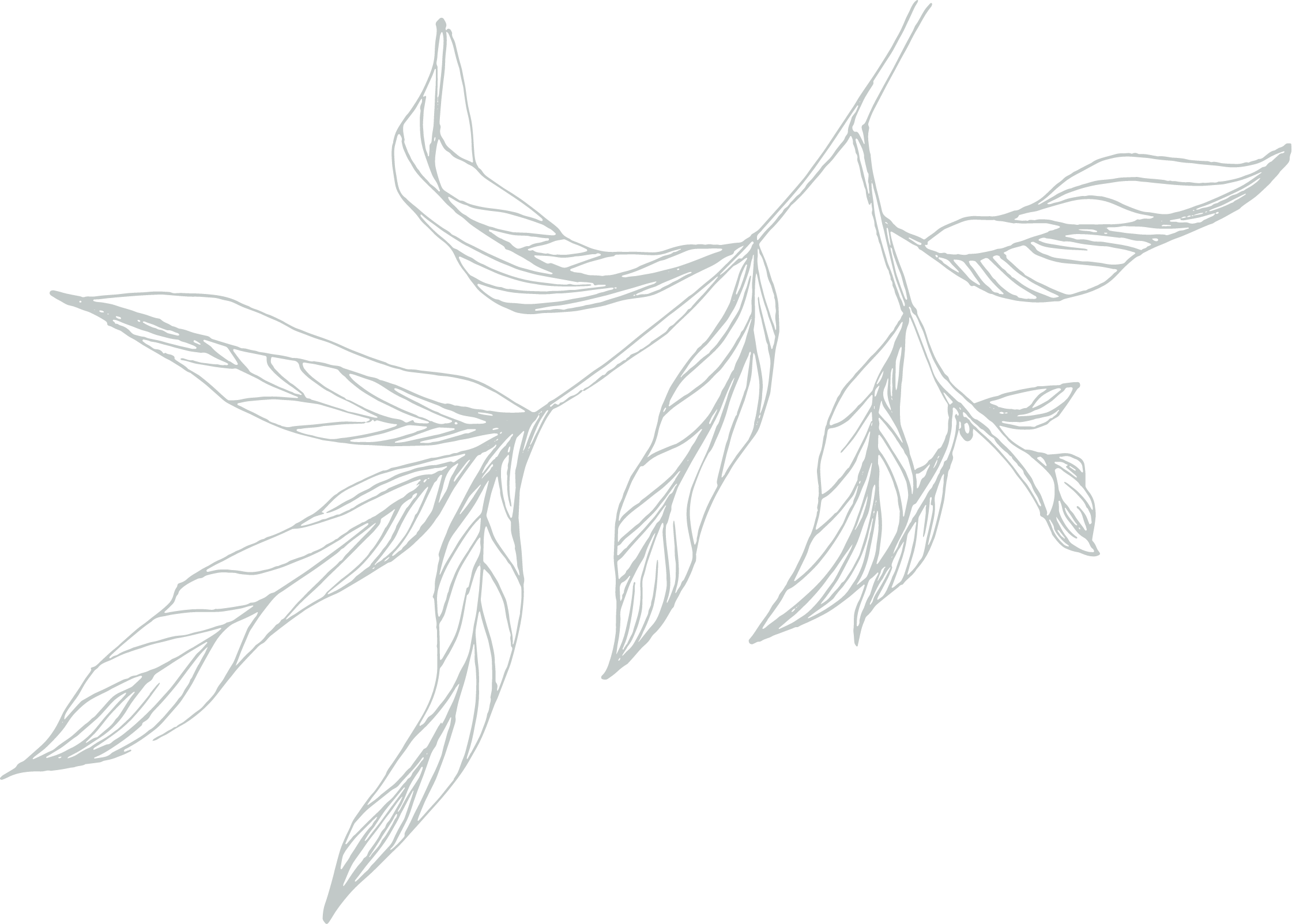 Les Appartements des Vergers de Gros Bois: Where dreams take root in the South of Mauritius

09 Nov 2023
Ideally located in close proximity to La Place de Gros Bois, the construction of the future apartments, duplexes, and penthouses at Les Appartements des Vergers de Gros Bois is set to begin. It's not too late to take a virtual tour of these properties and seize one of the last opportunities to become an owner !
A convenient living environment in the heart of nature
With its sleek and contemporary architecture, a lush natural oasis as a neighbour, and a multitude of activities and services at the heart of the future Savannah smart village, Les Appartements des Vergers truly promises a high quality of life for its future owners and residents. The comprehensive and practical environment of this project is sure to attract potential buyers, and they will soon have the pleasure of envisioning it even more realistically. Indeed, the construction of the project, sold under VEFA (off plan) contracts, will begin in the coming months.
Olivier de Spéville, Senior Manager – Property Development, confirms, "The developer, ENL Residential Development, has assembled a team of experts for the project, including architects, engineers, and quantity surveyors, to finalize the construction plans. The project is on a fast track to realization, and construction of the apartments will begin in the first half of 2024."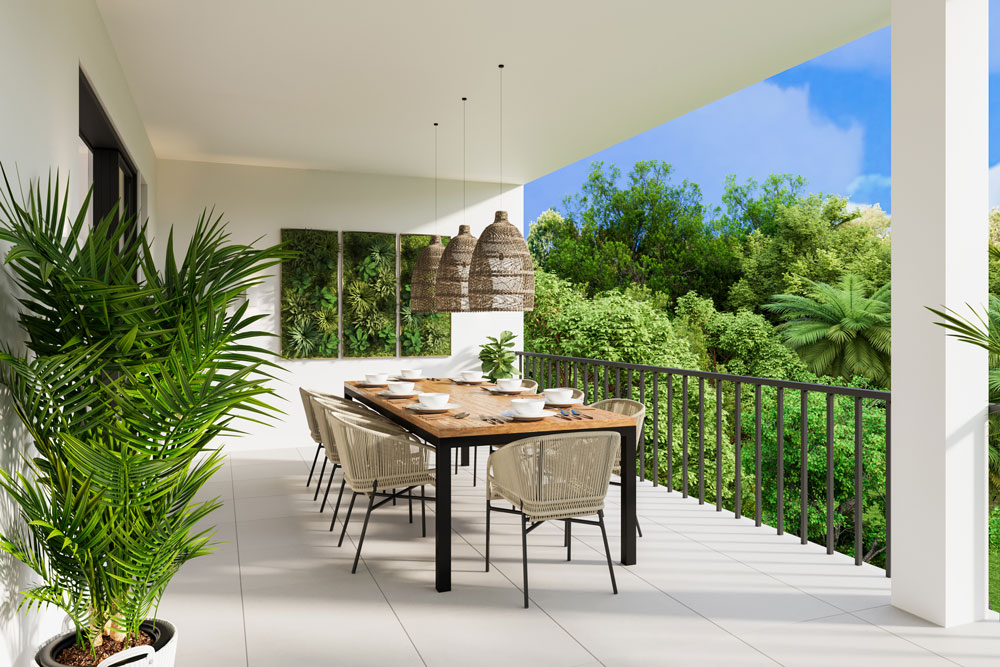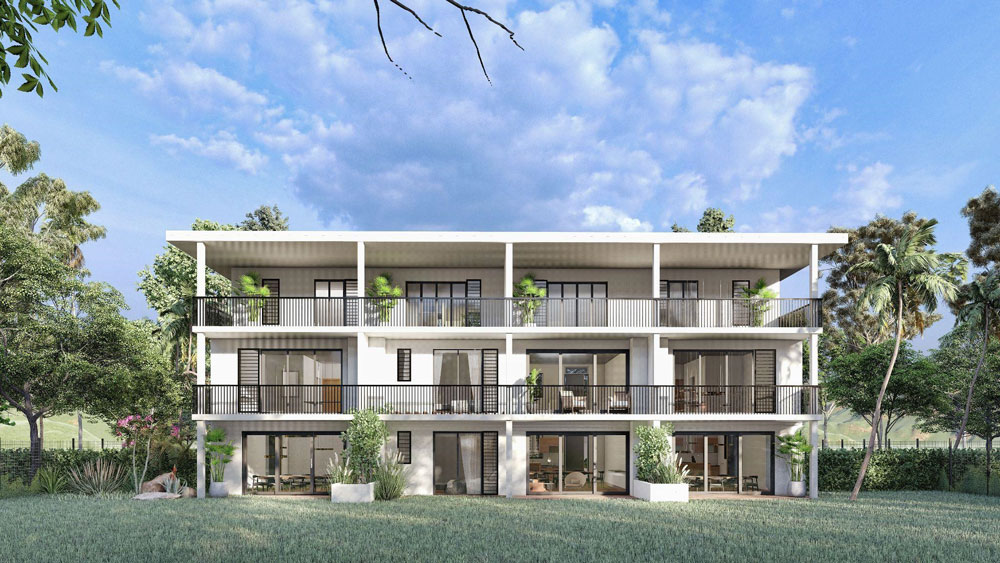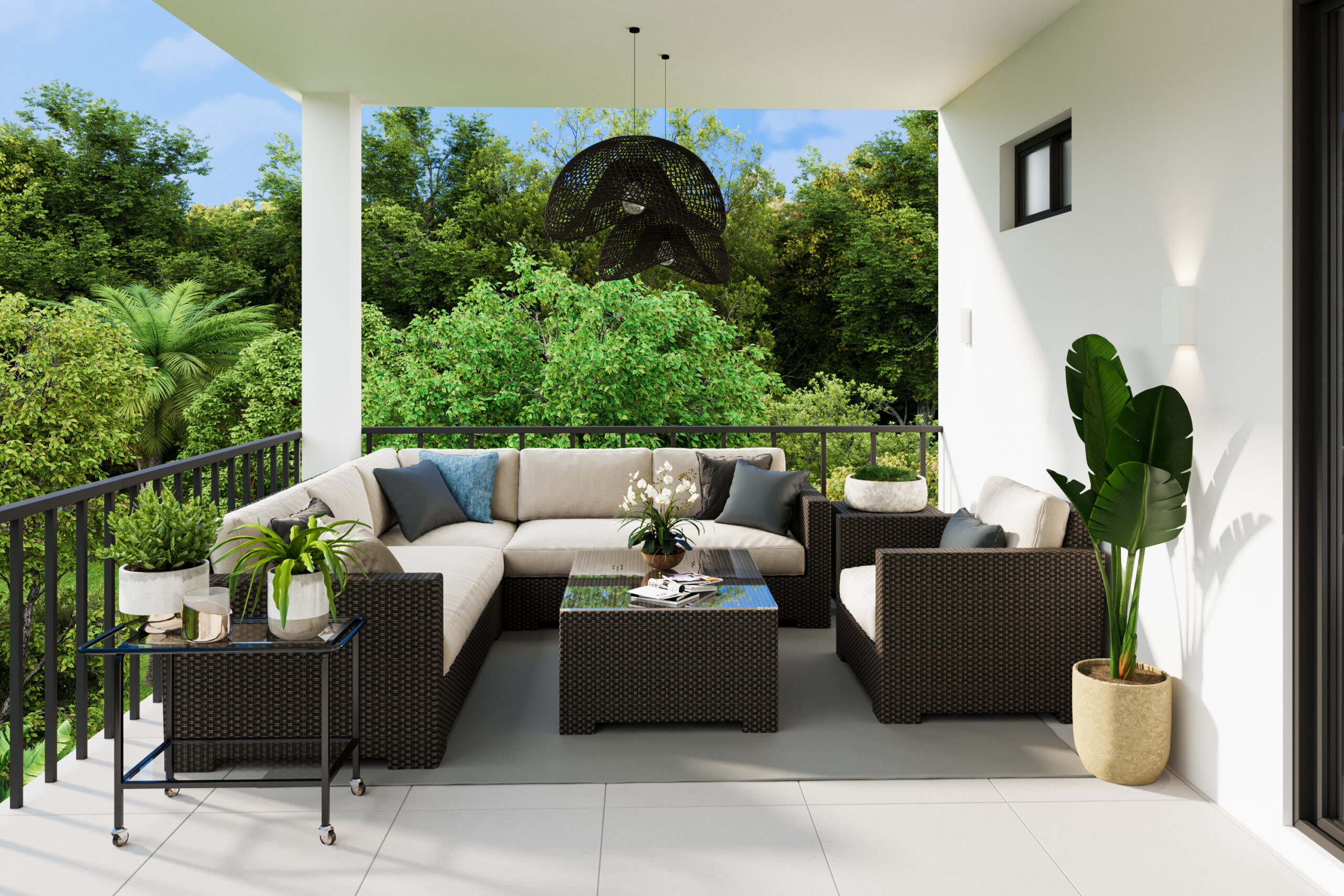 Offering 3-bedroom duplexes, 2-bedroom apartments, and 2-bedroom penthouses, these elegant properties encourage settling in the southern part of the island in a human-scale living environment, where everything is within reach – from everyday shops to the major cities of the island, connected to the village by the highway in just a 15-minutes drive.
A virtual tour, a real projection!
To better assist its clients and prospects, the developer is now offering a virtual tour of one of the penthouses. Allowing visitors to explore every room of the penthouse, from its entrance to its terrace, with a realistic view of the gardens it overlooks, this online real estate tour is a valuable asset.
Yanick Bax, Business Development Coordinator at Savannah, provides more insight into this technological advancement : "The virtual tour is a truly captivating experience. It helps our clients better visualize the construction and make informed decisions, just like an actual property visit. By exploring the various features and vantage points of each residence, it provides a genuine understanding of the project." In summary, a real selling point that is sure to attract investors in search of the perfect property !
Thus, taking a virtual stroll through the penthouse offers the opportunity to explore Les Appartements des Vergers' offer in detail: the layout of the rooms, the volumes, the apartment's atmosphere, and even inspiration for interior design !
Savannah: a connected village with unique charm
Located within Savannah Connected Countryside, Les Appartements des Vergers enjoys a practical and pleasant environment that adds a new dimension to daily life. Young couples, retirees, families – everyone finds their place here to shape a life according to their own preferences and thrive in a peaceful environment.
Between green landscapes and historical heritage, Savannah offers a unique charm. Here, you wake up to the sound of birds, exercise or take walks surrounded by fruit trees, and live in harmony with nature. Yet, you are not isolated from the world… In fact, its direct access to the highway places Savannah just 10 minutes from the airport, 15 minutes from Curepipe, or 30 minutes from Ebène and Moka.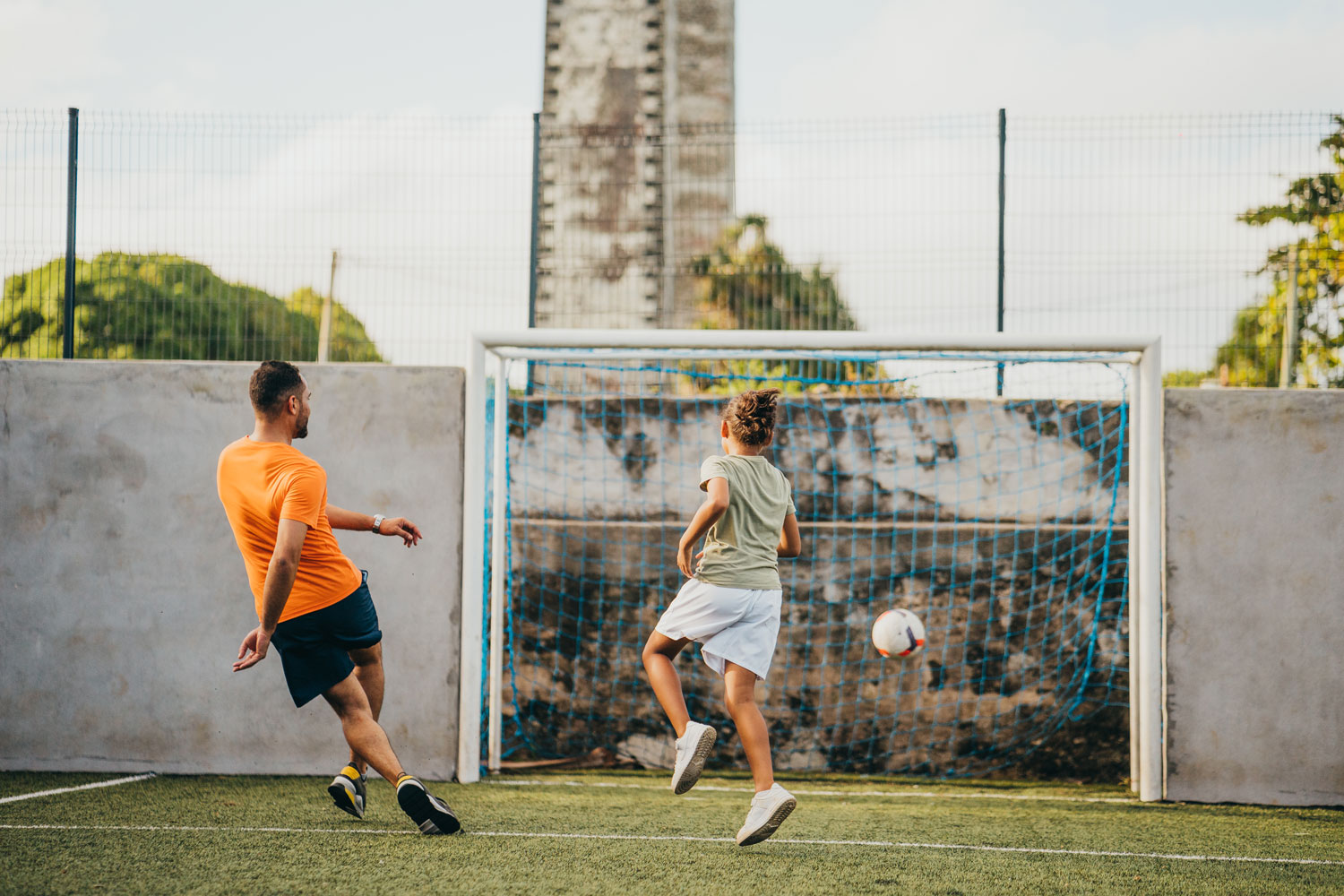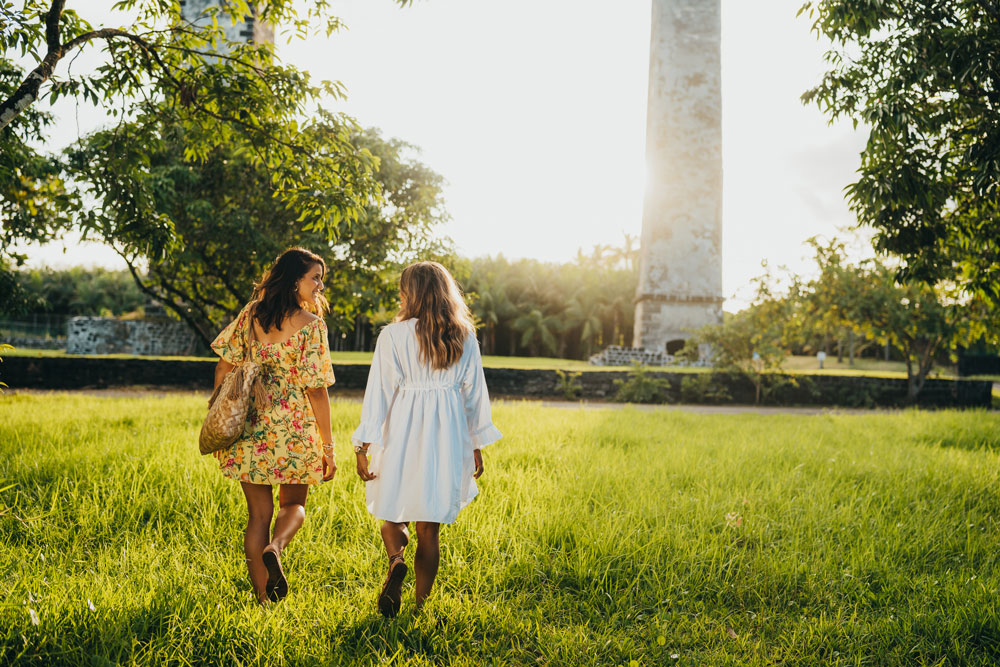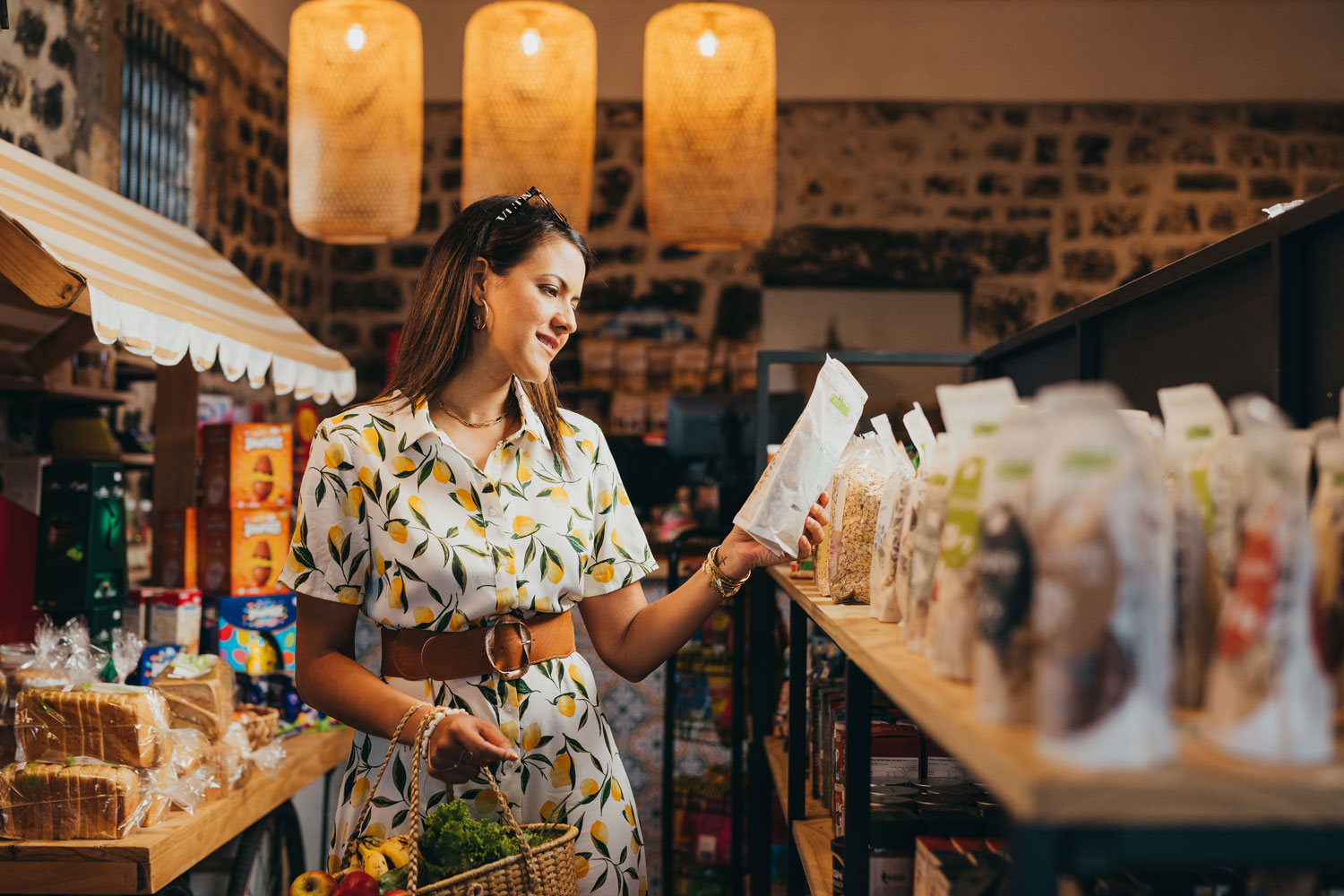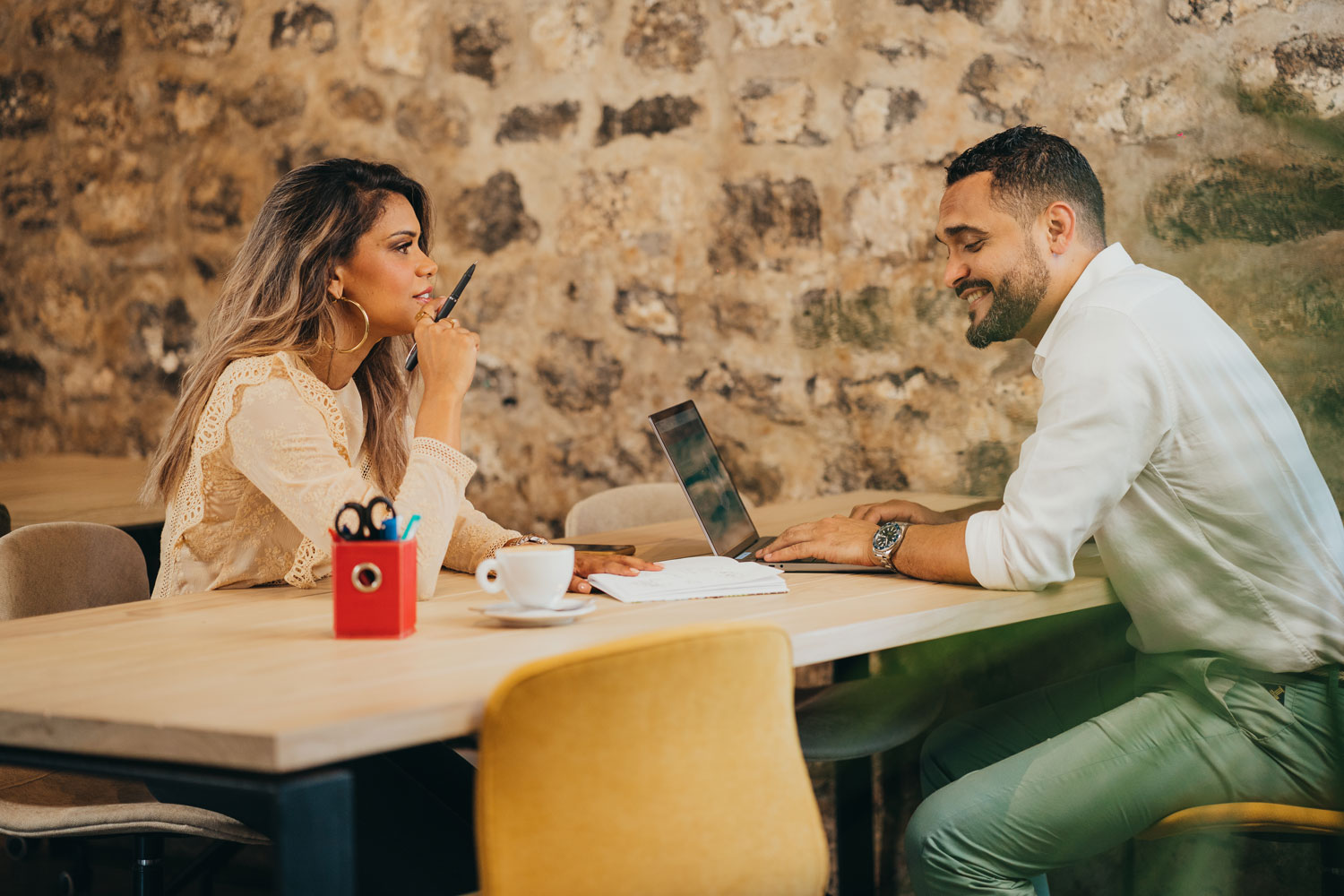 Within the village, La Place de Gros Bois is the ultimate meeting place for the community of residents: in addition to offering a grocery store for daily shopping, a restaurant, and meeting rooms, it provides leisure activities for all ages and interests. So, while the children have fun on the playground in the evening, their parents can unwind on the football or basketball courts. And come the weekend, everyone gathers for a game of pétanque !
Savannah Connected Countryside: a thriving smart village brimming with opportunities.
As Les Appartements des Vergers gears up to start construction, the future of Savannah is taking shape with enthusiasm: the village has welcomed an international school, the Savannah International Pre-primary and Primary School, since nearly two years, and new amenities will soon enhance the residents' quality of life. Among them are agricultural, professional, and social offerings such as an educational farm, a sports center, and a business park. Stay tuned !