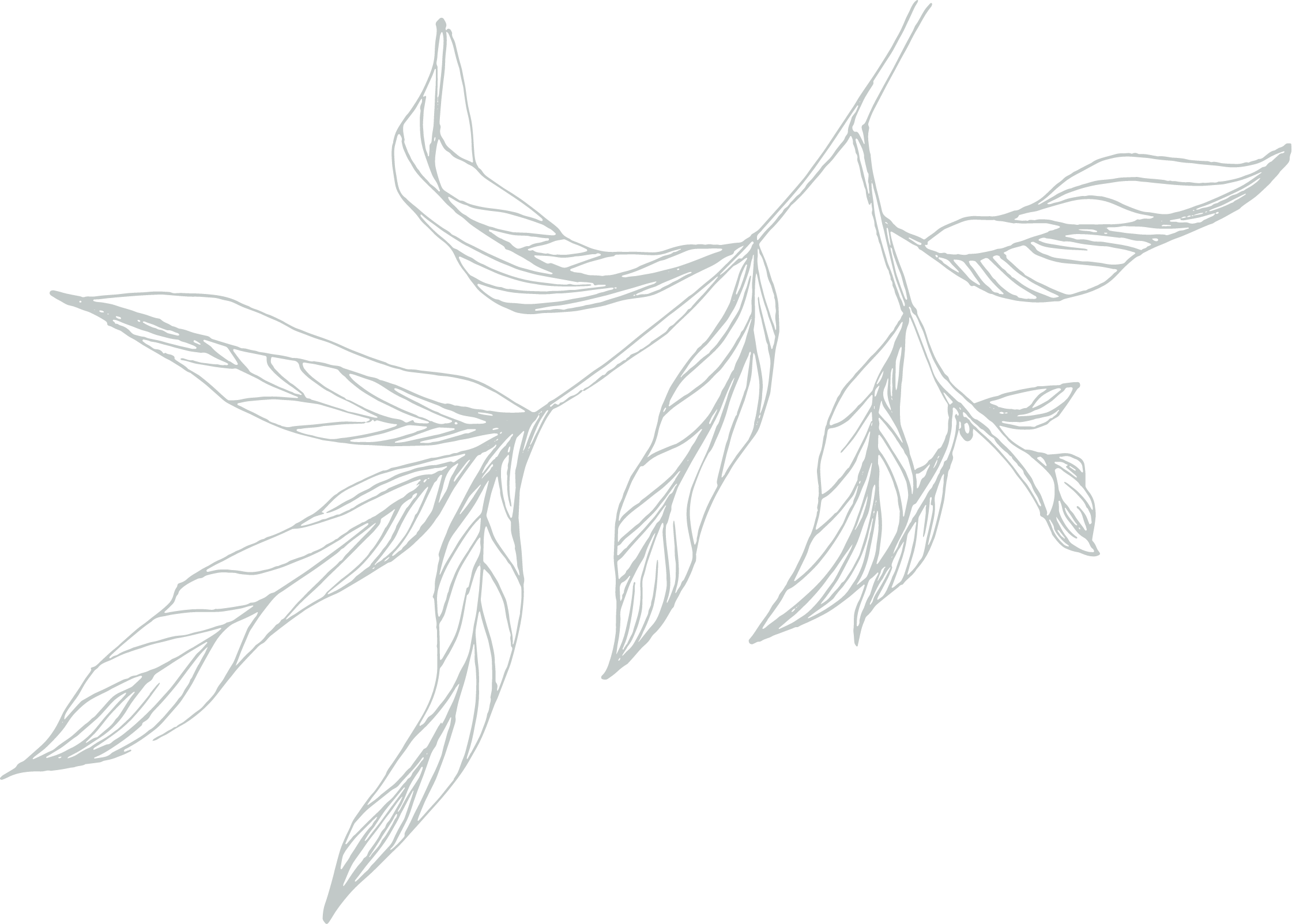 Workshop17 opens its doors in Savannah, the premier Business Hub of the South of Mauritius

18 Sep 2023
In an exciting development that underscores Savannah's ambition to become the prime destination for businesses in the southern region, Workshop17, the renowned leader in coworking spaces in South Africa, has just opened its latest location in Savannah, Mauritius. This marks Workshop17's third establishment on the island, joining the ranks of its successful spaces in Moka and Grand-Baie.
Strategically situated in the heart of the bustling southern region of Mauritius, Workshop17 Savannah stands as a testament to the smart village's commitment to foster a thriving business ecosystem. This opening not only introduces a vibrant coworking space to the area but also reinforces Savannah's position as the go-to choice for businesses looking to flourish in the South.
Fusion of productivity and comfort
Workshop17 Savannah offers a diverse range of workspace solutions designed to meet the needs of various professionals and businesses. The new space boasts 10 private offices, providing entrepreneurs and companies with the privacy and focus they require. Additionally, there are 18 coworking seats available for those who thrive in a collaborative atmosphere, fostering connections and innovation.
Further catering to the demands of modern businesses, Workshop17 Savannah features two state-of-the-art meeting rooms, equipped with the latest technology to facilitate seamless presentations, discussions, and virtual collaborations. Whether one needs a space for brainstorming sessions, client meetings, or team workshops, Workshop17 Savannah has it covered.
A fully-serviced workspace experience in the South of Mauritius
One of the standout advantages of Workshop17 is its commitment to providing a fully-serviced workspace experience. This commitment extends to Workshop17 Savannah, where members will enjoy a comprehensive package that includes not only the workspace itself but also a range of amenities. From furnished offices to meticulous fitting-out, from secure high-speed internet connectivity to a dedicated cleaning staff, Workshop17 Savannah aims to create an environment where businesses can thrive without the worry of operational logistics.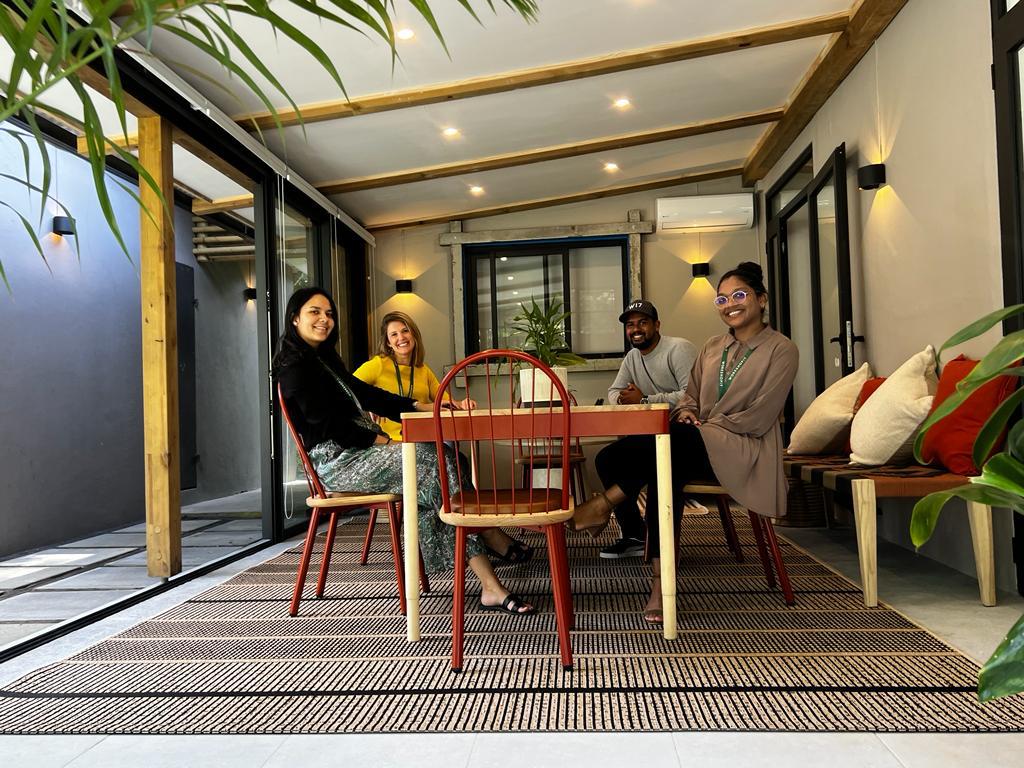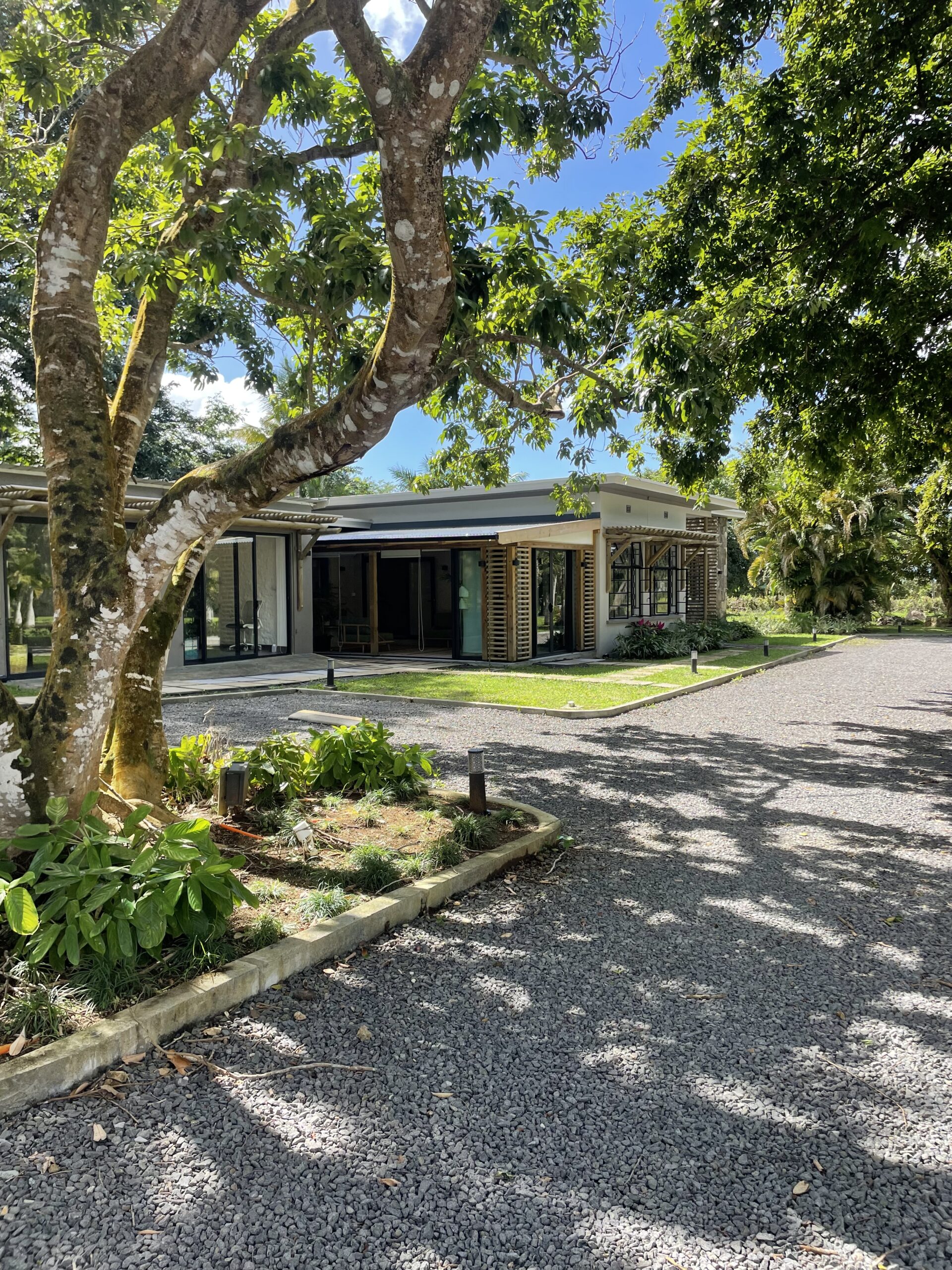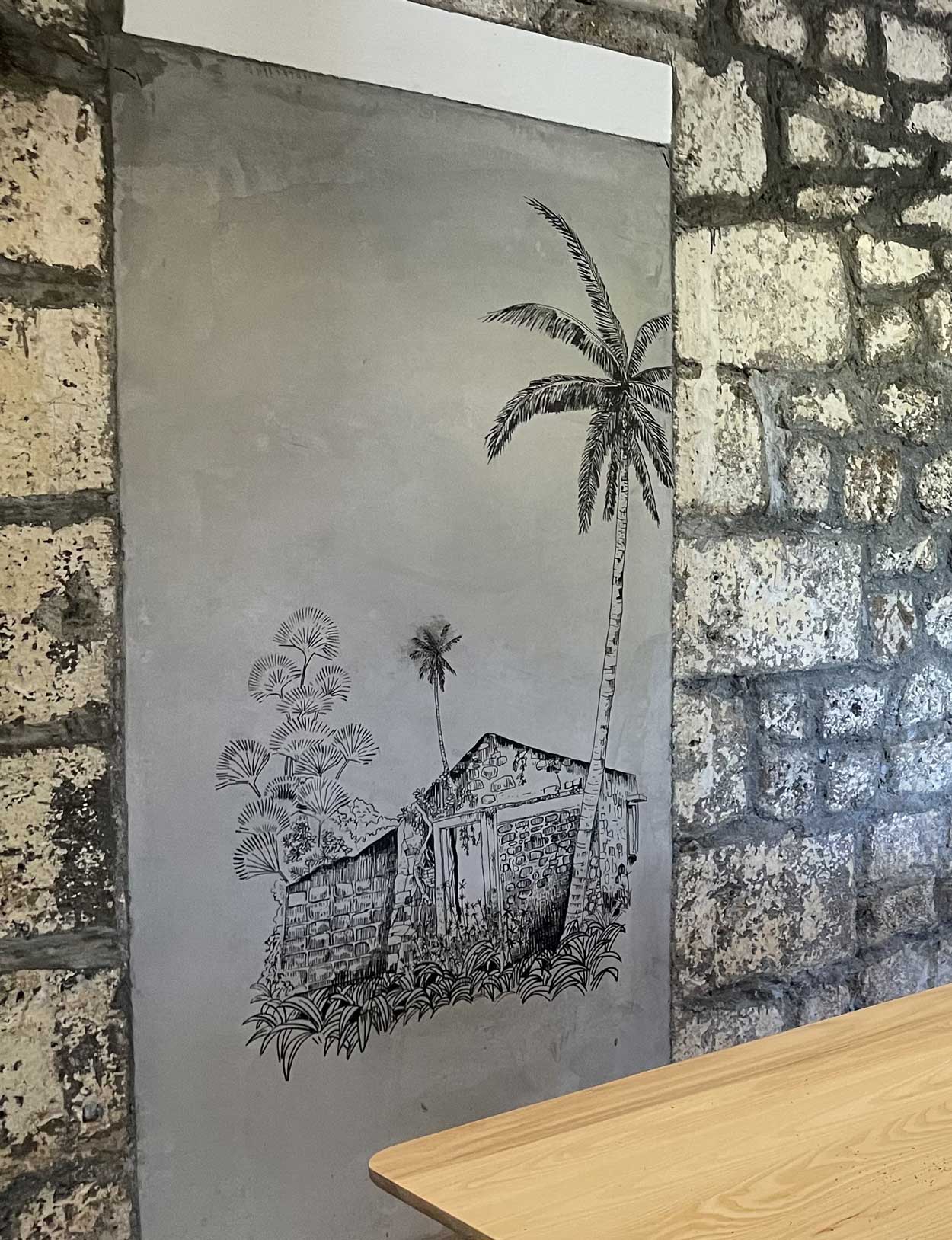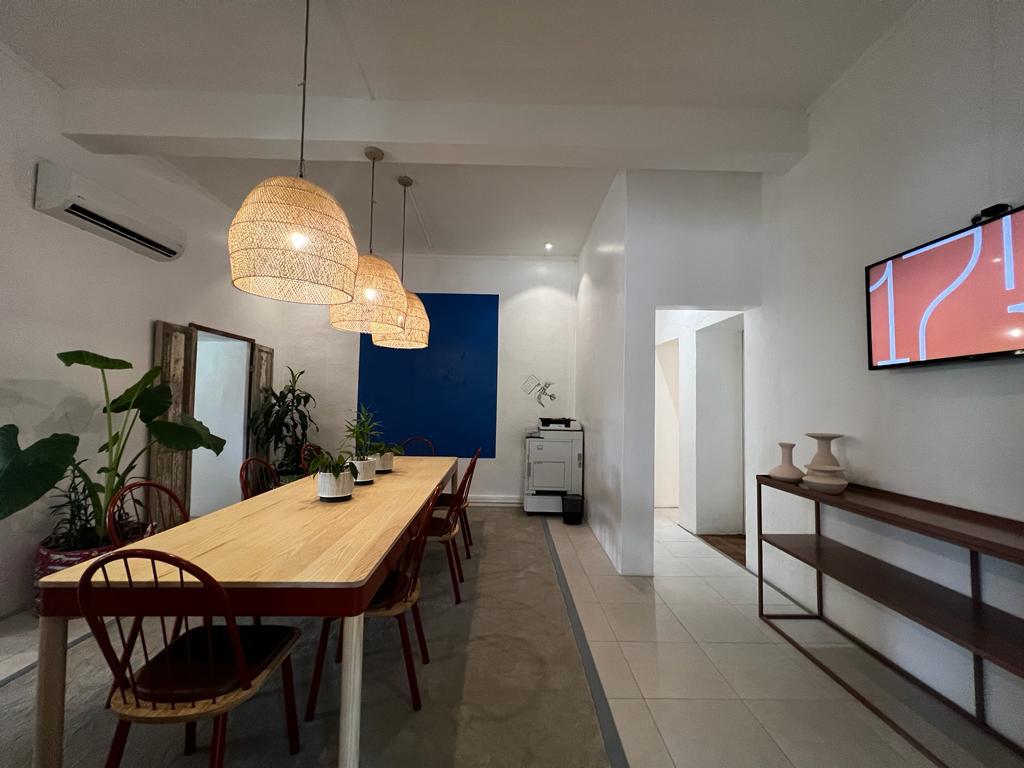 Strategic Location and Unparalleled Convenience
Savannah, strategically situated with direct access from the motorway, is quickly becoming the hub for business activities in the southern region. Workshop17 Savannah takes full advantage of this prime location. Additionally, members of Workshop17 Savannah will find a restaurant and grocery store within walking distance, catering to their daily needs.
For working parents, Savannah International School, located just two minutes away offers a convenient solution to balance work and family commitments. Moreover, the proximity of major shopping centres – Plaisance Mall and Beau Vallon Mall, situated 10 and 15 minutes away respectively – ensures that members have access to a wide array of retail and entertainment options.
For those frequently on the move, the convenience of Workshop17 Savannah's proximity to the airport cannot be overstated. A mere 15-minute drive ensures that business travellers can seamlessly connect with both domestic and international destinations.