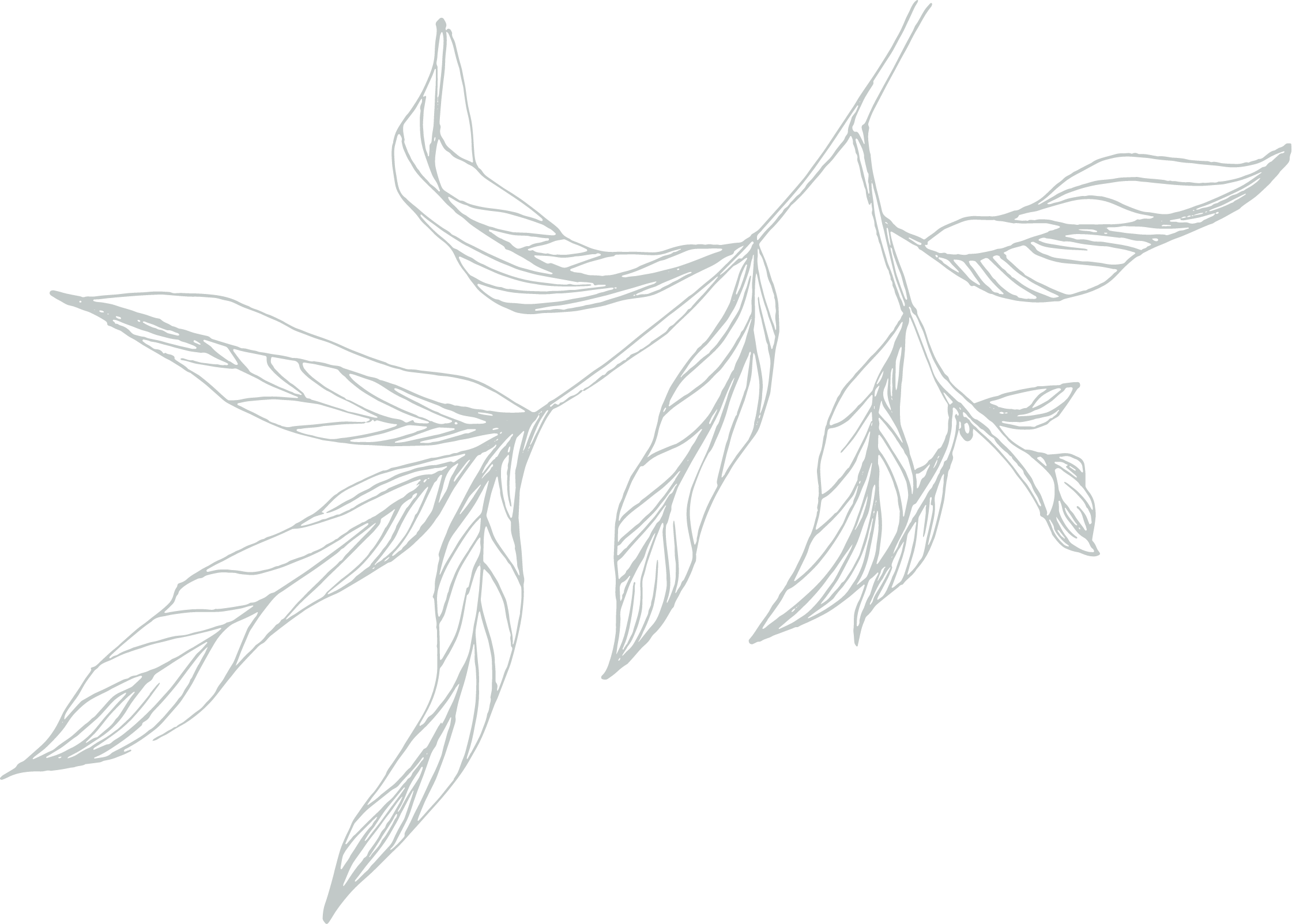 Life in Savannah: At the heart of Les Vergers apartments

31 Oct 2022
Savannah's brand new residential units – ideally located in the lush, idyllic and practical setting of the Gros Bois neighbourhood – have been put on the market. Complementing the Gros Bois precinct, with already about a hundred well-settled houses, the Vergers apartments represent the perfect cocoon from which one can fully experience the conviviality of Savannah Connected Countryside…
Since September 2022, apartments, duplexes and penthouses, found within the orchards of Gros Bois, are available for sale. Each apartment, whether on the ground floor or on the first floor, is equipped with 2 bedrooms, 2 bathrooms, a patio or balcony, split over a gross surface area of 107 m2. The penthouses of 134 m2, on the second floor, are also fitted with 2 bedrooms and 2 bathrooms, while the duplexes of 161 m2, comprising of a ground floor and a first floor, have 3 bedrooms and 2 bathrooms.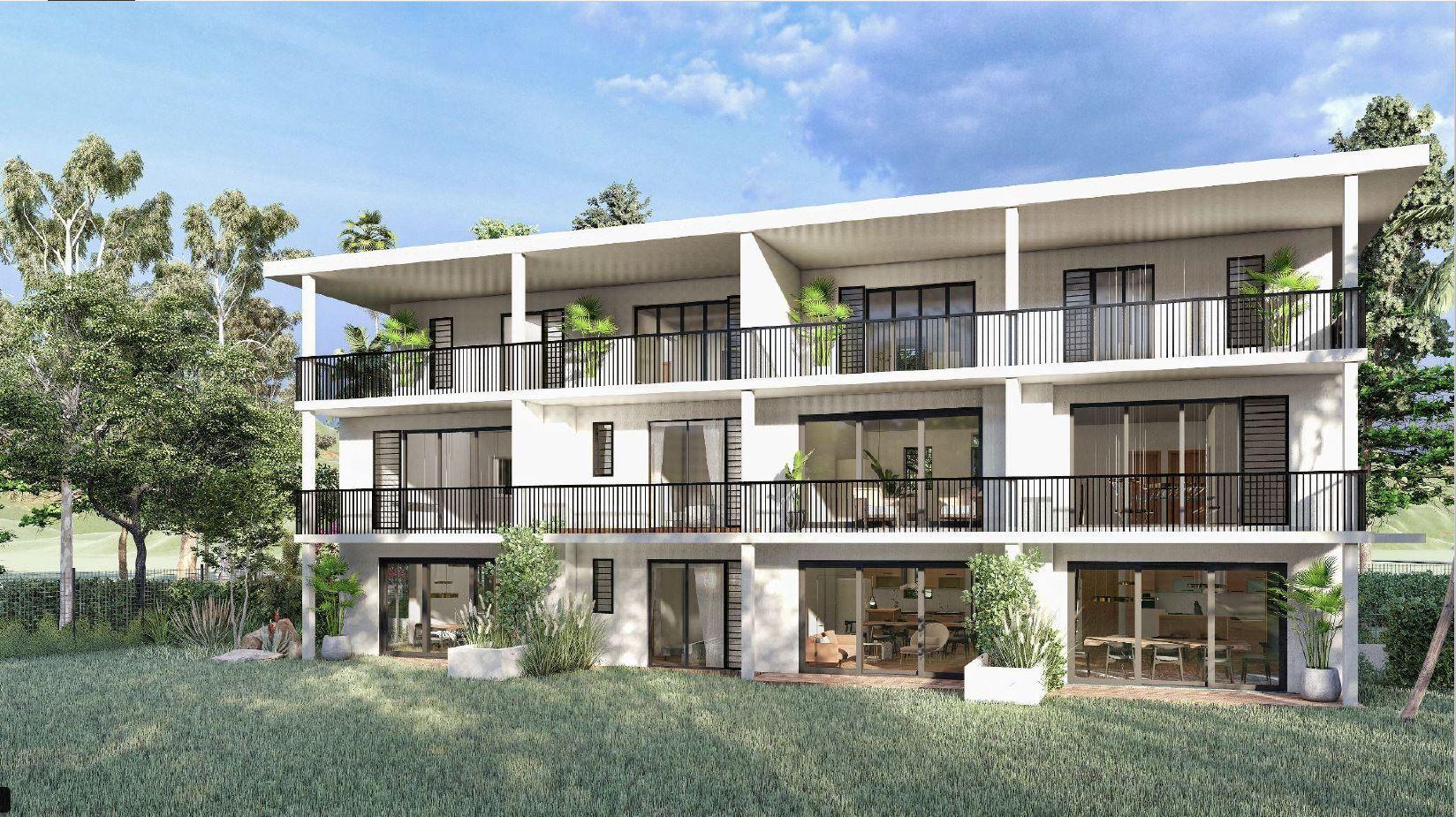 The comfort of these spacious and modern residences, enhanced by the warmth and peacefulness of the surroundings, help in ensuring an optimal quality of life in a blooming neighbourhood that is committed to the well-being of its residents and visitors.
As Olivier Doger de Spéville, Senior Manager – Property Development at ENL Property, puts forward: "Les Vergers apartments' most outstanding feature is hands down the vibrant green environment in which they are located. It is all about living in perfect harmony with the orchards' first inhabitants: the tall and impressive trees! Moreover, each property owner will have his own, safe and locked, storage area on the ground floor to keep bulky tools or even a bicycle – the ideal means of transport to keep fit and move around risk-free in Savannah, since the Smart Village will soon be surrounded by bicycle lanes."
It is quite pleasant to imagine living a colourful life in Les Vergers apartments! Waking up in the shade of tall litchi trees; walking or cycling to La Place de Gros Bois to work, play or shop; then, at midday, grabbing a delicious meal in the restaurant; ending the day by socialising with neighbours while the children are enjoying the play area and the kids club. And, at any time of the day, taking some time off to unwind on the football, tennis, volleyball, basketball or petanque court. What a fulfilled life for young families looking for the calmness and sweetness of village life, while remaining connected to oneself and to the world…as well as for retired couples looking to get closer to their loved ones in the South of the island.
The various heritages from the olden days, the rural scenery of the area, embellished by the sea of new possibilities: increased connectivity, ecological awareness, an exceptional closeness with nature, contributions to local industries…all come together to help us paint a beautiful picture. And the little ones are not left out of it! Since January, Savannah International Pre-primary and Primary School, has become their next-door safe haven and favourite socialisation spot during the day. By having a foot in Les Vergers apartments – close to La Place de Gros Bois, Savannah International School, Tiny Forests to explore and the growing number of facilities being made available in the area – one can spend less hours on the road at peak times and more precious quality time with family and friends.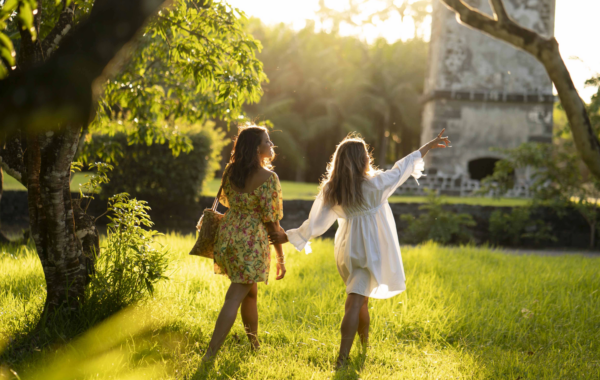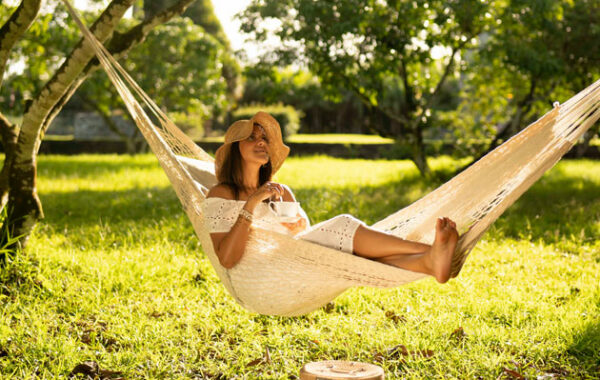 On the untamed South Coast of Mauritius, we are definitely – relatively – far from the hustle and bustle of busy town streets and urban rush! Nevertheless, we can get them all back in around half an hour… As a matter of fact, Savannah can be reached within 10 minutes from the airport, 15 minutes from Curepipe, and 30 minutes from Ebène or Moka, with a direct link to the motorway. The change of scenery is guaranteed, but it can quickly be turned around. It is safe to say that the inhabitants of Gros Bois have the best of both worlds, and in their own terms!
Savannah Connected Countryside is a constantly developing Smart Village. New projects: an educational farm, a sports centre, offices and retail outlets closer to home, and more living spaces, will shortly be put forward to optimise the agricultural, residential, professional, educational and social amenities already in place.
Les Vergers apartments offer an opportunity, for all those who wish to live and thrive in Savannah, to make a home in a welcoming neighbourhood with a nice and big scented garden all around, great opportunities within arms' reach…without the hassle of having to supervise a construction site. There are already many advantages in store for those who choose to live in Gros Bois and take a daily breath of fresh air, and Savannah Connected Countryside will undoubtedly keep growing so as to offer the best and sweetest life to its residents and commuters.