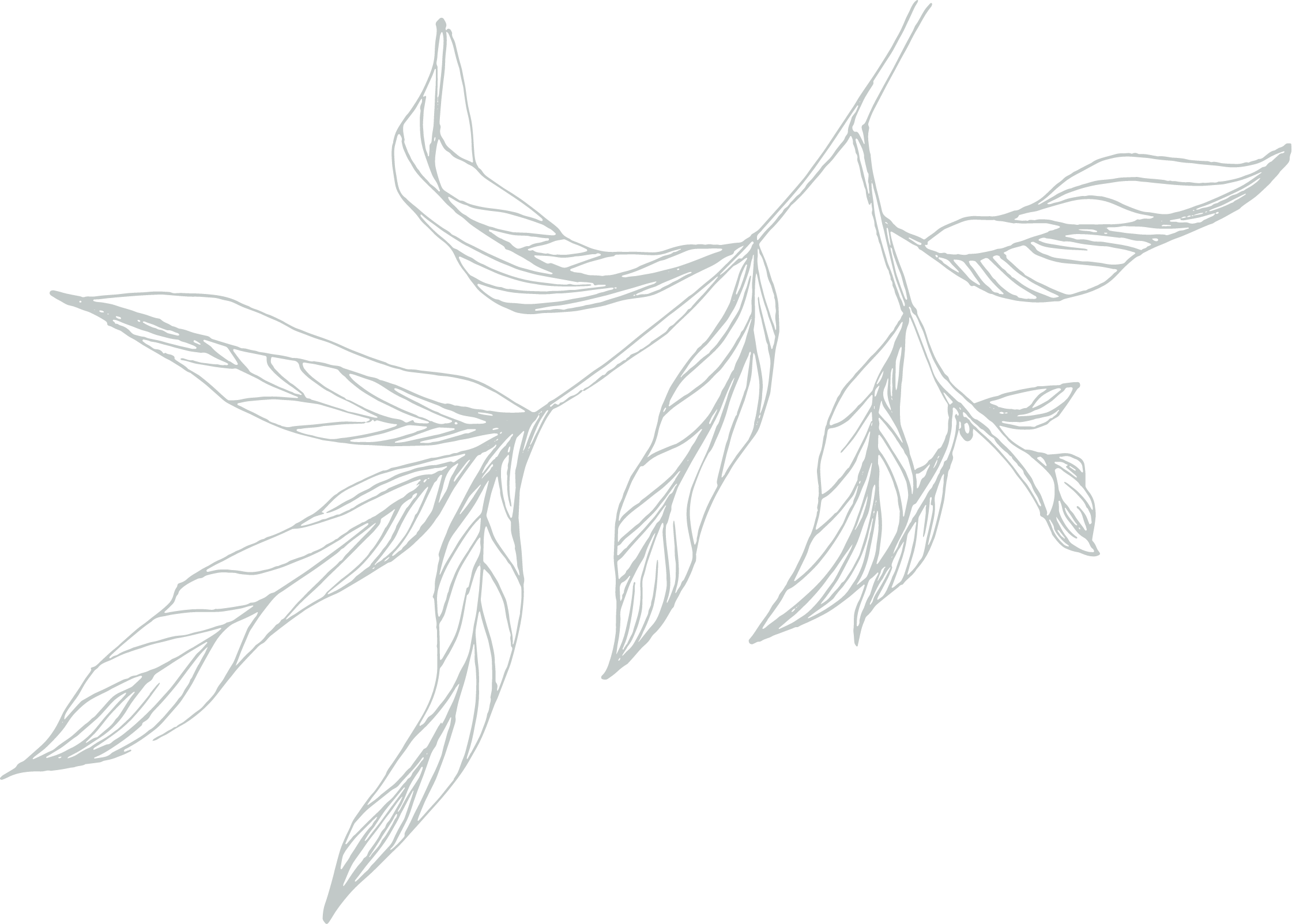 Mountain-biking fun of in the forests around Savannah

13 Jul 2022
Some thirty children aged 4 to 12 years old gather every Wednesday around Aurélie Halbwachs-Lincoln, a resident of Gros Bois, to learn the basic techniques of mountain biking. She teaches them how to keep in the saddle, ride their bike, brake, change gears, follow safety precautions and traffic regulations, among others, in this peaceful neighbourhood of Savannah Connected Countryside.
If you are passing through the forests around Gros Bois on a Wednesday afternoon, you will certainly come across a bunch of young kids cycling around.
The children of Gros Bois and the surroundings have been engaging in this playful and stimulating sport activity since 2021. They started by creating a bike track in a forest located behind this Savannah Connected Countryside neighbourhood. A more suitable path was created around April 2022 to provide a welcoming, safe and family-friendly environment to introduce them to mountain biking.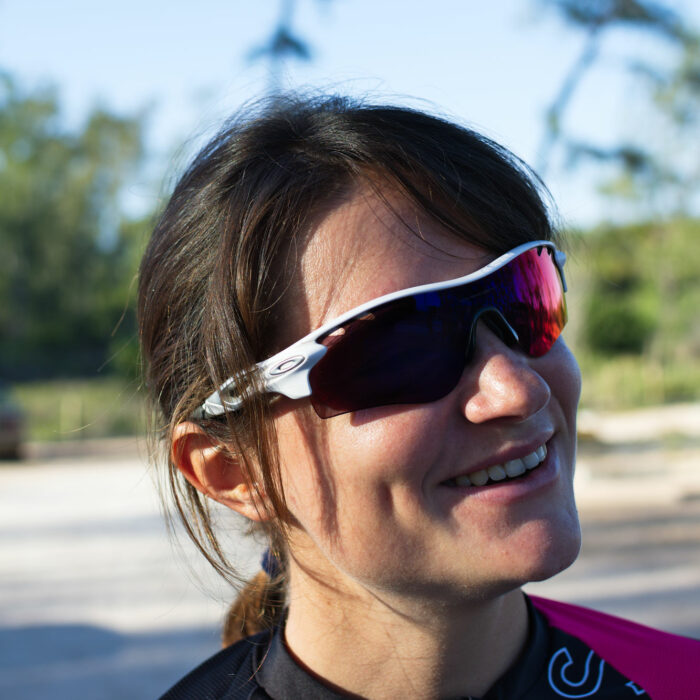 A loop just over one kilometre long
This small and pleasant track now comprises a loop just over one kilometre long that crosses the three forests located around the neighbourhood, with plenty of bends to learn how to turn properly and a few more technical passages, including a bridge. "We are gradually improving it and plan to add other technical elements to make the course more fun," says the coach, who is none other than Aurélie Halbwachs-Lincoln.
An accomplished sportswoman and multiple champion in her sport, she has excelled many times in both road and mountain biking events at the national and African level. Aurélie now takes the time to teach the basics to some 30 children on Wednesday afternoons. Passionate about her sport and her neighbourhood, she shows the way to these young enthusiasts of two different age groups, from 4 to 7 years old and from 8 to 12 years old.
Physical and mental development
The sessions are designed to introduce the young learners to the thrill and excitement of mountain biking. They may not all grow to become champions, but the most important thing is that they are happy to play their sport.
Leveraging their playful instincts and natural curiosity, mountain biking is the ideal activity to help them unwind in a safe, open-air environment. It also develops physical and mental qualities such as responsiveness, coordination, balance, mobility, endurance, creativity and concentration.
On the other hand, mountain biking outings are a great way for kids to relieve the stress from school and take their minds off of things while enjoying the outdoors with their friends. "My father and several other people have helped laying out this track, where people also come for a walk from time to time. It's like a life-size playground, with plenty of opportunities for fun and discovery," says Aurélie.
The sessions are also open to children from surrounding areas to make the activity accessible to everyone and promote participation in a sport without barriers, whether social or other. "We conduct lessons with games of skill to help the children learn how to slalom, ride with only one hand, pass over obstacles, etc. We are currently teaching them traffic regulations so that they learn, for example, that they must stop at a pedestrian crossing, and they are handed a 'licence' to reward them," adds the coach.
Very positive feedback
The mountain bike lessons have received very good feedback so far. "The kids love it and it's great. It's really nice to see them learn and enjoy this activity," says Aurélie Halbwachs-Lincoln.
Mountain biking is an activity that allows the whole family to spend time and experience unforgettable adventures in nature. A group of teenagers and adults also gather on Tuesdays and Thursdays from 4.30pm to share their passion for this sport and ride together for about 40km, starting from this upcoming connected village.
In keeping with the values of Savannah Connected Countryside, mountain biking has become an excellent way to encourage a sustainable and healthy lifestyle for all ages!